Kiara Advani Told Aunt To Juhi Chawla; Said, "I Don't Think She Will Kill Me"
Many Bollywood stars remain in the news for being star kids. At the same time, some have been very close friends of film stars. One of them is also the beautiful Bollywood actress Kiara Advani. Kiara Advani has revealed that her family background has been quite complicated. Not only this, he has called veteran actress Juhi Chawla as an aunt.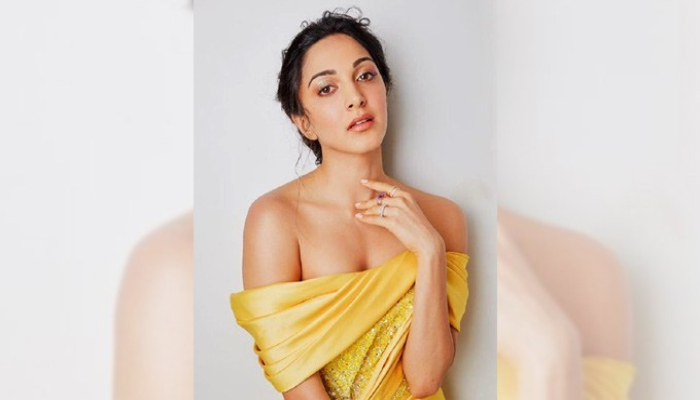 Kiara Advani recently participated in Ashish Chanchlani and Janice Sequiera's chat show 'Social Media Star'. In this show, apart from his film career, he talked a lot about his personal life. Kiara Advani spoke about her family background on the show. She has connections with two veteran actors of Hindi cinema, Saeed Jaffrey and Ashok Kumar. However, this connection has not been direct.
Kiara Advani said, 'originally my grandfather who was my maternal grandmother whom he remarried, Ashok Kumar's daughter. That's why I am related to Ashok Kumar by marriage. My grandfather's brother is Saeed Jaffrey. But the sad part is that I never met any of them. I came to know more about him when I started telling my parents that I wanted to enter films. Kiara Advani told that her parents know two artists. However, she revealed that she has not met anyone other than Juhi Chawla in her childhood. He said, except Juhi Aunty (Juhi Chawla), who is my father's acquaintance since childhood. In response to Kiara Advani's talk, Janice Sequiera said, 'You just called her aunty Juhi!'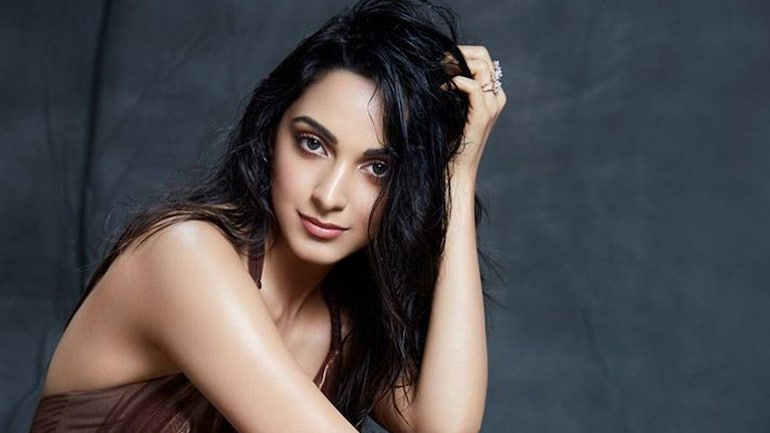 On this Kiara Advani says, 'I don't think she will kill me. She was the only person I had met. She is a down-to-earth person. I never thought he was a huge movie star, and he's just like my parents' friends. We used to meet at birthday parties. I would dance and choreograph with his kids. I was one of those kids. They were all my backup dancers. Talking about Kiara Advani's career, she is going to appear in the film Jug Jug Jio with Varun Dhawan. Apart from him, Neetu Kapoor and Anil Kapoor will also be in this film. Apart from this, she will also be seen in the film Bhool Bhulaiyaa Two with Kartik Aaryan and Tabu.