Kunal Jaisingh & Tanvi Malhara Will Feature In The Upcoming Show "Muskuraane Ki Vajah Tum Ho"
With his performance, popular actor Kunal Jaisingh, also known as the television hottie, has captured millions of hearts. He is a force to be reckoned with in terms of talent and good looks, and he has a sizable fan base. Now, the actor is going to surprise his fans with the news that he has been cast in a new programme that will debut on COLORS shortly. Kunal will appear in the film 'Muskuraane Ki Vajah Tum Ho,' which tells the story of Katha and Kabir. Kunal has been cast in the major role of Kabir, alongside Tanvi Malhara, who is making her television debut as Katha.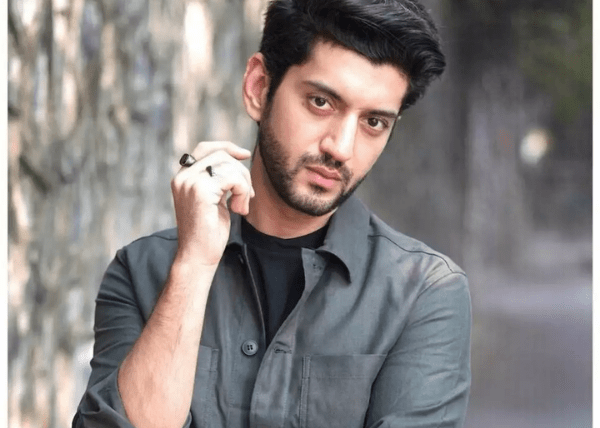 Kunal describes his character Kabir as a very powerful guy who is youthful, prosperous and loves his family sincerely. He goes on to say that he has a great connection to his character. Muskuraane Ki Vajah Tum Ho, according to Kunal, is a lovely love tale with a powerful message that removes the shackles of old conditioning that we encounter in society and depicts a highly modern but humane perspective on life. The actor went on to say that he is really happy about his new part and that he anticipates the public and his fans enjoying and loving the programme.
Tanvi Malhara, on the other hand, is thrilled to be starting her career with such a powerful concert. Tanvi describes her character Katha as an outspoken lady with strong morals who takes one of the most difficult decisions of her life—to raise a kid even though she is unmarried. The debutante also expressed gratitude to COLORS for providing her with such a beautiful opportunity.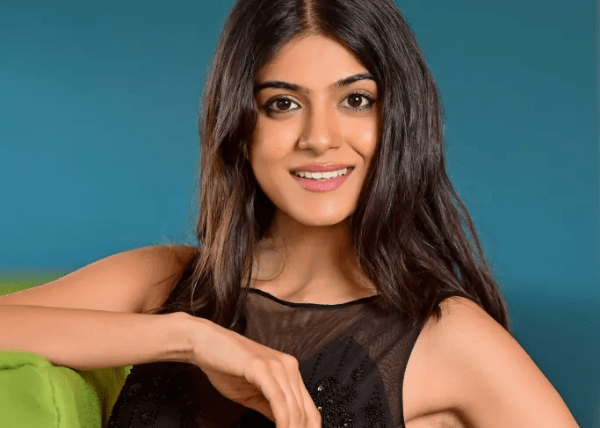 Muskuraane Ki Vajah Tum Ho is a show about Katha and Kabir, a suave businessman. Katha is an upbeat and confident girl who works for an NGO and becomes pregnant unnecessarily. Despite her mother's objections, Katha is resolute and resolves to keep and raise the kid on her own, defying conventional standards. She determines that she will only go with a partner who accepts her for who she is, even though she is pregnant before marriage. While Kabir, a lovely entrepreneur from Udaipur, enters her life and is captivated by her honesty and bravery, Katha accepts her reality and is ready to marry her. So begins an extraordinary love story. However, their path will be fraught with difficulties, and it will be fascinating to observe how they navigate through them.
On the work front, Kunal has been in several popular series, including Ishqbaaz, Dil Boley Oberoi, Silsila Badalte Rishton Ka, and others, and has earned a particular place in the hearts of his fans. The actor's most recent appearance was in Kyun Utthe Dil Chhod Aaye. Prince Veer Partap Singh was his character.