Lock Upp: Mandana Karimi Reveals Affair With Famous Director, Planned Pregnancy
In the upcoming Judgment Day episode on Sunday, Mandana decides to reveal a secret to save herself from elimination, after which not only the contestants of Lock Upp but the audience including Kangana Ranaut got emotional. Actually, Mandana revealed the secret of having a relationship with a famous director and planning a child with him.
Hearing the secret of Mandana Karimi, everyone, including host Kangana Ranaut, got teary-eyed inside the Lock Upp.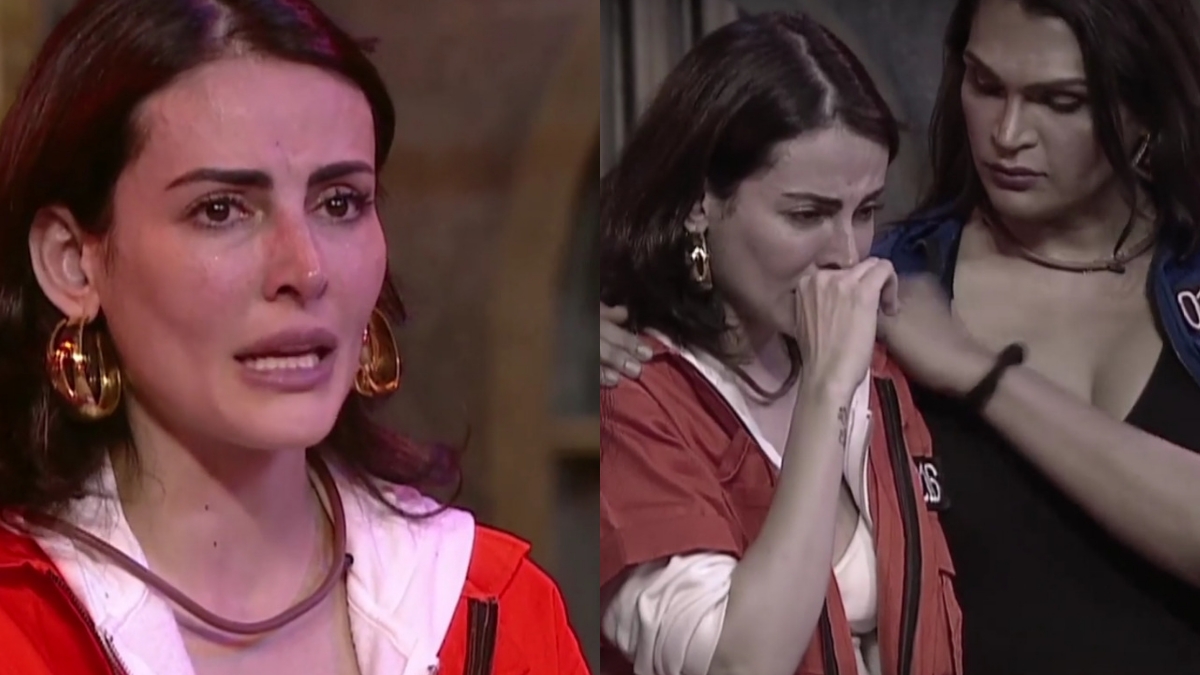 Mandana talked about the time when she was separating from her husband and businessman Gaurav Gupta. He said that he had a secret relationship with a film producer at that time.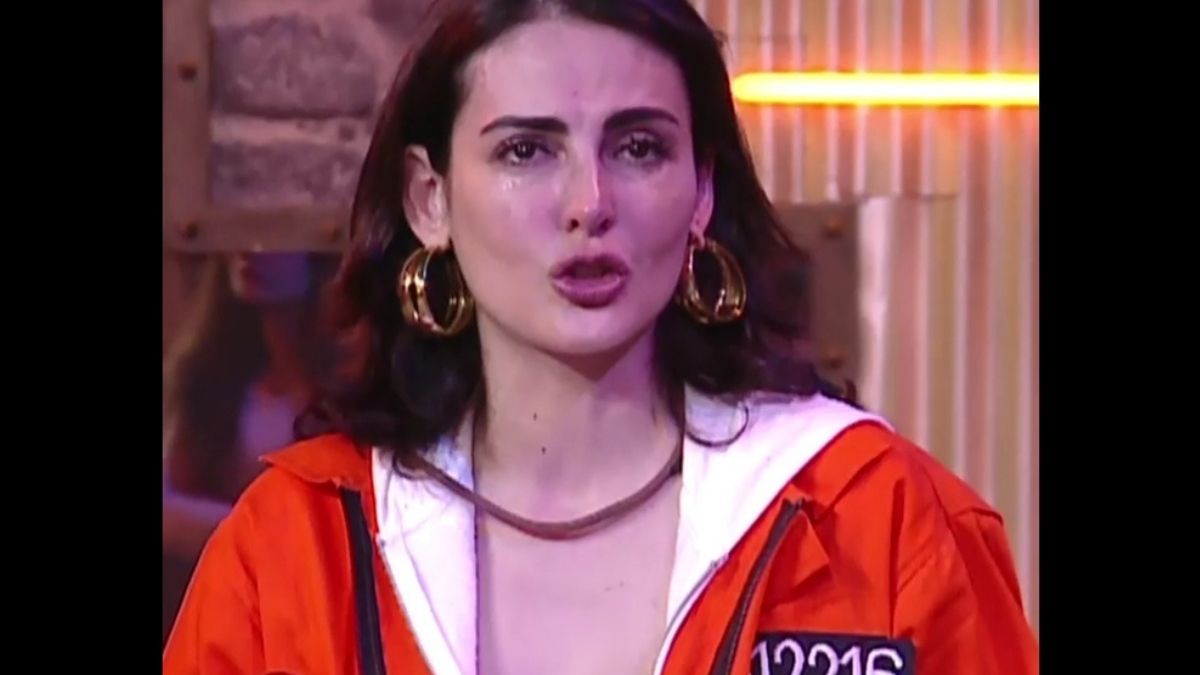 Mandana said, "I had a secret relationship when I was battling separation from my husband. I was in a relationship with a very well known director who talks about women's rights. He is a role model for many. We planned pregnancy together…but when it happened, she… It was just a promo, the whole story can be known only by watching the show, but the way Mandana is seen crying, it is clear that she was cheated.
Watch the video here;
View this post on Instagram
After this secret, all the contestants in the lockup became emotional and tears came to their eyes, even Kangana Ranaut was seen wiping tears from her eyes and getting upset till the end.
Let us tell you that Mandana was married to businessman Gaurav Gupta in 2017 and separated from him after five months. Mandana had filed a case of domestic violence against him and his family. The actress had told Hindustan Times in 2018, "Initially this turmoil took a toll on her. It seemed that everything was just over, didn't feel like stepping out of the house. I was lucky. It was that at that time I had some wonderful friends around me who supported me.