'Makers Used To Say, No One Will See You!': Divyanka Tripathi Recalls Her Struggle Days
Divyanka Tripathi is one of the best television actresses. Today, Divyanka doesn't need any identity, as she achieved all this with her work and struggle. Divyanka, who received a lot of fame for her strong and amazing performance on the show, recently made a statement that you might be surprised too.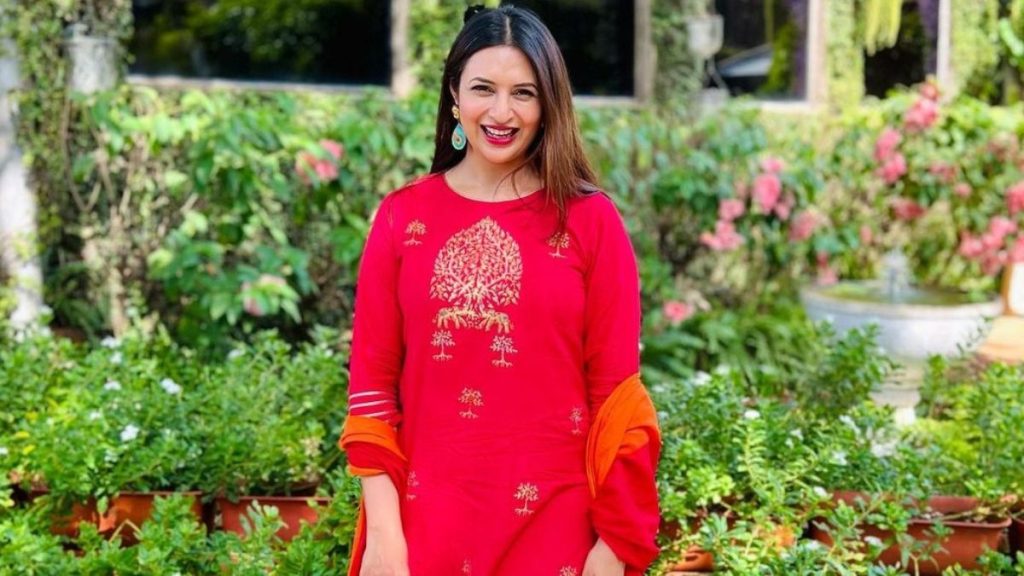 Actually, Divyanka recently recalled her struggling days. By the way, in the early stages of her career, Divyanka worked in the DD National show. However, she received real recognition for her role as Vidya in "Banoo Main Teri Dulhann ". However, the more popular Divyanka's shows became, the more obstacles appeared in her career.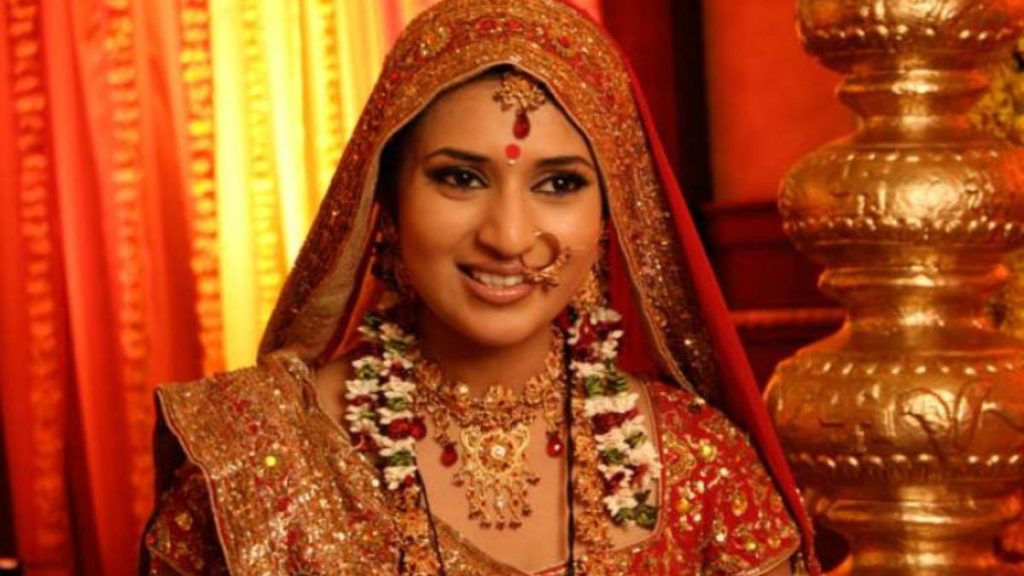 Divyanka Tripathi appeared as Bholi Bhaali Vidya Pratap Singh in Banoo Main Teri Dulhann and after that, she stopped getting any work. Divyanka had to work very hard to get her life back on track. In a recent interview, Divyanka talked about the rejection she faced early in her career. The actress said that she had never felt rejection as rejection in her life. The actress said, "If I was not selected for any project I used to think there may be no demand for my work.
Perhaps They were looking for someone who will act and look different from me. Divyanka also says that I am not a potato mix with any vegetables. Talking about it, Divyanka said that she played the role of Tulsi and Parvati in Banoo Main Teri Dulhann. That's why a lot of the show's creators don't pick it anyway.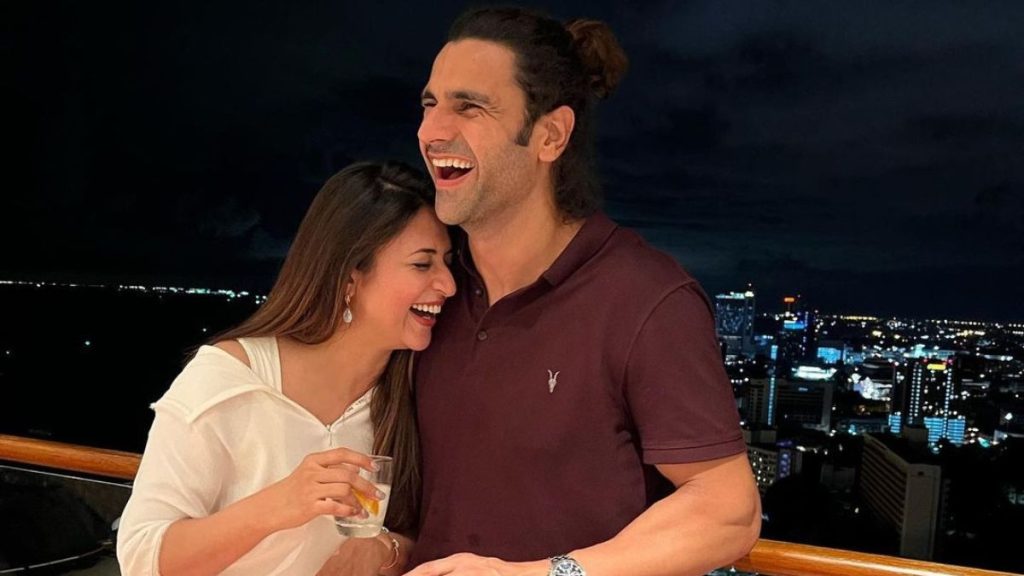 Divyanka said further, "The makers used to say that you look like Tulsi and Parvati, so we can't cast you again. no one wants to see you. Divyanka also began to become suspicious of herself because she had no choice at the time. I often think about packing my bags and returning to Bhopal. But something stopped me here". Let us tell you Divyanka is married to TV actor Vivek Dahiya and currently leading a happy married life.