Netizens Made Fun Of Rakhi Sawant For Becoming Doctor After MBA; Said, "Then We Are Prime Ministers"
Rakhi Sawant often dominates social media because of Her Photos and videos which go viral many times. Rakhi is currently in Dubai and has received the legendary Dadasaheb Iconic Award. A video of the event was posted on social media, and she now calls herself Doctor. She said now I became Dr Rakhi Sawant. At the same time, some people make fun and make fun of Rakhi in this hilarious video of her.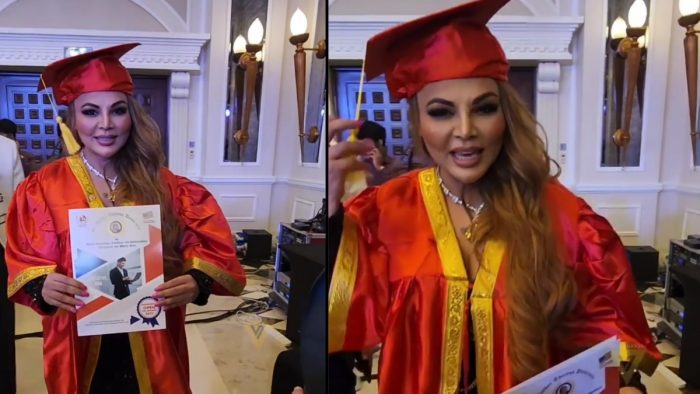 The video, which has gone viral on social media, shows Rakhi wearing a red hat and dress. Actor Arjun Bazawa was also seen with her. Rakhi says I have completed my MBA and Now I am Dr Raki Sawant. On this, Arjun Bazawa also told Raki, "I am his patient and I have come to greet her. Congratulations Dr. Rakhi Sawant. In response, Rocky said: "Now I will perform such operation that Munnabhai will also fail."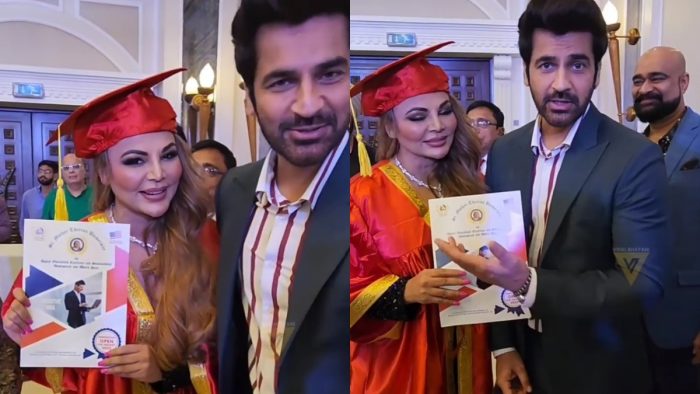 Users commented on this video of Rakhi Savant in different ways. Some like Rakhi's cute style while others make fun of her. One netizen wrote, "If Rakhi is a doctor, I would be prime minister" while another wrote, "The patients would be dead already(mareez pehle hi mar jayega)." At the same time, many people ask Rakhi how to become a doctor with an MBA degree.
Watch video;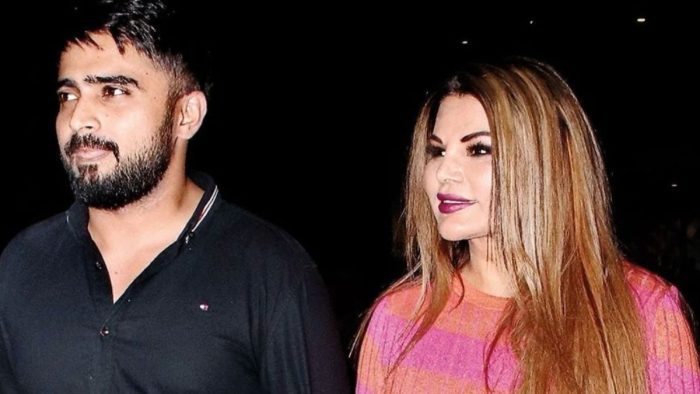 Talking about Rakhi Sawant's personal life, she is dating businessman Adil Durrani after breaking up with her husband Ritesh. They are often seen together. Recently, Rakhi visited Big Boss 16's house and asked the makers to tell him that she wants to marry Adil.