New Couple Alert: Kanye West Rumored To Be Dating Model Candice Swanepoel
Kanye West has found love again! Kanye West is hanging out with another well-known model. According to ET, the 45-year-old rapper is dating Candice Swanepoel, 33.
According to Entertainment Tonight, the 45-year-old rapper is now dating Candice Swanepoel while co-parenting with his ex-wife Kim Kardashian.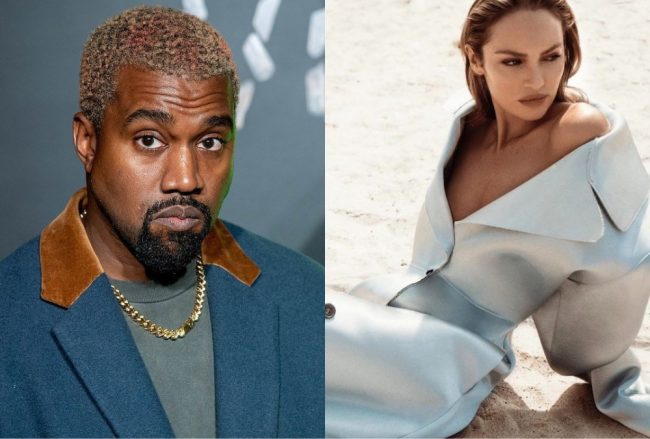 Kanye West and model Candice Swanepoel are dating, according to a source. They like each other and are pleased with how things are going so far… Candice excites Kanye."
While one might be amused by this unexpected pairing, the insider added, "They've connected over fashion and creativity." This was evident when the new couple was seen spending time together and getting cosy during New York Fashion Week. Ye also shared an Instagram Story with the 33-year-old supermodel, in which the pair can be seen posing together behind a blurred-out glass. Candice Swanepoel looks funky cool in a black top, hot pink pants, and a metallic silver jacket, while Kanye West wears a brown hoodie layered inside a black leather jacket.
Kanye and Candice aren't just having fun; Swanepoel was recently featured in West's new YZY SHDZ campaign. Candice also posed with Kim Kardashian for her SKIMS campaign, which will be featured on Season 2 of The Kardashians.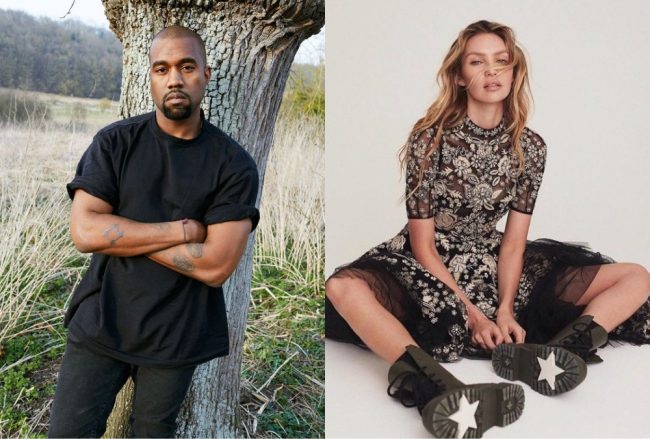 Kanye West has previously been linked to Irina Shayk and has dated Chaney Jones and Julia Fox. In a recent interview with ES Magazine, Fox revealed the red flags in her relationship with West that eventually led to their split: "He was dealing with unresolved issues. It just seems like he had a lot to work on, and I don't have the time or energy for it. I lack the necessary bandwidth and emotional capacity. That makes me proud.