Not Anushka Sharma But Mrunal Thakur Was The First Choice For 'Sultan', Told Salman Khan; Read On! 
Bollywood actor Shahid Kapoor and actress Mrunal Thakur's film 'Jersey' is all set to release on December 31. With only a few days left for the release of the film, both are promoting the film fiercely. Meanwhile, Shahid and Mrunal reached Bigg Boss for the promotion of the film. The show's host Salman Khan had a lot of conversations with Shahid and Mrunal and it was revealed that the first choice for the 2016 film Sultan was not Anushka Sharma but Mrunal Thakur. At the same time, Salman also told the reason for this in the show.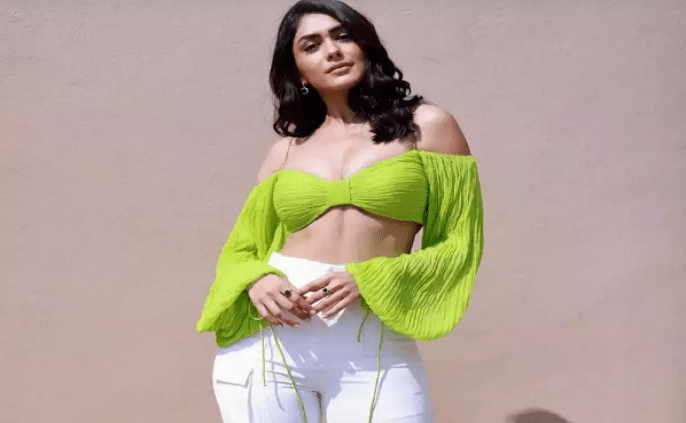 Actually, Shahid and Mrunal arrived on the show for the promotion of the film Jersey. During this, both of them had a lot of fun with Salman Khan. Salman Khan revealed that Mrunal was the first choice for his 2016 release 'Sultan,' the character which was later played by Anushka Sharma. Salman Khan said, "Mrunal had come to my Panvel farm house, Ali (Sultan's director Ali Abbas Zafar) had brought her."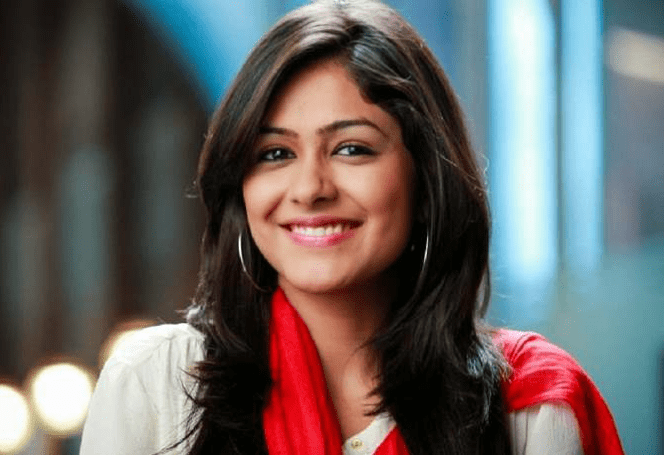 Salman Khan further said, "But she did not look like a wrestler at that time.' Hearing this, everyone starts laughing. Then Salman further says, 'Although Anushka also did not look like a wrestler. But I knew she would do a good job. After that Mrunal said, 'Let me tell you Shahid, I had lost a lot of weight at that time."
Let us inform that Mrunal Thakur made his debut in the year 2018 with the film Love Sonia. However, Mrunal Thakur started getting the love of the audience in large numbers with the films Super 30 and Toofan. At the same time, before her Bollywood debut, Mrunal had worked in some Marathi films and TV shows. Mrunal is also known for Kumkum Bhagya. Significantly, Mrunal will soon be seen in Pippa opposite Ishaan Khatter.