Now Mika Singh Came In Support Of Aryan Khan, Taking A Jibe At The Action Of NCB Says "Itne Bade Cruise Me Sirf Aryan Hi Ghoom Raha Tha, Hadd Hai"
Aryan, son of Bollywood's famous actor Shah Rukh Khan, is accused of consuming and dealing drugs. He was arrested by the NCB (Narcotics Control Bureau) at a cruise rave party on Saturday. Along with him, his friends Munmun Dhamecha and Arbaaz Merchant have also been arrested. At present, all of them have been kept in the custody of NCB till 7 October. Many Bollywood stars are giving their reaction after Aryan Khan's name cropped up in the drugs case. Many stars have supported Shah Rukh Khan and Aryan Khan. Famous singer Mika Singh has also supported Aryan Khan and Shah Rukh Khan. Along with this, he has taken a jibe at NCB. Mika Singh has given his reaction about Aryan Khan through social media.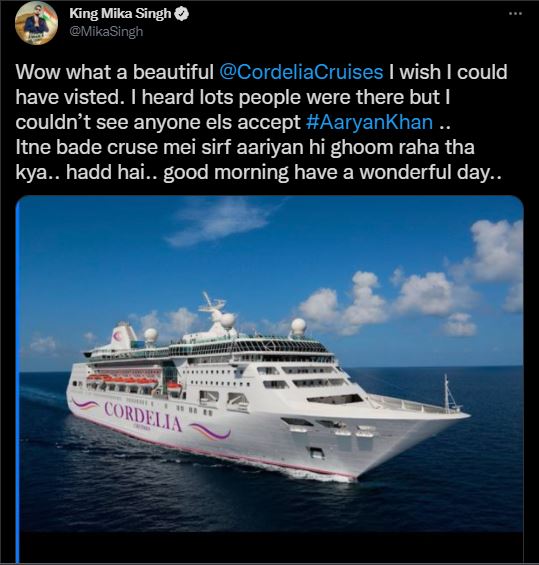 Mika Singh often gives his feedback about film stars. He has shared a picture of a cruise on his official Twitter account. With this picture, Mika Singh has taunted the action of NCB. He wrote in his tweet, 'Wow what a beautiful Cordelia Cruises, I wish I could go there. I heard that there were a lot of people but I couldn't see anyone else accept Aryan Khan… only Aryan was roaming in such a big cruise what… had hai. Good morning have a great day. ..'
Facebook, Instagram, WhatsApp Services Went Down For Hours Across The World.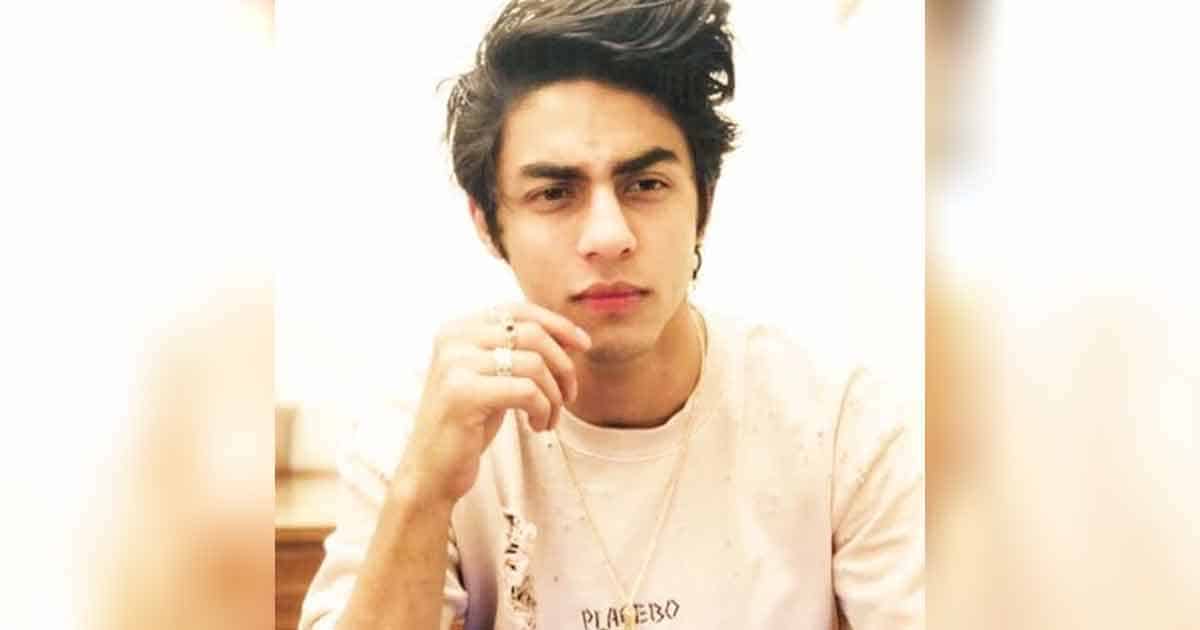 This tweet of Mika Singh is becoming increasingly viral on social media. Fans of him and Shah Rukh Khan are liking the tweet. Also giving your feedback by commenting. On the other hand, Aryan Khan could not get relief from the court on Monday. The Esplanade court has extended the NCB custody of Munmun Dhamecha and Arbaaz Merchant along with Aryan till October 7. On Sunday, the NCB had arrested eight people, including Aryan, in the drugs case.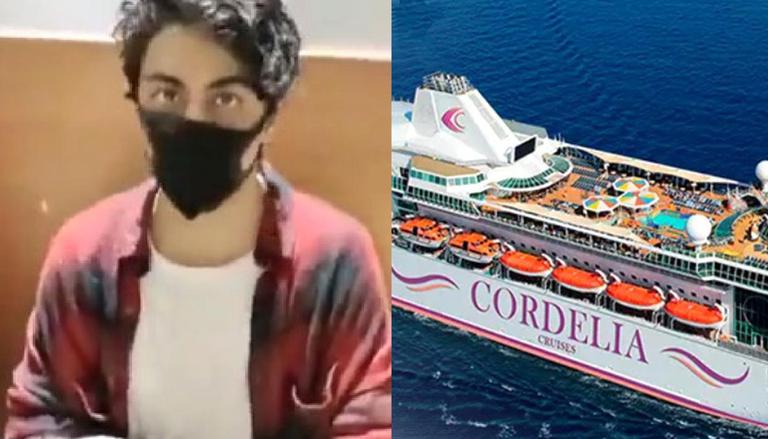 It is noteworthy that on the basis of a tip, the NCB on Saturday raided a cruise ship named 'Cordelia the Impress' going from Mumbai to Goa, where a rave party was going on. Prohibited substances were found in the raid, after which 8 people including Aryan Khan were detained. Among them, there were 3 girls. All these were interrogated for several hours in the NCB office on Sunday, after which 3 people were arrested. These include Aryan, Arbaaz Merchant, and Munmun Dhamecha. The court had sent these three to NCB custody for one day (October 4). However, NCB had sought custody till October 5.