On Aryan Khan's Bail Rejection, Sameer Wankhede Remarks, "Satyamev Jayate"- Exclusive!
Aryan Khan's bail plea was also rejected on Wednesday. Now Aryan's lawyer Satish Manshinde will appeal in the Bombay High Court. As soon as the hearing started in the court, the judge said in one line – The bail application of the three accused is dismissed. Aryan Khan's judicial custody is ending on Thursday, in such a situation, Aryan will be produced in the fort court, where the NCB can seek the custody of the three accused. Meanwhile, Aryan Khan's lawyer has moved to the Bombay High Court. Sameer Wankhede has described this decision of the court as the victory of truth. Narcotics Control Bureau officer Sameer Wankhede said only 'Satyamev Jayate' when Aryan was not granted bail.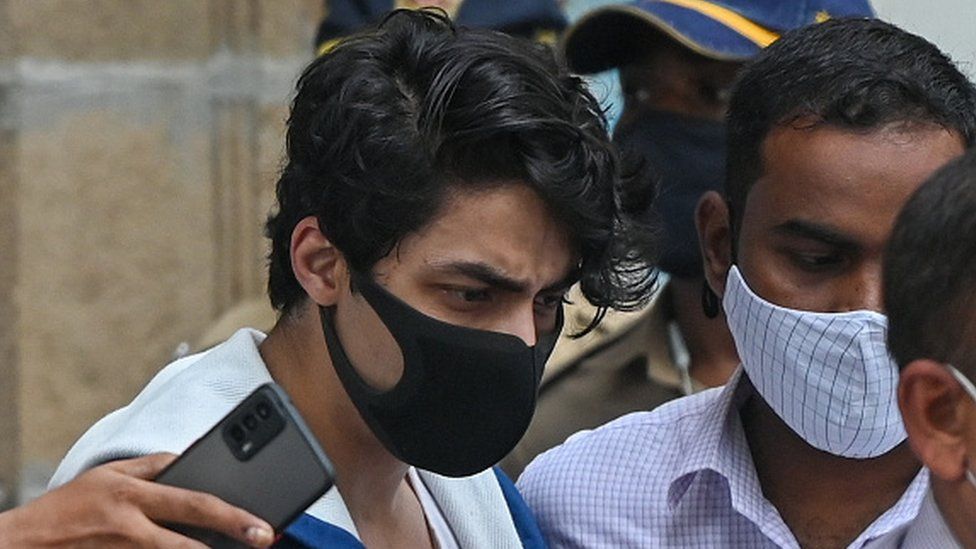 Aryan Khan is being counseled in jail. During the counseling, Aryan Khan had promised NCB officer Sameer Wankhede that when he comes out of jail, he will help the weak people and the poor. Aryan also said during this that he would not do anything that would make him come into the discussion for the wrong reason. An NCB source said Aryan had said that I will do something that will make you proud of me.
During the hearing, senior advocate Amit Desai appeared for Aryan Khan along with Satish Maneshinde. The Narcotics Control Bureau (NCB) opposed the bail applications filed by the three accused on the ground that they were suspected of illegal drug trafficking and criminal conspiracy under the NDPS Act. In such a situation, granting them bail can affect the investigation.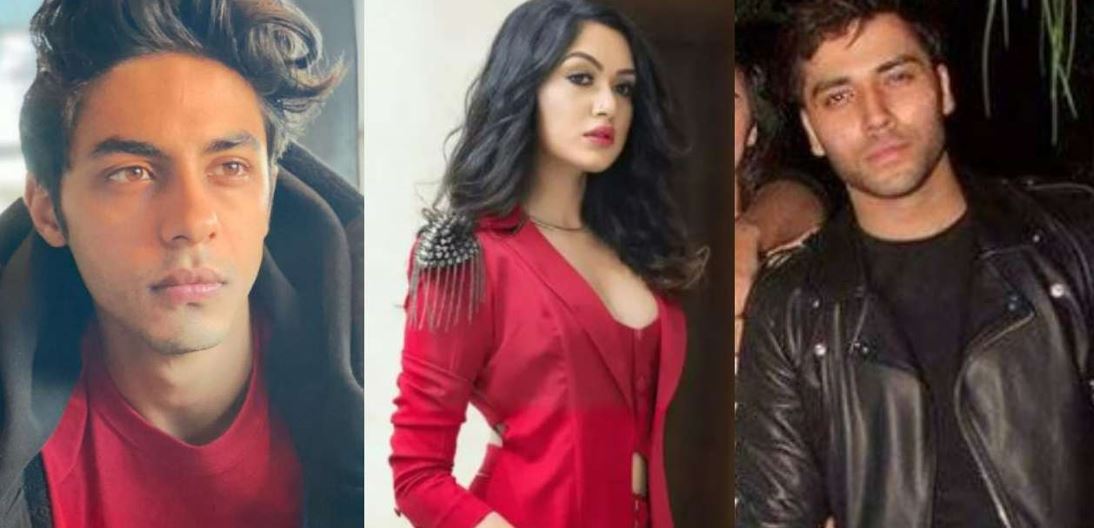 Earlier, Aryan, Arbaaz Merchant, and Munmun Dhamecha were denied bail by the magistrate on the ground that the Esplanade court had no jurisdiction to hear their applications.
Aryan Khan's bail plea was filed on the ground that no drugs were found from him and he had nothing to do with the accused. In his statement to NCB, Aryan Khan had said that he did not accompany anyone on the cruise, he was called to add glamor to the party, But when NCB questioned Shahrukh's driver, the driver told him that he had dropped Aryan and Arbaaz together at the cruise terminus.