Padma Khanna: Journey From Bhojpuri Actress To Queen Kaikeyi
Actress Padma Khanna brought to life the character of Queen Kaikeyi with her performance that people even started hating her in real life. The specialty of an artist is that she should be recognized for her role. Although now Padma Khanna is away from the world of glare. Padma Khanna started her career with Bhojpuri films. In the year 1961, she made her debut as a lead actress in the film 'Bhaiya'. In the year 1970, Padma Khanna got a big break in the film 'Johnny Mera Naam'.
Padma Khanna is still remembered for the film 'Saudagar' with Amitabh Bachchan. The song 'Sajna Hai Mujhe' from this film became very famous. After this, She worked in about 400 films in different languages, but in most of the films, she got the role of a dancer. Be it 'Loafer', 'Jaan-e-Bahar' or 'Pakeezah'. There were some such films like 'Aaj Ki Radha' and 'Taxi Chor' in which the Padma impressed with her acting. Padma Khanna played the body double of Meena Kumari in the film 'Pakeezah'.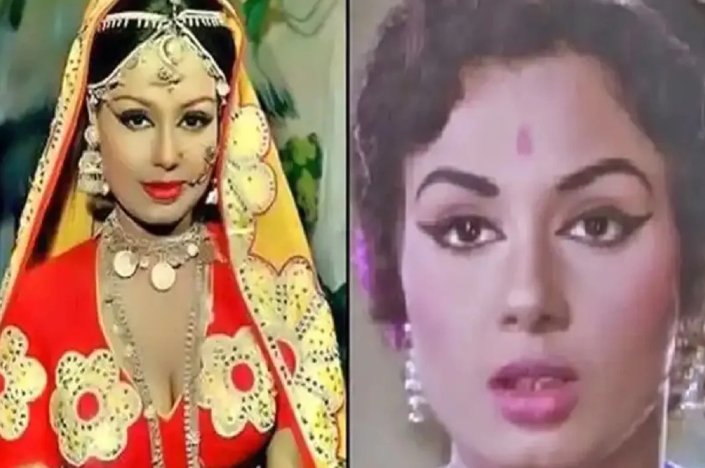 Padma Khanna
In fact, when Meena Kumari's husband Kamal Amrohi was making the film 'Pakeezah', Meena Kumari fell ill and could not come for the shoot. In such a situation, Padma was used as Meena Kumari's body double. The Padma has been shown as Meena Kumari by changing the angle of the camera in the songs 'Inhi Log Ne' and 'Thade Rahiyo' from the film.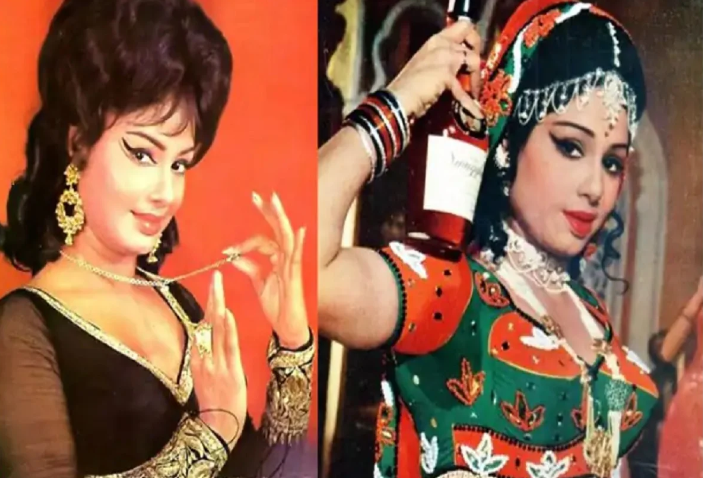 Padma Khanna
Padma Khanna married film director Jagdish L Sidana in the 90s. Padma Khanna met Sidana on the sets of the film 'Saudagar'. Sidana was the assistant director in that film. After a few years, Padma Khanna and Sidana got married. Sidana directed many films, produced many films and Padma Khanna acted in them. After marriage, Padma Khanna said goodbye to films.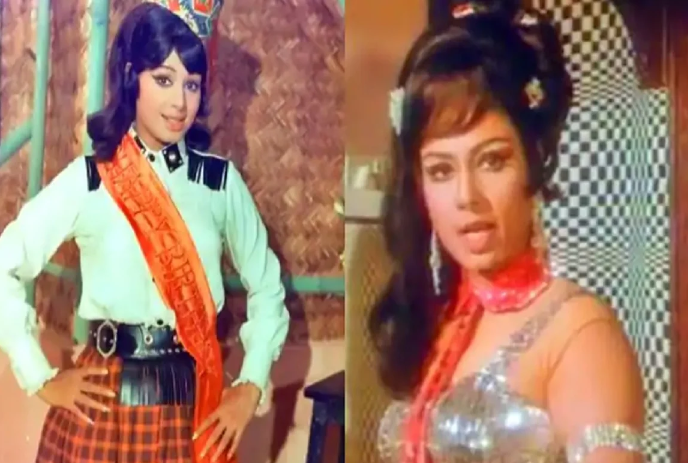 Padma Khanna
After marriage, Padma Khanna went to America. There she opened the Indianica Dance Academy, in which she teaches classical dance from children to adults. The Padma opened this dance academy together with her husband, but a few years ago, Padma Khanna's husband died and all the responsibility of the dance academy and the house fell on Padma Khanna.
It is said that Padma Khanna had refused to play the role of 'Kaikeyi' in Ramanand Sagar's 'Ramayana'. She believed that Kaikeyi's character was very negative. But when Ramanand Sagar told her something, Padma could never refuse. Ramanand Sagar had said, 'People can forget anyone in Ramayana but can never forget Kaikeyi.'