Pakistani Actress Took A Jibe At Indian Cricket Team For The Defeat With Australia, Users Took Class Fiercely!
There are huge and different cricket craze in the world. Even in India there is a lot of hype around cricket. These days, the Indian team is in discussion about three-match T20 draw with Australia. Recently, the first game of the series was played on Mohali. However, after the long score Indian team faced defeat in that match And was also criticized here and there. Meanwhile, the former Pakistani actress dig out at the Indian national team, commenting on the Twitter post of Indian player Hardik Pandia. But now she is being trolled fiercely for her word.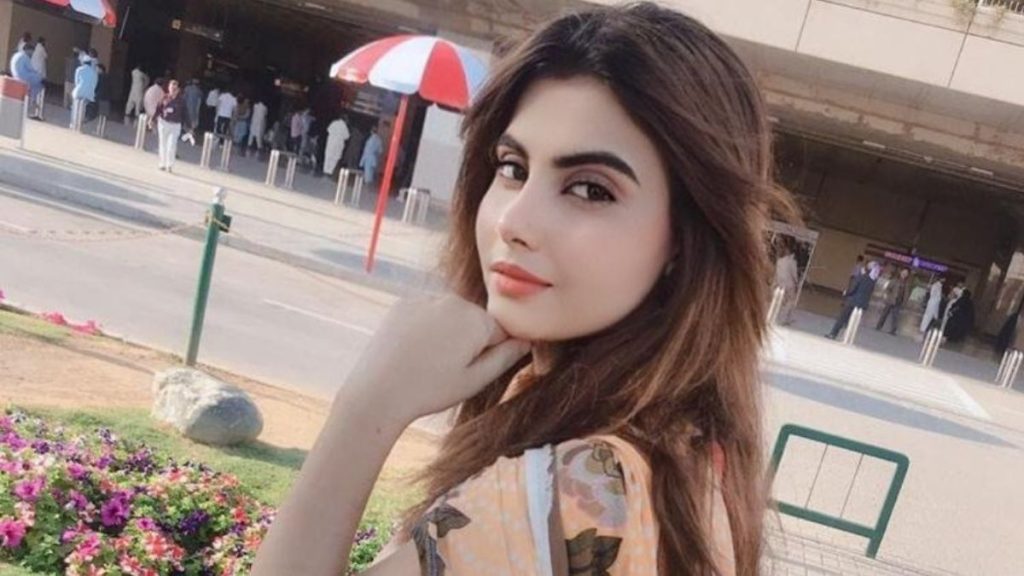 Actually, Hardik Pandya shared the post on the social network Twitter. After sharing this post, he shared some team photos and wrote: Thanks to all our fans for their support, we will learn and improve.On this post of Pandya,Pakistani actress Sehar Shinwari criticized the Indian team when she commented on the post. The actress wrote : please lose the next match with Pakistan on 23rd october. you will learn more from it.
https://twitter.com/SeharShinwari/status/1572277882801750017?t=Ilq4cKZxAKwdy71-Zcxwkg&s=19
Social media users who saw Sehar's comment are now outraged. At the same time, they furiously ridiculed the actress for this comment. Not only that, people's eyes are also riveted to this actress. One user posted as user commented, "Add some?more powder to keep the filtered sisters, Don't lecture on cricket. One netizen ridiculed Pakistan by saying "Pakistan also learned a lot when it lost in India." Another wrote,"Don't worry, Shinwari Ji has a lot to learn on the 23rd" while some wrote to see on her country's economy first.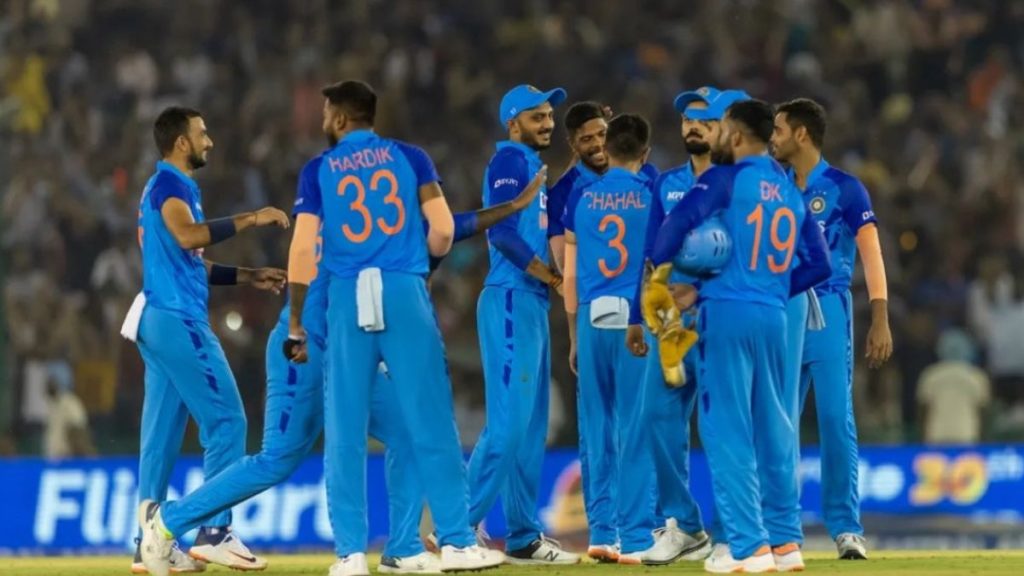 Notably, Australia had given a crushing loss to India in their first T20 match in Mohali. Australia lead 1-0 in this three-game series. Hardik shared this post after losing the match, on which Pakistani actress Sehar Shinwari made fun of Hardik Pandya and the Indian team.