Parag Sanghvi, A Bollywood Producer, Has Been Detained In Connection With A Fraud Case
Producing films such as 'Sarkar,' 'Partner,' and 'Bhoot Returns' Parag Sanghvi has made a name for himself in the field with his passion and high-quality productions since the beginning of his career.
Parag Sanghvi was detained by Mumbai police's Economic Offences Wing (EOW) in association with a cheating and forgery case worth Rs 13.74 crore. Sanghavi, who was arrested on Monday, has been detained for five days, according to police.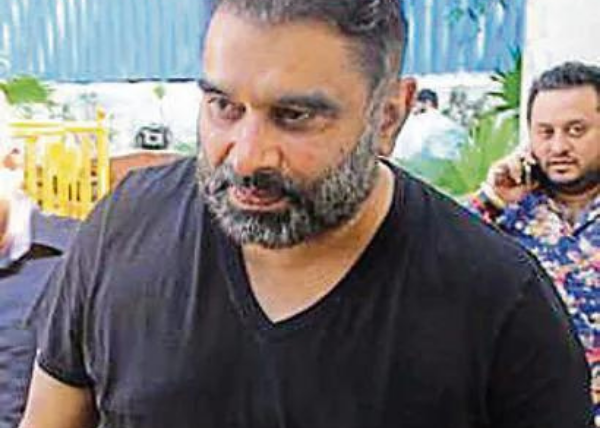 According to the EOW complaint, the complainant purchased three commercial properties on Turner Road in Bandra from a real business in 2013 for Rs. 13.74 crores. One was rented to Alumbra Entertainment, where Sanghavi is a director, and the other two were rented to a different company.
According to authorities, the offender reportedly sold the rented flats to another victim. The EOW filed an offense under the appropriate section of cheating, forgery, and criminal conspiracy based on the complaint. Sanghvi has been charged with a few more offenses, according to police.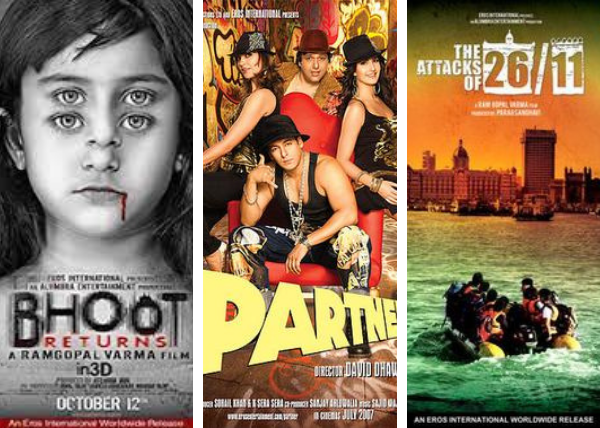 Parag Sanghvi is an Indian film director, producer, and founder, and CEO of Alumbra Entertainment and Lotus Films. He has a bachelor's degree in business administration. Formerly the MD of the media company K. Sera Sera, he is known for film funding and distribution. Beginning his career in Bollywood as a business manager at an early age, Parag has successfully combined his finance and planning talents with his passion and love for filmmaking by pursuing a career as a film producer, financier, and distributor. Parag Sanghvi has worked on more than 40 films during the course of his career, resulting in several blockbusters. He has spent 15 years in the industry, not only as a producer but also as the promoter of K Sera Sera, a renowned media house. Partner, Bhoot Returns, and The Attacks of 26/11 are among his recent home productions.