Paresh Rawal Said Many Stars Show Tantrums On The Sets, Then Abuse Them Behind Their Backs, Read On Here!
Bollywood actor Paresh Rawal's Gujarati film 'Dear Father' was released recently. Paresh Rawal had an exclusive conversation with Jagran about the transformation of films and the film industry. Paresh Rawal says on the question of stardom and attitude that I am such a simple simple man. Now if I start showing arrogance and attitude in it, then I will become something more than Paresh Rawal. Actually my work starts only when the camera is on and the work ends when the camera is turned off.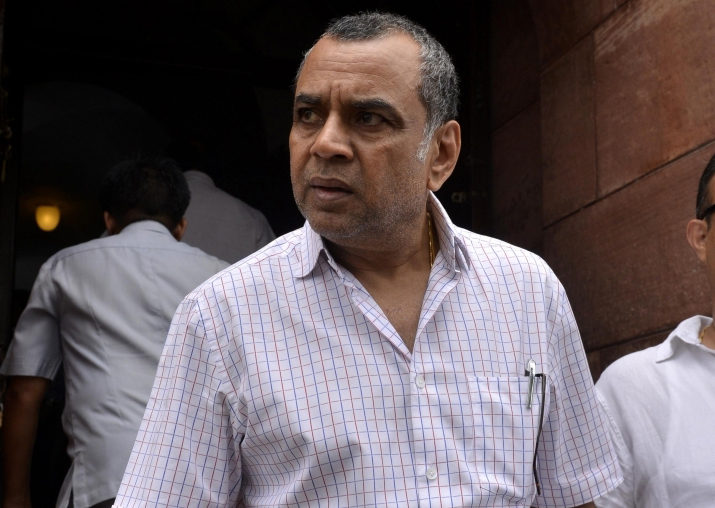 Paresh Rawal continues the conversation and says that there are many such actors who show their arrogance on the sets and abuse people from behind. I myself know many such people and have seen them showing attitude on the sets, but people on the sets abusing the stars showing such attitude behind their backs, saying that Yeh Gadha Hai Kya, Kitni Aark Show Hai. Because sometimes the production has to face a lot of trouble with the attitude and tantrums of the actor. That's why if you have the need of a show, then show it on the camera, otherwise the attitude will bring you down in the eyes of the people without any reason.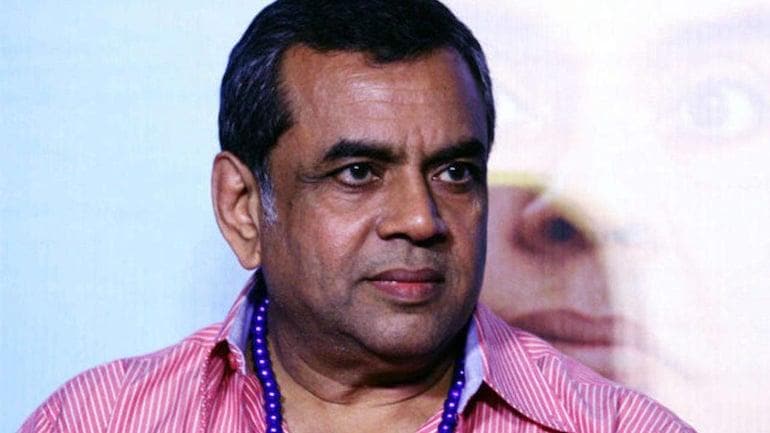 On the question of the change in the film industry, Paresh Rawal says that yes, there has been a lot of change already, now the script is available first, people have become more professional about the work. But more changes must come. I want that the writer of the film should get more money than the star cast of the film. Just like in the time of Salim sahib. Salim Khan used to directly tell the producer and director that I will take so much money, if you can give so much, then I will sign or else not. Only this attitude should be in the writers and the writers should get their due. Right now, if writers do not get that much money in the industry, then this change should come.