"People Called My Acting In Rangeela As Sex Appeal," Urmila Matondkar's Spills Beans!!
Actress Urmila Matondkar worked in Bollywood films during her film career and achieved a position due to her hard work. Like every artist, Urmila also struggled a lot in the industry for her career. She worked as a child artist in the film 'Karm' and gained recognition through 'Masoom'. The actress played a lead role in the film Narsimha. Although the recognition she got from the film Rangeela may not have been received from any other film. However, she still regrets one thing about this film. She talked about this during an interview.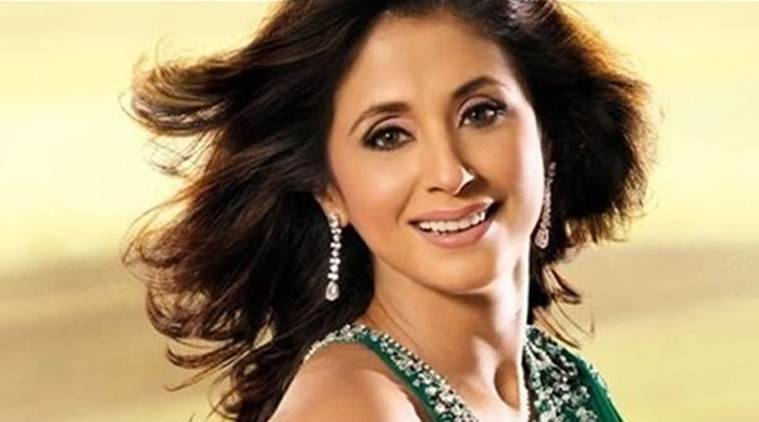 Talking during an interview, when questioned about her career, Urmila spoke openly about everything and said, "I have struggled a lot, remembering my struggle days. I have never taken my pictures to any producer. My family had no connection with the film industry even far and wide. I belong to a middle-class family but what happens is what has to happen."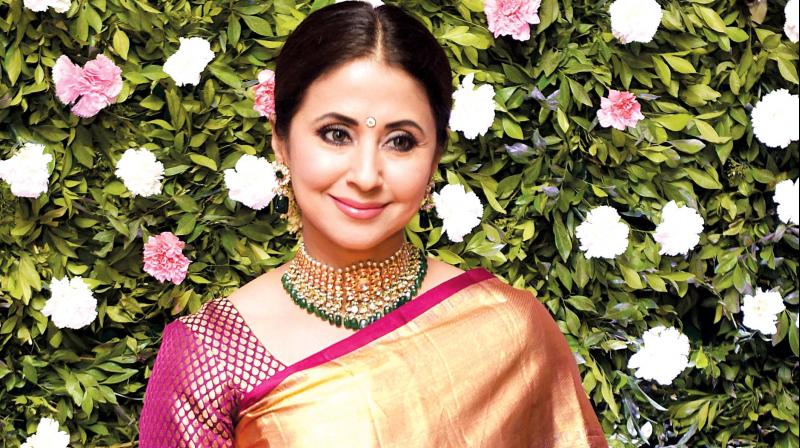 Talking further about this, she said, "I got a role in the film Narasimha, but I was signed for that film only because the actress who was cast in that film had suffered a fracture. The climax of the film was to be shot. There were 500 junior artists and I had to sing and dance, I didn't even take any dance training. I was refused even before I could perform". Urmila said, "I did not have any famous surname and in the 90s the media was merciless, anything was being written about me."
All this went on for about four years and when the film Rangeela came, it all calmed down somewhere. However, she regretted one thing about this film as well.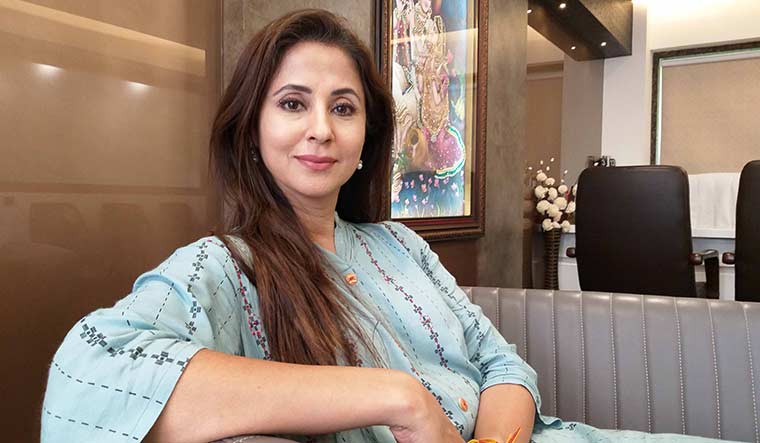 Talking further, Urmila told that she was not given any credit for her performance in the film Rangeela. She revealed whatever she did in this film, people just called it sex appeal. It had nothing to do with acting. She said, "If that was the case then how could the song 'Hi Rama' be done without an artist? Is acting the only way to do emotional scenes? Looking sexy is also the demand of the character."
Urmila Matondkar further told that despite giving such a big hit film like Rangeela not even a good word was written about her and forget the awards. Her clothes, her hair and everything got credit, but not her.