People Were Furious After Seeing The Picture Of Sushant Singh Rajput's Sister Shweta Singh Kirti In A Bralette!
It is not easy for anyone to forget Bollywood actor Sushant Singh Rajput. Even though Sushant Singh is no more with us today, his memories will always be etched in the hearts of his fans and family. In Sushant's family, even though no one else has entered films except him, but his sister Shweta Singh Kirti is no less than a Bollywood actress in terms of beauty. Shweta is quite bold in real life. She may have kept herself away from this dazzling fantasy, but in terms of fan following, she gives equal competition to Bollywood beauties. Shweta is very active on social media. She is often seen sharing posts related to Sushant and herself. Meanwhile, one of his latest pictures has caught everyone's attention.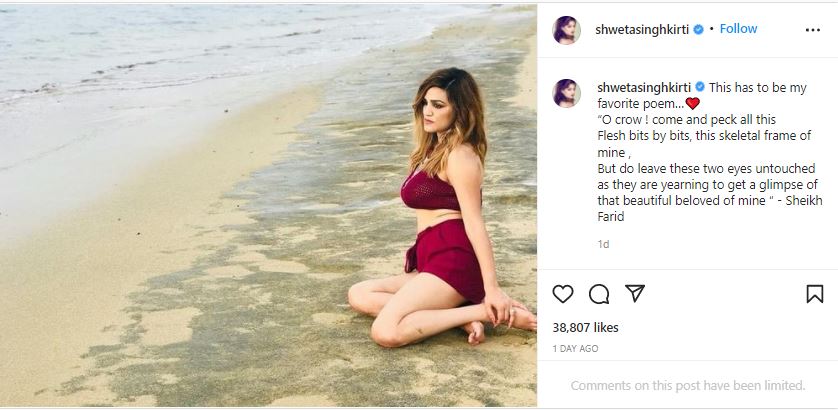 Shweta Singh Kirti has shared the latest picture of herself on her official Instagram account. In this picture, she is seen posing in a short skirt with a maroon color netted bralette on the beach. Shweta is looking very beautiful in the picture. In the photo, you can see that Shweta is sitting on the sand and calmly looking at the waves of the sea. During this his hair is open. This picture has got millions of views in a short time.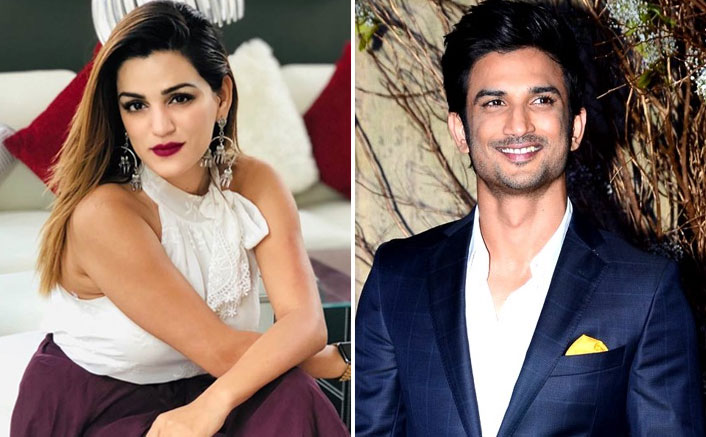 Let us tell you that seeing this picture of Shweta Singh Kirti on social media, where many users are very much liked. So at the same time, many are seen trolling him by taking the name of Sushant Singh. Commenting on a user who wrote, 'Why are you not fighting for SSR?' So there a user writes, 'Brother's soul?' One writes, 'You are not fighting for SSR… is he alive.' By making many such comments, users are seen questioning Shweta Singh on social media. Shweta often remembers her late brother through social media. The Bollywood industry lost a rising star. Sushant Singh Rajput had committed suicide by hanging himself in his room earlier.