Pooja Bedi And Her Fiance Tested Covid Positive; Decided Not To Get Vaccinated- Exclusive!
On one hand, while the havoc of Covid 19 is seen decreasing across the country, on the other hand, well-known Bollywood actress Pooja Bedi and her fiancé are tested Covid positive. Pooja Bedi did not get vaccinated for Corona and neither she will get vaccinated and says, "I choose not to get vaccinated".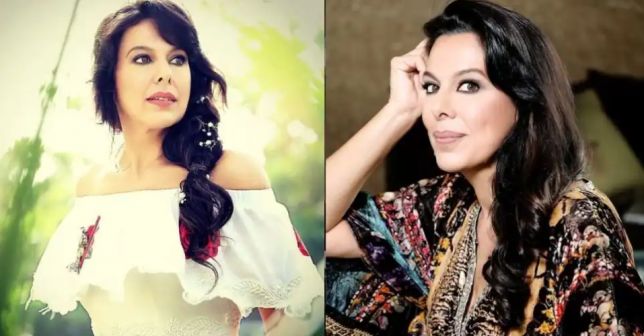 Pooja Bedi
Recently, actress Pooja Bedi shared a video on her Instagram account and told her that she has got corona infection. Along with this, her fiancé and working maid have also fallen prey to it. She was complaining of allergies for a few days after which she developed a cough. After that, the fever started. On getting the test done, it was found that she had a corona infection. Interestingly, Pooja did not resort to vaccines to protect against corona but has decided to recover from her natural immunity, alternative treatments, and wellness practices. In the video, she also told that 99 percent of those who were not vaccinated were also cured and 99 percent of those who were vaccinated were also cured. She said that there is a need to take care, not to panic.
After this, Pooja Bedi also showed the things in the video, which she is consuming after being Covid positive. She told that she is taking sugarcane juice, decoction, fresh fruits, carbon tablet for steam. Apart from this, she is gargling with saltwater.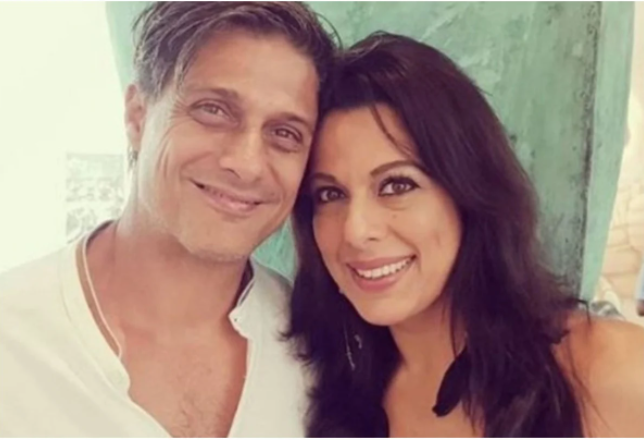 Pooja Bedi
In January this year, the actress objected to the Covid vaccination. She then raised questions about the Covid-19 vaccine, tagging the Pfizer company and WHO. Pooja has told in the video that she will take care of herself during the transition. She has no intention of getting the vaccine. She further said that whether to get the vaccine or not is everyone's personal decision and everyone should appreciate it.