Prajkata Koli Birthday: Quits RJ's Job To Became A YouTuber; Know Her Journey To Bollywood!
Prajakta Koli, a social media star who recently debuted in the film Jug Jug Jiyo, is celebrating her 28th birthday today on 27 June 2022. Prajakta Koli may be a new name in the film industry, but she is a superhit in the world of social media.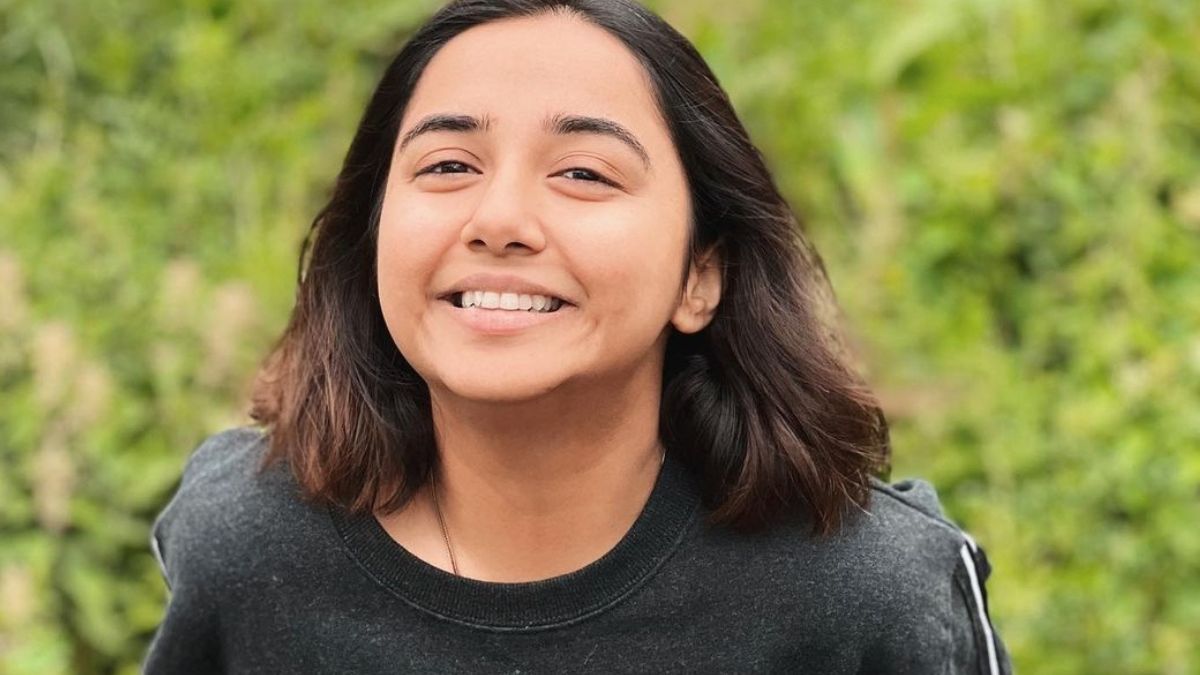 Not only this, she has been an RJ and also has more than 6 million followers on YouTube. So let's know on his birthday how Prajakta managed to get a big movie from RJ on YouTube and then in Bollywood.Prajakta is seen in the role of Anil Kapoor and Neetu's daughter in the film 'Jug Jug Jio',
Dream of becoming an RJ
The most important thing about YouTuber-turned-actress Prajakta was that she had set her goal since childhood and decided to become an RJ only when she was in the sixth grade. As soon as she got the first show, he joined that job but after some time he resigned because she realized that RJ is not the right field for him.
Became YouTuber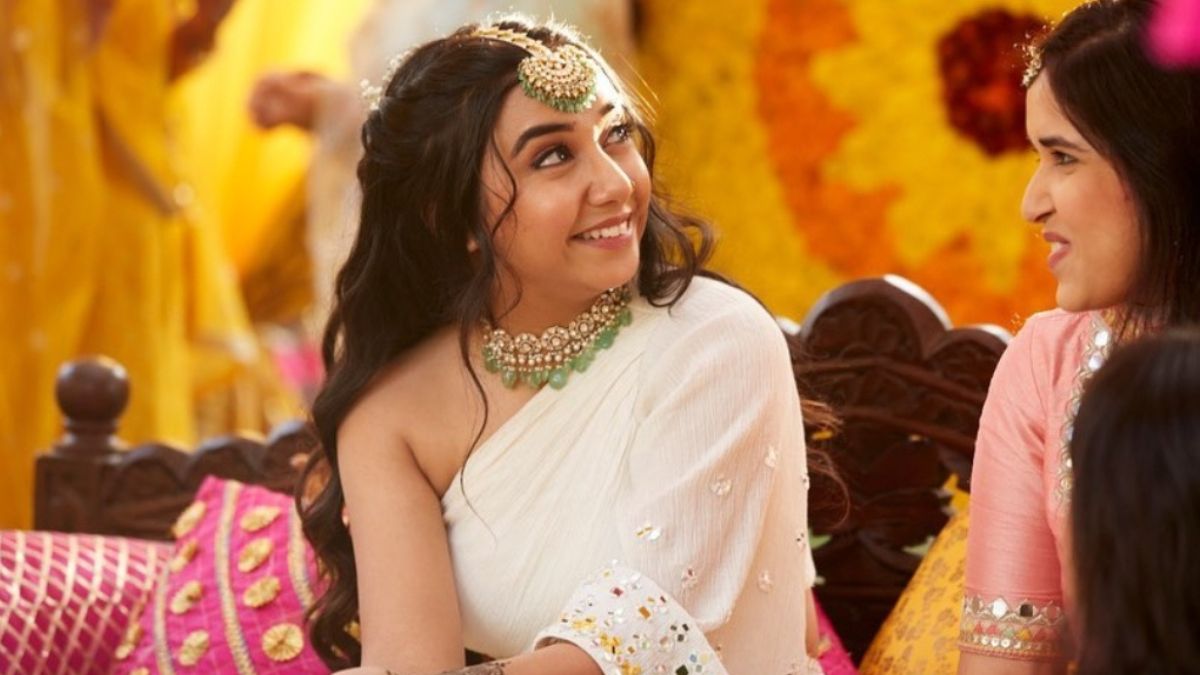 Prajakta left the job and one day Sudeep of the entertainment team who knew her advised her to start her own YouTube channel. Prajakta thought about this for some time and started her YouTube channel in the year 2015, although at that time she had no other option but Prajakta considers it the best decision of her life
The offer of the film 'Jug Jug Jio' received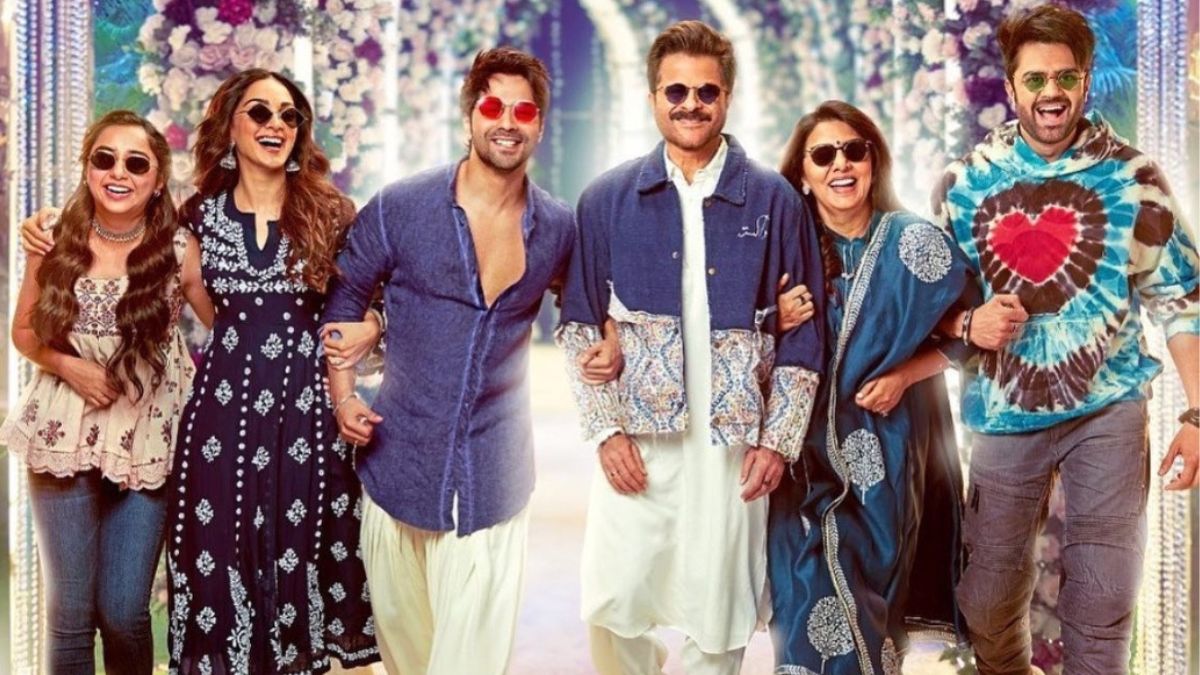 As she is a social media sensation. First she got an opportunity to work in Netfilx's movie Mismatched and a month before the release of this project he got the offer of Dharma Production's film 'Jug Jug Jio'. In the film, Prajakta Koli is seen in the role of Varun Dhawan i.e. Kuku Saini's younger sister Ginni Saini.