According to reports, Priyanka Chopra Jonas will star with Ranveer Singh in "Don 3," since Shah Rukh Khan has decided not to continue the franchise. See how internet users responded to it!
Priyanka Chopra's Jee Le Zara delayed, the actress to join the Don franchise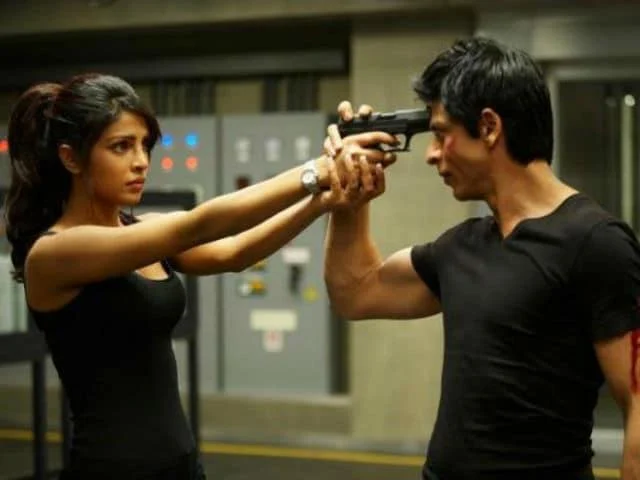 Fans of Priyanka Chopra have been waiting for Farhan Akhtar's film Jee Le Zara to be announced for a long time. For those who don't know, Katrina Kaif and Alia Bhatt play the leads in this romantic comedy about a road trip. Nonetheless, if the most recent rumors are to be trusted, Farhan Akhtar is prepared to cast Priyanka in the lead role of his other highly anticipated movie, Don 3, which also stars Ranveer Singh.
Priyanka Chopra joins Don 3 after Shah Rukh Khan's exit
The third installment of the Don franchise was announced for August 2023, and fans appeared to be upset that Ranveer was replacing Shah Rukh Khan, who had starred in the previous two installments. It has now been reported that Priyanka Chopra Jonas has rejoined the cast of Don 3, following SRK's departure from Farhan Akhtar's franchise. To those who are unaware, PeeCee and SRK parted ways after Don 2, and for reasons that are only known to them, PeeCee is reportedly joining the Don franchise again.
Priyanka Chopra returns as 'Jungli Billi'
It appears that Priyanka Chopra will be the sole actor playing the role of "Jungli Billi," despite rumors that Kiara Advani and Kriti Sanon would play the part. According to an article in KoiMoi, Priyanka's schedule has been freed up as a result of the postponement of Farhan Akhtar's movie Jee Le Zara. But according to a source, she will now be performing Don 3 on these dates instead. The following quote was taken from the source: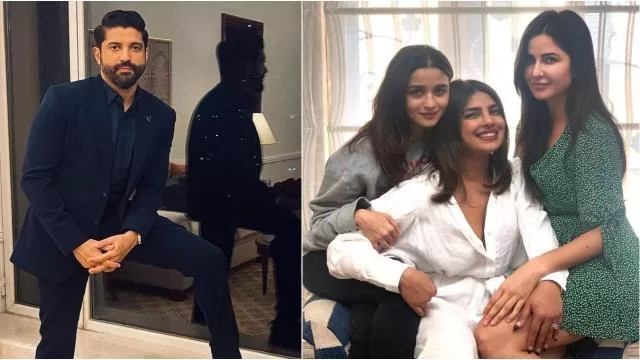 "Farhan Akhtar is now prioritising Don 3 over Jee Le Zara as the male cast of Jee Le Zara is yet to work out. He will now go ahead full-throttle with Don 3 with Ranveer Singh and Priyanka Chopra."
Netizens react to Priyanka Chopra rejoining the Don franchise
Reddit users flocked the comment section as soon as the report was posted, sharing their thoughts about Priyanka Chopra joining the Don franchise. Responding to the same, a user wrote: "This would be really cool if it's true. rs and pc have really good chemistry with each other." Another comment can be read as, "Wait, so the plot and character history is gonna be the same, except we have to pretend SRK somehow transformed into Ranveer Singh?"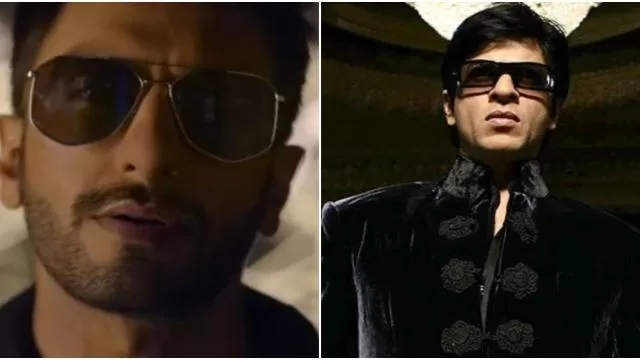 Farhan Akhtar reportedly waited ten long years for Shah Rukh Khan to agree to work on the As per a previous report on KoiMoi, Farhan Akhtar patiently waited for ten years before approving Shah Rukh Khan's participation in Don 3. Finding a different actor to play SRK's part was decided upon after the actor turned down the part, according to a source close to the director. The insider had added that Farhan was at a loss for actors for Don, saying he could only consider SRK:
"Aapko lagta hai ke Farhan kisi doosre actor ke baare mein soch bhi sakta hai? But Shah Rukh wouldn't budge over his decision not to do another film in the Don Franchise. He felt he had given whatever he had to give to Don in his two Don films."