Priyanka Chopra, Nick Jonas Share Glimpse Of Their Newly Born Baby; Deets Inside!!
Priyanka Chopra and Nick Jonas are one of the popular couples of Bollywood and Hollywood. Recently, the couple surprised everyone by giving the news of becoming parents through surrogacy. Both Priyanka and Nick shared the post on social media and told that they have become parents and the child was born through surrogacy. Now, a photo of Priyanka and Nick is going viral in which both are seen with a child.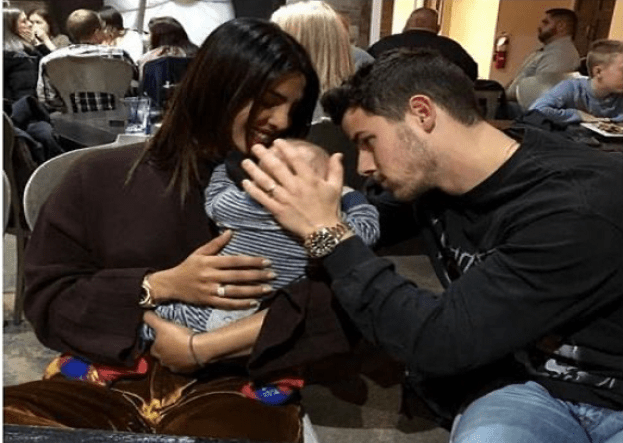 In this viral photo, it can be seen that Priyanka has a child in her lap and Nick Jonas sitting next to her is lovingly caressing the child. As soon as this photo went viral, fans are thinking that this is Priyanka and Nick's baby, but this is not true. The baby seen in Priyanka's lap is of her cousin, whose picture with Priyanka is going viral on the internet these days. It is being told that this picture is from 2018, the year Priyanka and Nick got married. And now her fans will have to wait longer to get a glimpse of Priyanka's baby.
Priyanka Chopra shared a post on her Instagram account, in which she wrote, "It gives me great pleasure to inform that we have welcomed a child through surrogacy. We appeal to you for privacy during this special time as we need to focus on our family. Thank you very much". This post was shared by Nick Jonas on his Instagram account. All the celebs of Bollywood congratulated and wished Priyanka and Nick Jonas.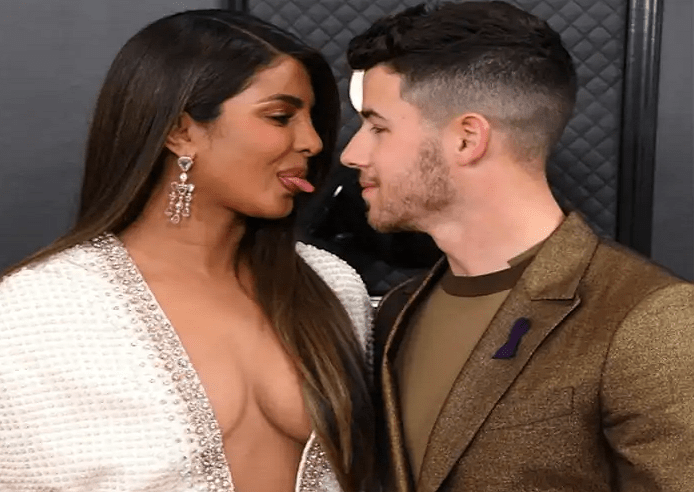 Priyanka Chopra married Nick Jonas on 1 December 2018 at the Umaid Palace in Jodhpur according to both Hindu and Christian customs. Priyanka and Nick dated each other for a long time before getting married. After their marriage, Priyanka Chopra lives with her husband Nick in America.
Priyanka removed Nick's surname Jonas from her Instagram profile last year, which created a lot of ruckuses. People started speculating that there was a rift in their relationship and both will get divorced soon. However, nothing of that sort happened.