R Madhavan Lost His House To Make 'Rocketry'? Actor Replies To Rumours
The movie "Rocketry: The Nambi Effect" by R Madhavan received high praise. Madhavan made his directorial debut with this movie. Rocketry was the result of hard work by Madhavan. He put in six years of work on the movie. Along with performing and directing, he put a lot of effort into writing for this. However, there was also word that Madhavan had lost the house since he had put his personal money into "Rocketry." The actor has since responded to this.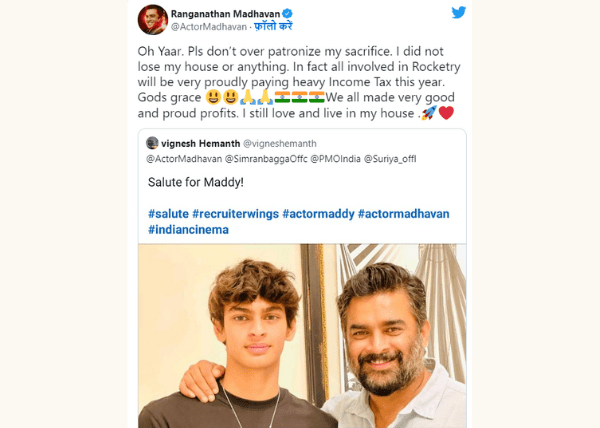 Someone tweeted that the "Rocketry" director had withdrawn from this project in order to keep some of his prior commitments. In this circumstance, Madhavan committed to both direct and finance the movie. For this movie, he even risked losing his home. Vedanta, his son, is also representing his nation in swimming and winning a medal.
The original post, read, "Madhavan lost his house to fund #Rocketry and directed this movie when the original director had opted out due to prior commitments. On another note, his son, Vedaant, is winning medals for the nation in swimming. Salute for Maddy!"
R Madhavan decided to respond to this tweet after seeing it. This is untrue, he said. Madhavan wrote "Oh Yaar. Pls don't over patronize my sacrifice. I did not lose my house or anything. In fact all involved in Rocketry will be very proudly paying heavy Income Tax this year. Gods grace We all made very good and proud profits. I still love and live in my house."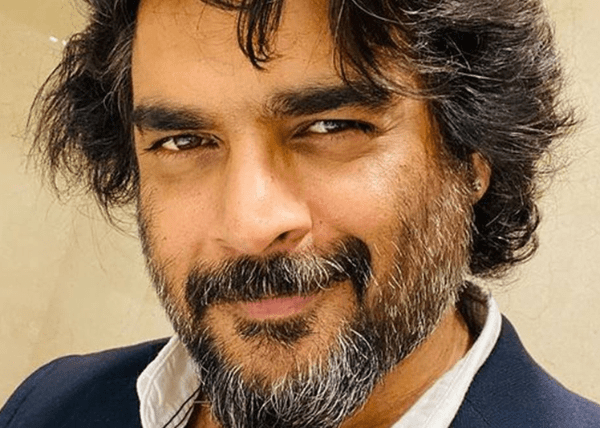 In addition, R Madhavan has been making news for his comments on the movie "Lal Singh Chaddha." Madhavan was questioned about the movie's box office failure at an event. Madhavan said in his reply, 'If we had known (why Laal Singh Chaddha flopped), we would have been making all hits. No one starts by thinking that we are making the wrong film. The intention and hard work behind every film of an actor are equal. So all the big films that have been released… the intention behind them was to make a good film and people like it.'