R Madhavan Says 'He Deserves To Be Trolled' On His Panchang Remark, Calls Himself 'Ignorant'
For actors coming under the radar of trolls is nothing new. Trolling has become a part and parcel of their profession. Recently, R Madhavan said something which made him a target of trolls online. Now, the actor has responded to the same. Check out what he has to say about it.
During a press meet, Madhavan, who is gearing up for his next release Rocketry: The Nambi Effect, said that the Indian Space Research Organisation's (ISRO) rocket launch into space for its Mars mission was successful because they used Panchang (the Hindu calendar).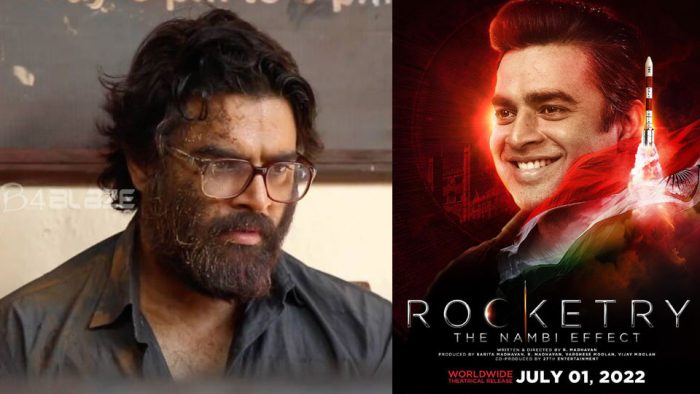 Many netizens disagreed with his remark and thus bashed him left and right. One of the comments on Twitter read, "He found out everything while directing a single movie?" Another user penned, "Science is not everyone's cup of tea. It's ok not to know Science." "R Madhavan has officially become a WhatsApp uncle from a chocolate boy," said a third person.
Now, calling himself 'very ignorant' of the facts, Madhavan has tweeted that he deserved all the trolling. Beginning with a folding hands emoji, he penned "I deserve this for calling the Almanac the 'Panchang' in Tamil. Very ignorant of me. Though this cannot take away from the fact that what was achieved with just 2 engines by us in the Mars Mission. A record by itself. @NambiNOfficial Vikas engine is a rockstar. (rocket and red heart emojis)."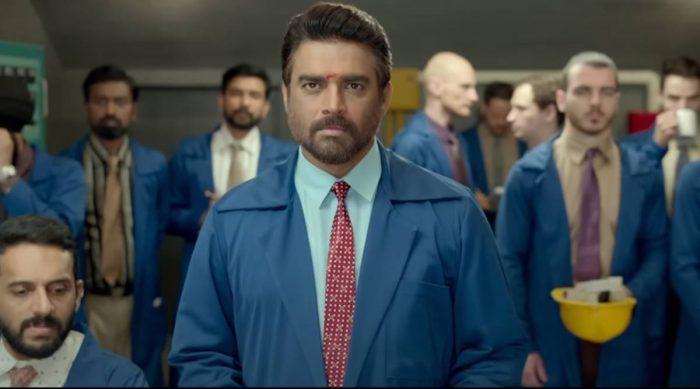 Recently, a video of the actor became increasingly popular on Twitter. In the clip, Madhavan was quoted as saying, "Indian rockets did not have the three engines (solid, liquid, and cryogenic) that help western rockets propel themselves into Mars' orbit. Since India lacked this… used information in the Panchang."
"It has the celestial map with all information on various planets, gravitation pulls, sun's flares deflection, etc., all calculated perfectly 1000s of years ago and hence the micro-second the launch was calculated using this info. The rocket was launched, it went around the earth, moon and Jupiter's moon and ricochet like a play thing and put into Mar's orbit," he added.
Rocketry: The Nambi Effect is written, produced, and directed by R Madhavan himself. He will be seen portraying the role of Nambi Narayanan, a former scientist and aerospace engineer of the ISRO, who was falsely accused of espionage. The film is slated to hit the screens on July 1.