Raees Director Gives Advice To Bollywood Over Ongoing Boycott Trend
These days, all the films that are released at the box office are falling flat. From Aamir Khan's 'Laal Singh Chaddha' to Akshay Kumar's 'Rakshabandhan', big films like 'Raksha Bandhan' are also struggling to join the 100 crore club today. But in the meantime, what is trending very fast on social media is the trend of boycotting Bollywood films before their release.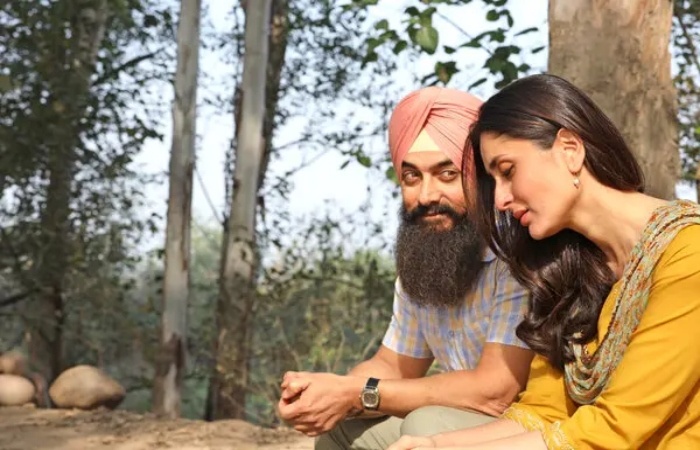 The effect of the boycott trend has been clearly seen in the films of Aamir Khan and Akshay Kumar. But in the midst of all this, now the director of Shah Rukh Khan's film 'Raees', Rahul Dholakia has given these five big pieces of advice to Bollywood makers and stars to run their films and asked them to give up pride. The director of 'Raees' recently made a tweet. Through this tweet, director Rahul Dholakia gave a five-point formula to Bollywood and also gave advice to Bollywood. He wrote on his social media account, 'My advice to our industry is what we should do now.
My 2 cents on what needs to be done by our fraternity:

1. Make better films.
2. Reduce COP
3. Reduce ticket prices drastically
4. Not release films on OTT for 3 month
5. Stop being Arrogant. be inclusive

Maybe this will help?

— rahul dholakia (@rahuldholakia) August 18, 2022
1) Make good movies
2) Reduce the cost of production
3) There is a need to drastically change the price of tickets
4) No one should release their film on OTT for three months.
5) Leave the vanity and take everyone along. Along with these five tips, director Rahul Dholakia wrote, "Maybe this will help?"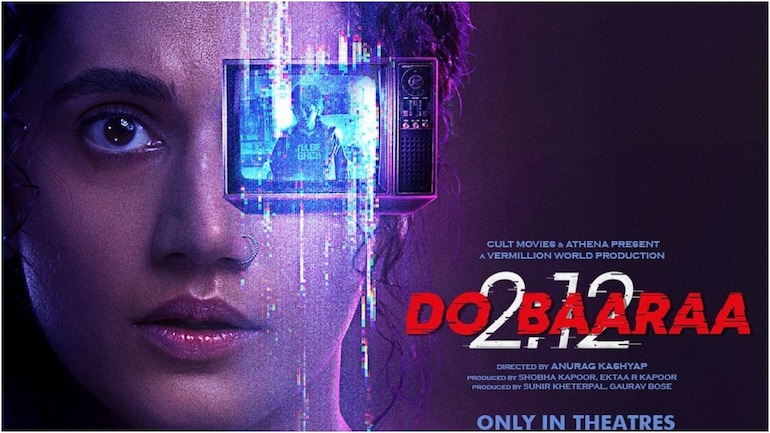 Aamir Khan and Akshay Kumar are not the only stars on this list whose trend of a boycott of films is going on fast on social media. Apart from these two, the demand to boycott Ranbir Kapoor's film 'Brahmastra' and Taapsee Pannu's film 'Dobaara' has also been raised on social media. In such a situation, many big makers are also nervous about the release of their films. Talking about Rahul Dholakia's films, he has directed films like Shah Rukh Khan's film 'Raees' beside his Gujarat riots film 'Parzania' and 'Lamhaa'.