Rakhi Sawant Cries Profusely As She Hints Third Person In Her Marriage; Checkout Netizens' Reaction!
Bollywood star Rakhi Sawant is in the news because of her personal life. A few days ago, she became the talk of the town when her secret wedding picture with Adil Khan Durrani. After that, she said that they got married 7 months ago.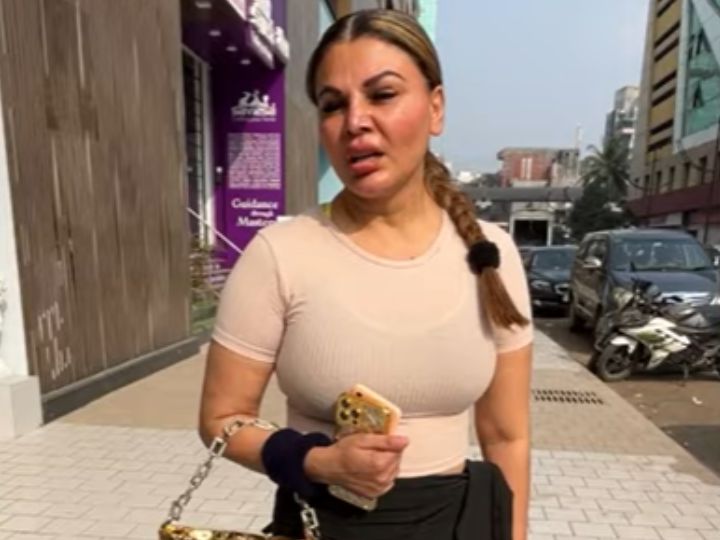 The actress lost her mother recently. Rakhi's mother breathed her last in a hospital bed a few days ago. On the other hand, Adil and Rakhi were seen holding each other's hands during the funeral. But it seems something has changed between the two.
Earlier, she hinted that Adil cheated on her but refrained from divulging the details. Nowadays after her mother's death, she was seen shedding tears while talking about some troubles in her marriage.
Rakhi Sawant was spotted out and about in the city this afternoon. She was seen crying like a baby before getting into her car. Some clips have surfaced on the web. The clips showed the controversial actress talking about her marriage to Adil Khan Durrani. Rakhi is seen warning people to stay away from their marriage.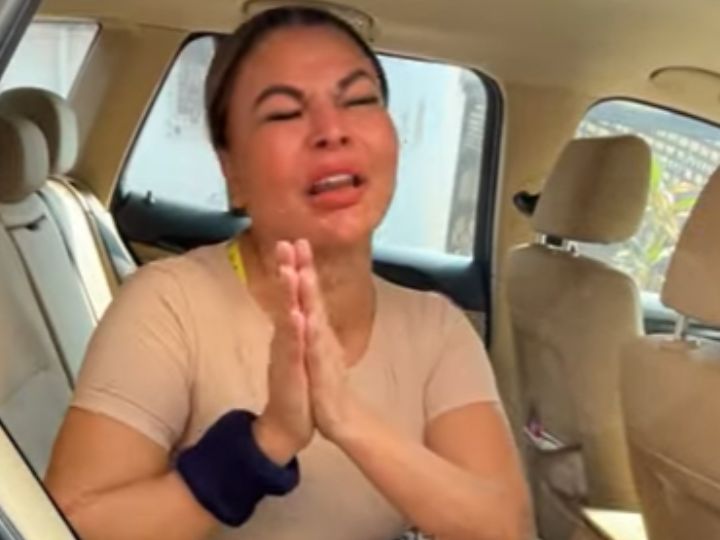 She asked what anyone gets by coming into her married life. Rakhi warned people to stay away from her marriage. She said that if her married life is spoiled then she will not leave those who are involved. She will tell the people of the country what is happening to her.
Netizens reacted to her video. They commented, "Bc kuch to saram karle itna natak kaise krti jab ki iski mar gujar gayi hain kuch din pehle," "Sharm nhi aa rhi hai inko 3.4 din hue hai inki maa kaa intqaal hue lekin ye madam ko sharm nhi aa rhi" etc.