Rakhi Sawant Met Ritesh On WhatsApp, The Actress Blocked Him After Seeing The First Message!!
Rakhi Sawant, who has a deep connection with the headlines and controversies, has once again come into the limelight after entering the house of Bigg Boss 15 with her rumoured husband. Rakhi, who kept her husband hidden from the eyes of the camera for a long time, is attracting the attention of the fans this time too. This time along with Rakhi, her husband Ritesh has also come to Bigg Boss house. Fans are also excited to see Rakhi and Ritesh's chemistry on screen.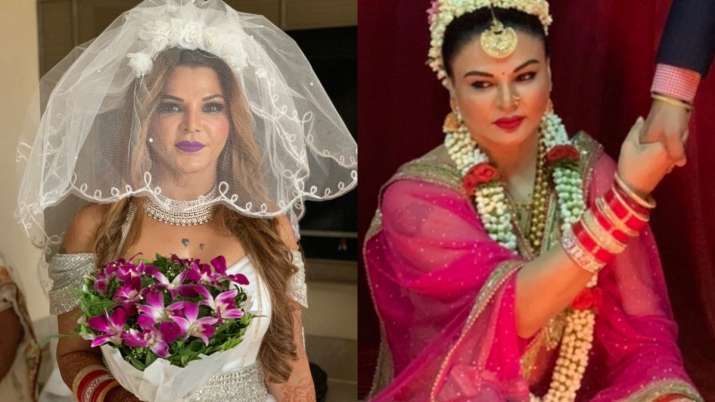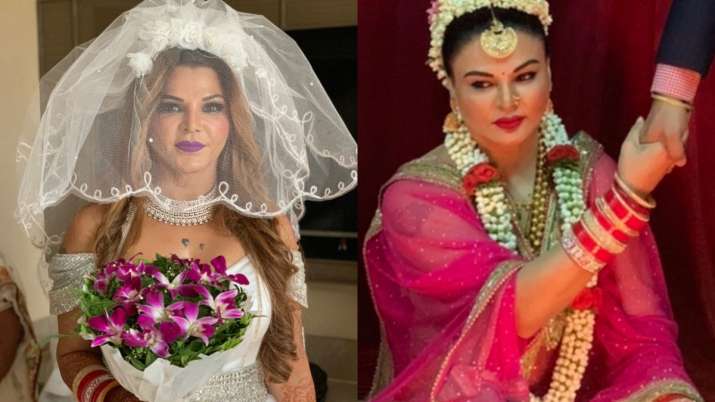 Rakhi Sawant
Rakhi's husband Ritesh, who came out in public for the first time after marriage, has made many revelations as soon as he enters the house, which the fans are also surprised to know. When Ritesh told everyone how he had met Rakhi for the first time on whatsapp, everyone wondered how this could happen.
Ritesh told that he had first sent a message to Rakhi on WhatsApp. On this, Rakhi first blocked him but later the reply came, after which there was a conversation between the two and both of them started coming close to each other. After this they got married in 2019.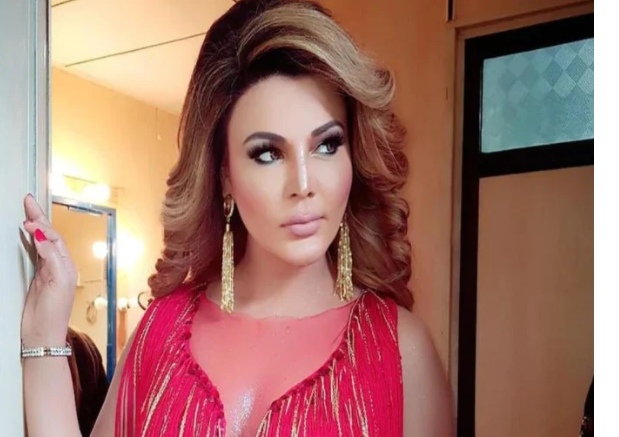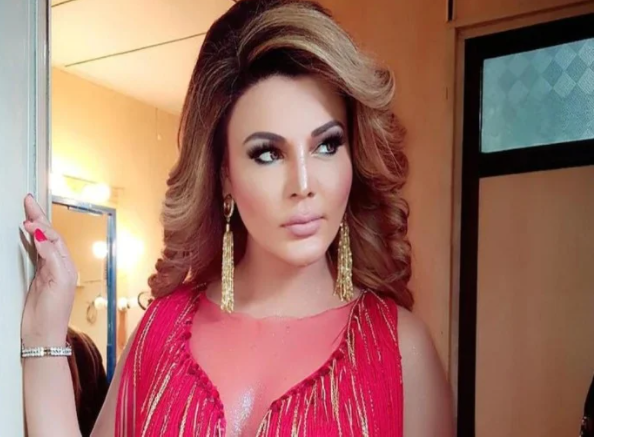 Rakhi Sawant
Rakhi often used to talk about Ritesh on screen. She also praised her husband but never revealed his identity. In such a situation, some people started doubting whether Rakhi has actually married or not.
However, after the entry of Ritesh as a VIP guest in the Bigg Boss house as a wild card, the mouths of those who questioned Rakhi's marriage have been locked. Along with Ritesh, Rakhi Sawant, Rashmi Desai and Devoleena Bhattacharya have also made a VIP guest entry in the house.