Rakhi Sawant's Husband Adil Khan Durrani Arrested After Her Police Complaint; Checkout Full Story!
Bollywood star Rakhi Sawant's husband Adil Khan Durrani has been arrested after she filed a case against him at Mumbai's Oshiwara police station. Rakhi accuses her husband of having an extramarital affair. Drama queen Rakhi accused her husband of her mother's death.
On the other hand, Rakhi said that he did not pay for her mother's surgery. She added that she gave a check of Rs 10 lakh to Adil before going to Bigg Boss Marathi 4.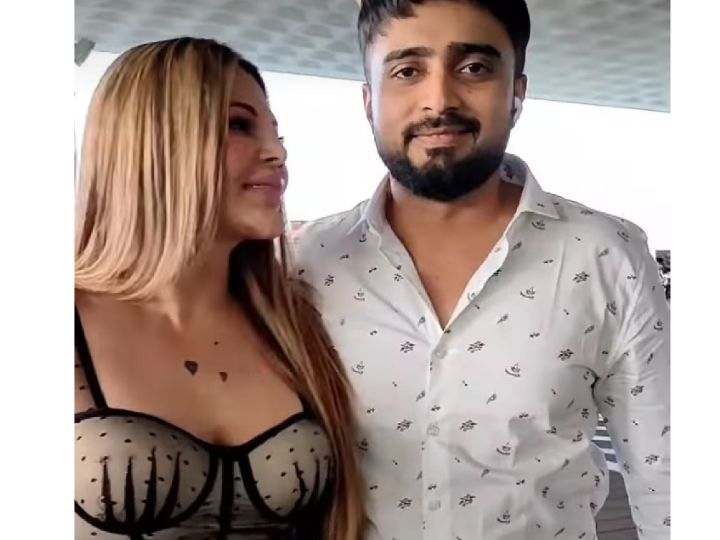 On Monday, Rakhi reached the Oshiwara police station in Mumbai to lodge a complaint against Adil. She said that she did not have her house keys too. He refused to return those. She said that he decided to stay with his girlfriend Tanu. She accused him of torturing her. Rakhi said that there are multiple criminal cases against Adil.
Rakhi is in news for her rocky wedding with her husband Adil. The couple grabbed a lot of limelight after their nikah ceremony pictures became viral on social media. Rakhi broke down after she claimed that Adil is cheating on her and using her to get fame. She accused him of other allegations as well as shocked her fans.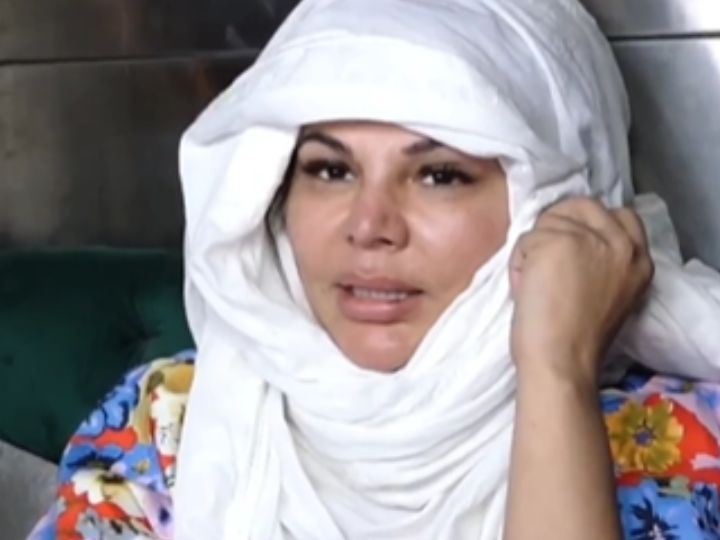 Let us tell you that Rakhi and Adil recently had dinner together. The two were feeding off each other. Netizens seem confused. One wrote, "Meri samajh se bahar hai yeh dono ka matter dimaag ki dhajjiyaan ud chuki hai. Samajh mei nahi aa Raha hai ho kya raha hai. Plz live peacefully with each other."etc. Another person asked what is Rakhi doing. They advised her to leave Adil and stay clam.