Rakul Preet Singh Shared Her Experience On The Film 'Attack' And Said This Big Thing; Read On Here!!!
After the announcement of the release date of John Abraham, Rakul Preet Singh, Jacqueline Fernandez starrer film Attack, the makers are busy promoting the film with great enthusiasm these days. Now actress Rakul Preet Singh has revealed that, this film is completely different.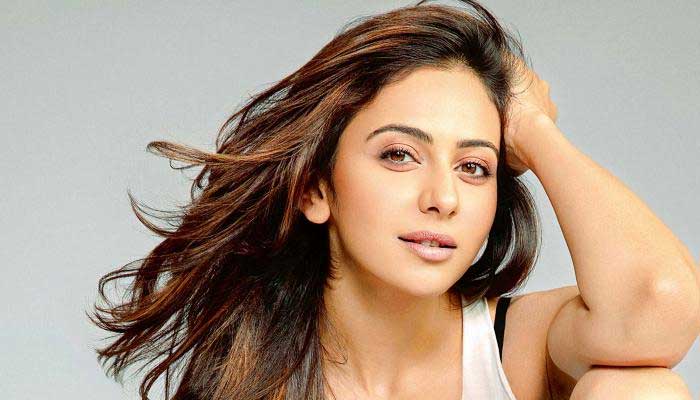 According to the report of news agency IANS, the actress said while talking during the promotion of the film in Noida. The film Attack has been built on a new concept. It was wonderful to work in this film and we are fully prepared for such films. We have been watching all kinds of action movies. We love them, but because we haven't seen anything in our country, we feel like we're not up for it. So India would not have been such a big market for international films.  She added, so I think my whole experience has become more special. Because I was ready to take that risk and go beyond one type of film. We want to do something at the international level through Made in India which has never been seen before and here is the attack.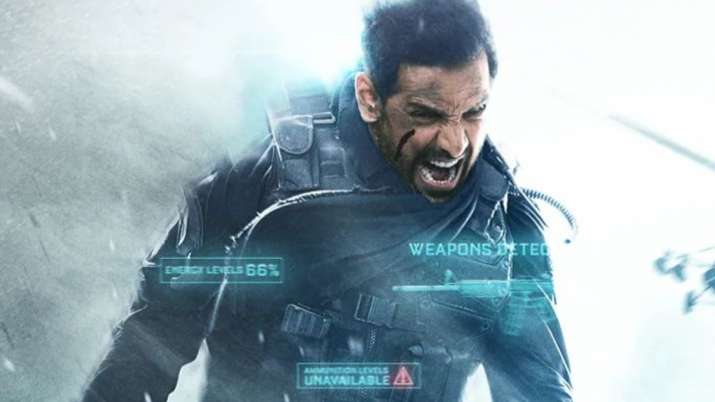 Recently the trailer of the film was released, in which John Abraham is beating enemies. In the trailer, John is shown making the country's first super soldier with the help of artificial intelligence John Abraham, Jacqueline Fernandez and Rakul Preet Singh played the lead roles in this film. This movie is an action oriented and super soldier film. In the film, John played the role of a ranger officer who leads a rescue mission. The story of this film is built on High Jack.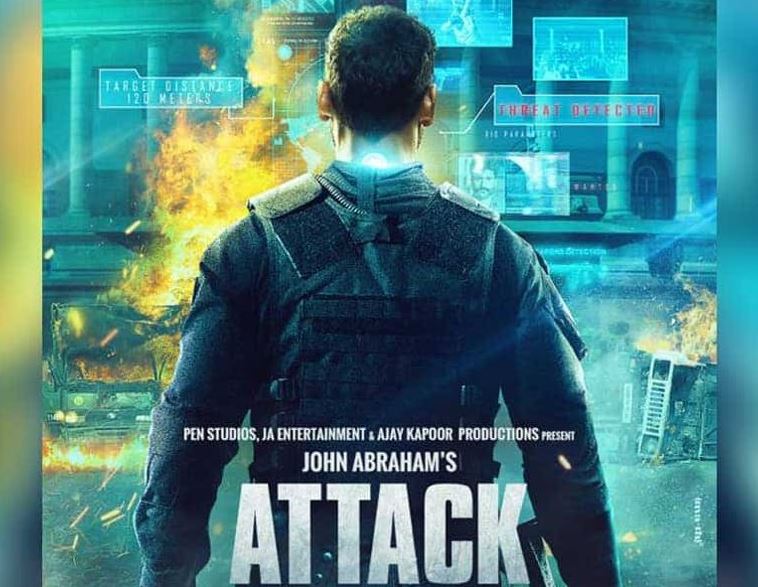 The director of this film is Lakshya Raj. Earlier this film was to be released in January. But due to the protocols of the Corona epidemic, theaters were being opened at half capacity, due to which the filmmaker postponed the release date of Attack. Now Attack will be released in theaters on April 1, 2022.