Ranbir Kapoor Abused The Director Fiercely After The Shooting, Was Upset By This Thing Of Makers!!
Ranbir Kapoor is the chocolate boy of Bollywood industry who is now ready to include himself in the list of action hero with his upcoming film 'Shamshera'. Vaani Kapoor and Sanjay Dutt will be seen with Ranbir in this film. Ranbir is promoting 'Shamshera' fiercely these days to make the film a hit. Recently, the actor gave an interview, in which he spoke openly about his film. Ranbir has also told many secrets related to the shooting of the film.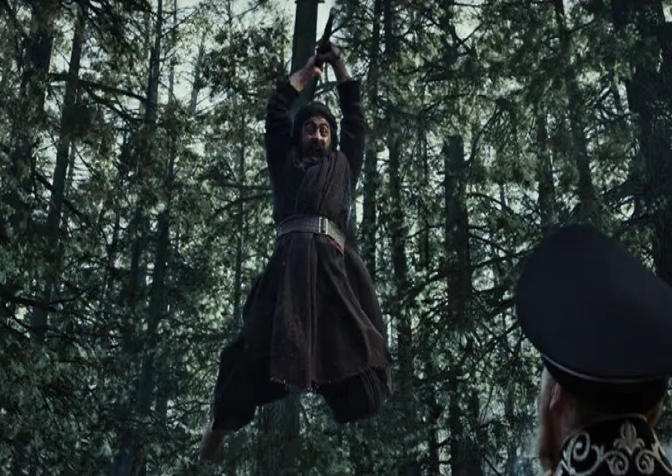 Ranbir Kapoor
Talking about the shooting of the film, Ranbir Kapoor said that the makers used to get about 10-15 kg of dust on the sets daily and started blowing the dust when the shooting started. Because of this, that soil used to go into our eyes, nose and mouth. During this it also became difficult to speak dialogues. Ranbir told that after shooting, our condition used to be such that we had to go home and take bath 20 times, yet the dust could not get out completely from the body.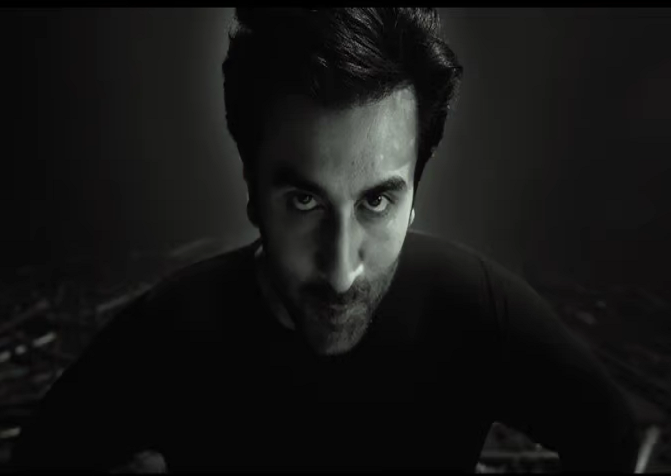 Ranbir Kapoor
Ranbir further said that a lot of hard work has gone into the shooting of this film. There was a lot of trouble due to dust. Because of this, he had become so upset that he used to keep abusing his director in his mind. However, now when Ranbir sees the clip of the film on the screen, he feels that his and the entire team's efforts became worthy.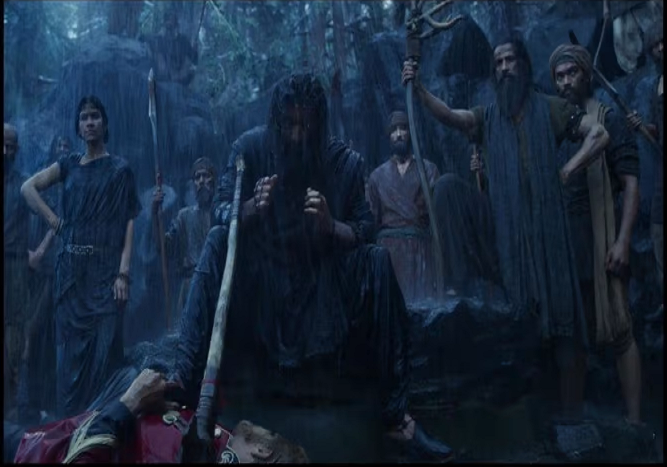 Ranbir Kapoor
Ranbir Kapoor and Vaani Kapoor starrer 'Shamshera' is releasing on July 22, in which Sanjay Dutt will be seen playing the role of Villain. Sanjay Dutt's look in the film is quite creepy and Ranbir will be seen in a double role. The film is directed by Karan Malhotra, whose trailer has been released.