Shakira Opens Up About "Incredibly Difficult" Split With Gerard Piqué
Shakira is no longer keeping quiet about her split with long time boyfriend Gerard Piqué, who was accused of infidelity. The "Hips Don't Lie" singer addressed the abrupt breakup for the first time in a new interview for a magazine.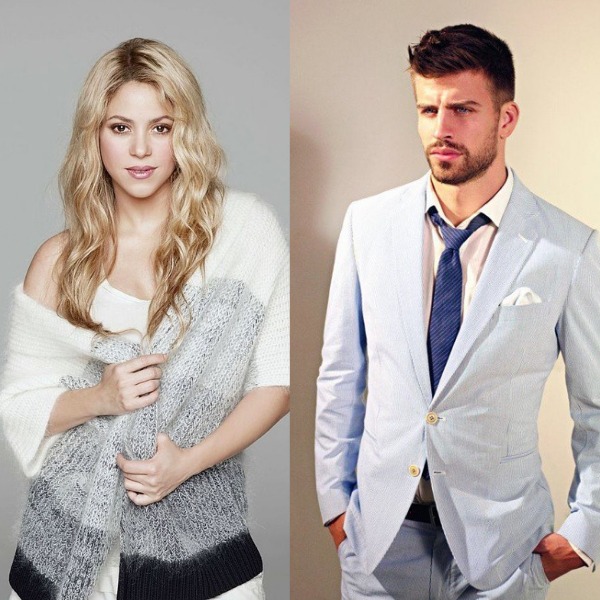 Shakira has finally spoken out about her divorce from ex-partner Gerard Piqué. In an interview with Elle Magazine, the musical sensation opened up about her breakup, according to ET. Although Shakira and Gerard were together for 12 years and had two sons, Milan, 9, and Sasha, 7, the ex-couple never married. Many people were taken aback when they announced their split in June.
During the interview, Shakira revealed that leaving Gerard was "the darkest hour in my life" and "incredibly difficult" after years of marriage. The Colombian singer's situation was exacerbated by their public split.
She revealed, "I've kept this situation hidden from my children. Protecting them is my primary goal in life. Their exposure to unpleasant news online and at school affects them".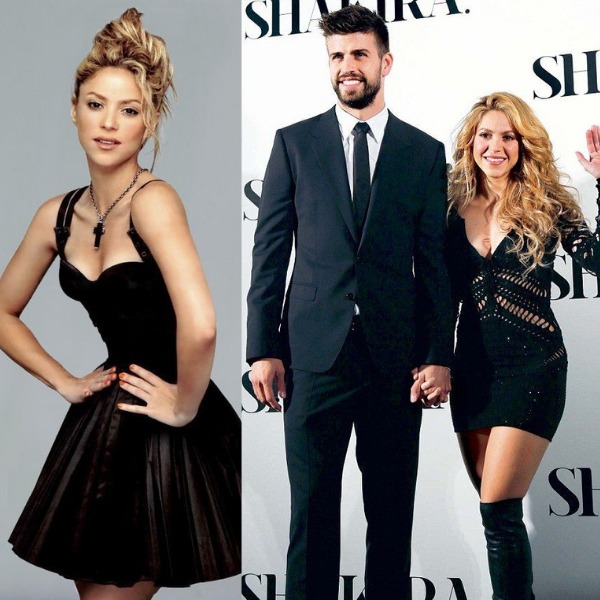 Shakira also blamed the tabloids for transforming her "sacred" relationship with Gerard into "something vulgarised and cheapened," with all the headlines scandalising the precarious situation. Shakira made it clear that she did not want to comment on Gerard's new relationship with Clara Chia, and she also chose to ignore allegations that he cheated on her. Her sole focus appears to be her two children and their successful co-parenting.
The singer has stated, "No matter what happened, Gerard is my children's father regardless of our relationship as ex-partners."
Shakira and Gerard have been together for almost 12 year long relationship and have yet to decide on custody of children.