'Shame On You': Delnaaz Irani Slams Publications For Manipulating Her Statement And Calling Her 'Umemployed'
Actress Delnaaz Irani is equally famous in Bollywood and TV. She is known for films like Kal Ho Na Ho, Milenge Milenge and TV shows like Shararat, Jamai Raja, Ek Deewaana Tha, Choti Sarrdaarni to name a few. Recently, Irani was misquoted by various news portals for her statement regarding the approach of directors and producers nowadays. She was even called 'berozgaar' by some of these publications.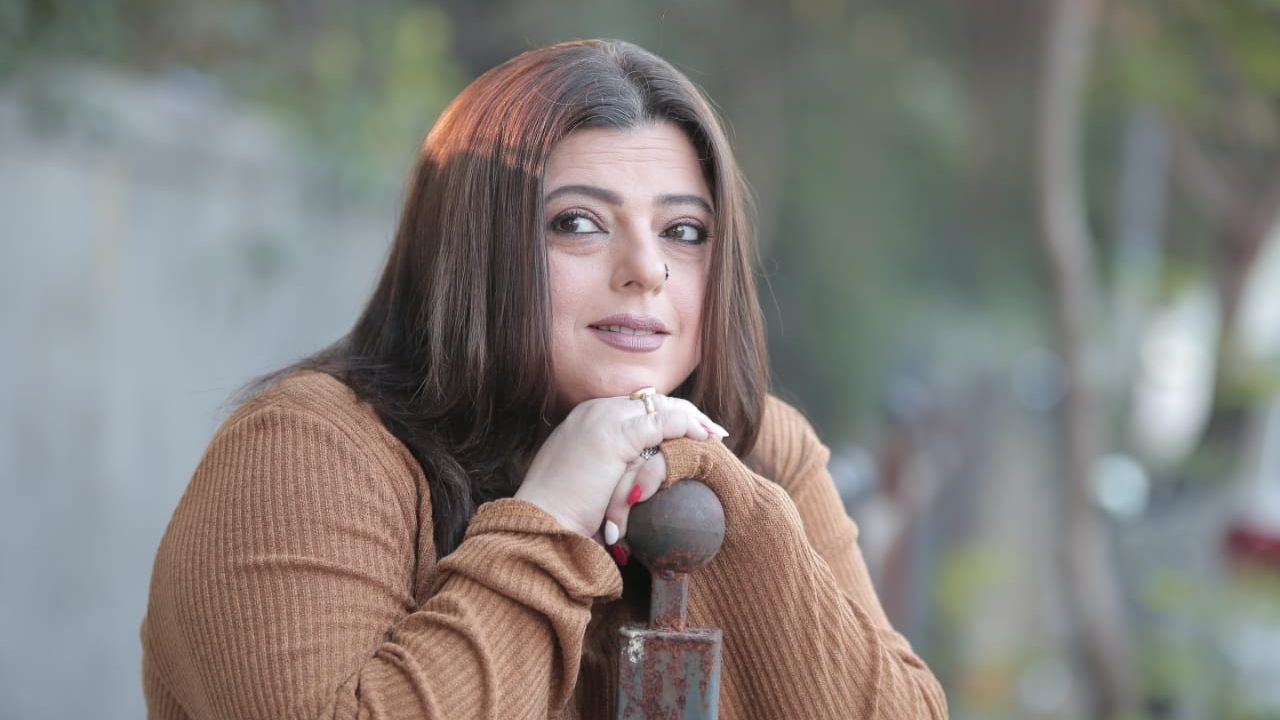 Now, the 50-year-old actress has shared a note on Instagram to slam the online portals for their irresponsible reporting in order to attract eyeballs and gain certain likes.
"Recently, I did an interview with a dear friend and an honest conversation was misconstrued and taken out of context and how. As an actor, I very clearly understand what journalism is but I know for a fact, it's not to pick up things out of context just for a few clicks to their website link or likes on their post. A few online portals and the journalists completely manipulated my words into something that they thought would make for an interesting headline. Shame on you," wrote Delnaaz.
"Did you bother to watch the full interview or understand what I was talking about? What kind of journalism is this where your research is only completely wrong? Consider this a heads-up, this is unnerving, to say the least. To the ones that haven't watched the interview, Tap to see the full video and understand what I said," she added.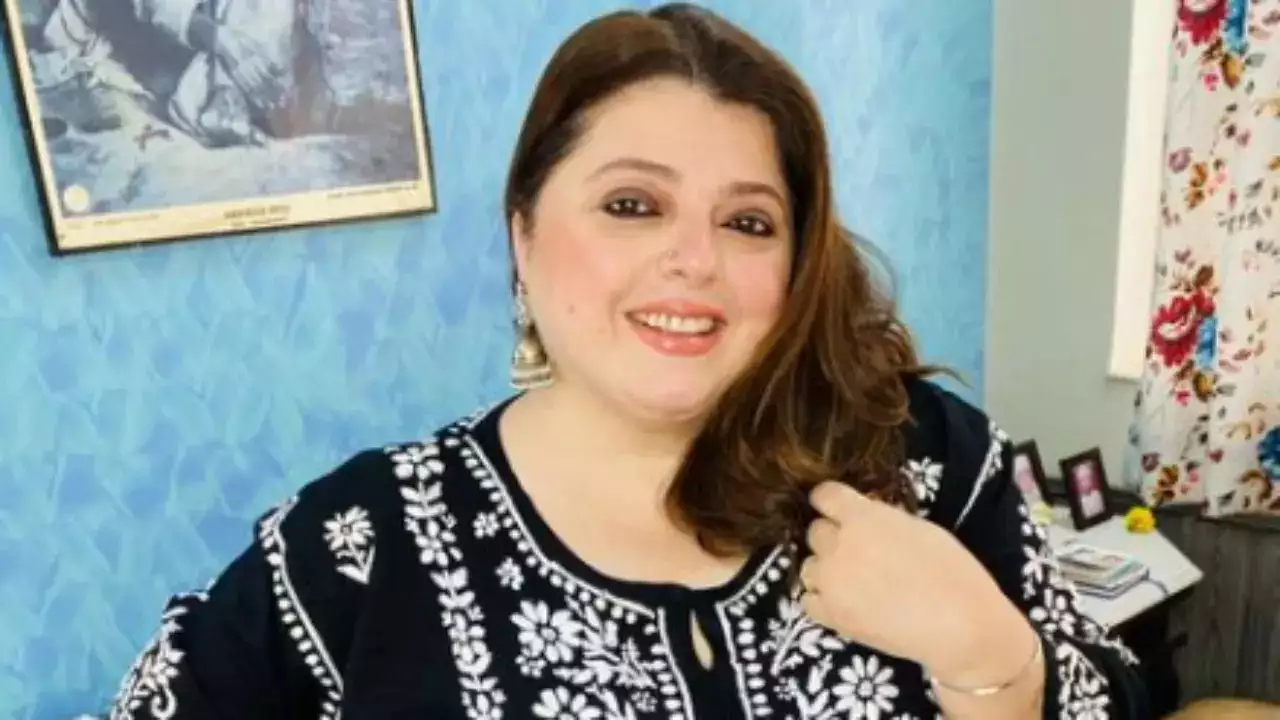 For the unversed, the former Bigg Boss contestant got into an exclusive chat with RJ Siddharth Kannan where she expressed her disappointment over the casting process these days. She said that directors choose 'social media influencers with blue ticks' for role in films.
"I'm no Neena Gupta, but maybe someone will watch this and something will work out. There used to be a connect directly with the directors and producers. Satish Kaushik saw Kal Ho Naa Ho and called me… These days, that connection has been lost. It's more of going and struggling with the casting directors… This whole middle structure that is there, that is something I still need to figure out. It's like, you have to go to their offices. There's a lot of groupism, and camps," she said.
Workwise, Delnaaz Irani has been around in the acting industry for over two decades. She was last seen in the show Kabhi Kabhie Ittefaq Sey.