Shilpa Shetty Finally Makes A Public Appearance; Advocates Benefits Of Pranayama
In recent times, Shilpa Shetty Kundra has made noise for all the wrong reasons, courtesy, her husband, businessman, Raj Kundra's alleged involvement in pornography racket.
Earlier we reported that the actress will soon make her first public appearance post the legal troubles she has been facing. Now, the caterpillar is finally out of the cocoon. On Sunday, Bollywood actress, Shilpa Shetty Kundra made her first appearance on 'We For India', a Covid-19 fundraiser. In her segment, Shilpa spoke about how she gets rid of negative thoughts. She taught some breathing exercises in the virtual conference.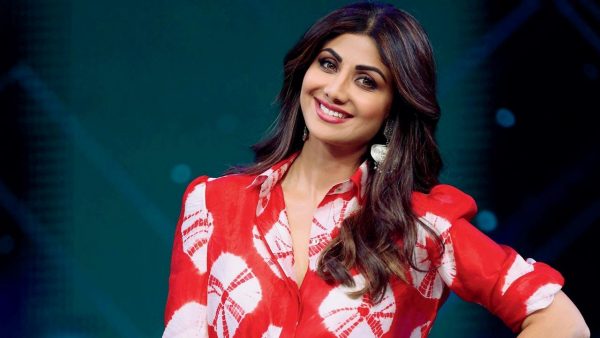 Shilpa confessed that negative thoughts must overtake your mind when you're going through a tough phase in life. Further, she also talked about the solution for the same and suggested Pranayama. She also discussed the importance of controlling one's breath.