Shilpa Shetty Finally Makes A Public Appearance; Advocates Benefits Of Pranayama
In recent times, Shilpa Shetty Kundra has made noise for all the wrong reasons, courtesy, her husband, businessman, Raj Kundra's alleged involvement in pornography racket.
Earlier we reported that the actress will soon make her first public appearance post the legal troubles she has been facing. Now, the caterpillar is finally out of the cocoon. On Sunday, Bollywood actress, Shilpa Shetty Kundra made her first appearance on 'We For India', a Covid-19 fundraiser. In her segment, Shilpa spoke about how she gets rid of negative thoughts. She taught some breathing exercises in the virtual conference.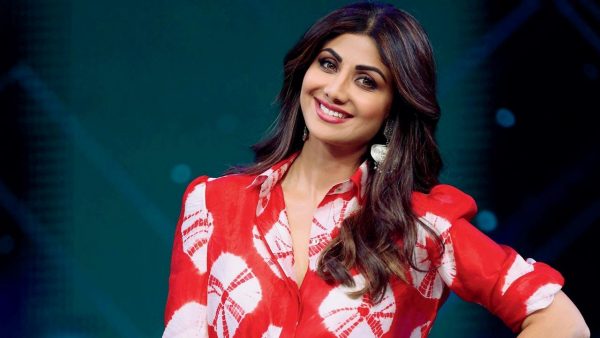 Shilpa confessed that negative thoughts must overtake your mind when you're going through a tough phase in life. Further, she also talked about the solution for the same and suggested Pranayama. She also discussed the importance of controlling one's breath.
According to a report in Hindustan Times, Shilpa Shetty said, "Mushkil waqt mein negative thoughts ka aana swabhavik hai. Lekin uspe control ke liye prana par ayam hona bohot zaroori hai. That is why positive rehne ke liye apni breathing ko sahi karne ke liye, aaj ke time mein pranayam pehle se bhi zyada zaroori ho gaya hai (It is natural to have negative thoughts during tough times but to control that, it is important to control your breath. That is why pranayama has become integral to remain positive and improve breathing)."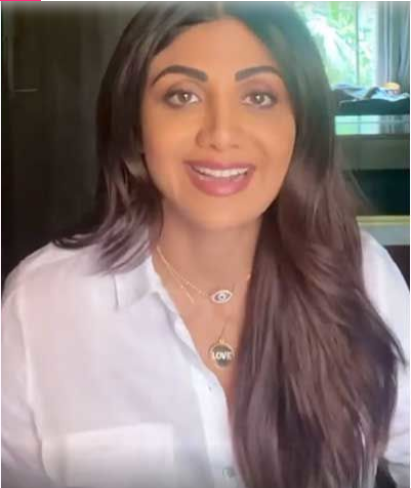 "I really hope that these pranayamas help you in your daily life and your immunity and health." The actress then went on and reminded everyone to wear a mask, regular sanitizing, and social distancing. She urged everyone to get vaccinated soon too," she further added.
Further in the meet, Shilpa also reminded people of the times we are living in and so shared the importance of breathing in this difficult time. She said, "If our nasal passage is cleansed, oxygen can reach the brain cells properly and immunity is increased."
Earlier, Shilpa Shetty released a statement regarding her husband, Raj Kundra's arrest. She asked everyone to respect the privacy of her family and urged everyone to respect that for the sake of her two children- Samisha and Viaan.