Shocking! Shilpa Shetty Kundra Revealed That She Was Jealous And Felt Insecure After Shamita Made Bollywood Debut
As we know there are only a few family ruling Bollywood industry but relations and connections play a strong role in this industry. Whether one needs to start a career or make their place, having connections in Bollywood can help in getting a kick start. There are a number of actresses who came to the industry seeing their sisters and tried their hand at acting. However, they couldn't make it too long and failed miserably unlike their sister.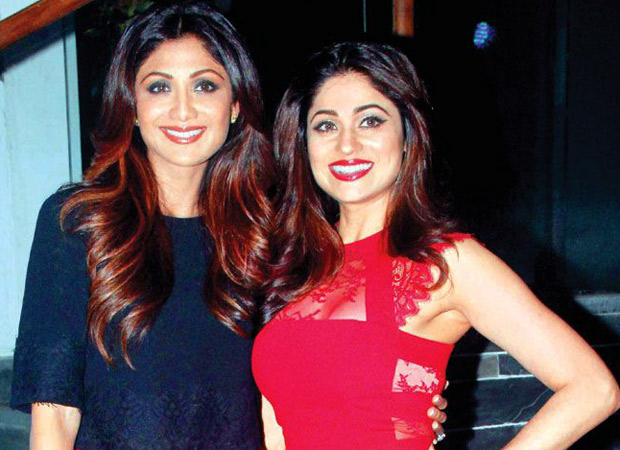 The famous item number "Sharara Sharara" actress is the sister of Shilpa Shetty Kundra who is a global celebrity. Shamita made her Bollywood debut in 2000 with the hit movie "Mohabbatein" starring Amitabh Bachchan, Shah Rukh Khan and Aishwarya Rai in the lead roles. Although she was a part of numerous projects after Mohabbatein none of them made her successful in the industry.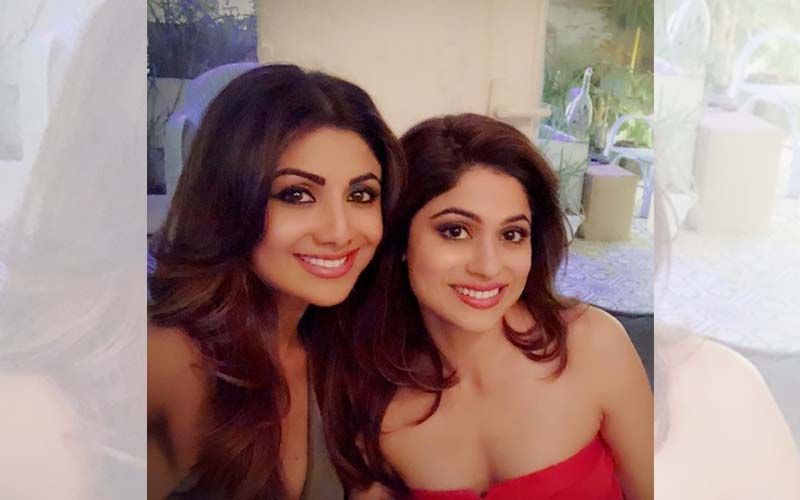 However, seems like Shilpa is the one who is reponsible for her sister's ruined career. In an interview, she said, "We used to fight a lot when we were kids. There was a time I have locked Shamita inside daddy's cupboard. Then, when she came out, she was mata chandalini (laughs). Then we have had huge fights. She and I have fought, I have thrown a sun mica piece at her and there's a cut on her face." Shamita adds, "Imagine, she's given me a permanent cut and people think I've a temper."
Ranveer Singh Shared A Post Of A Tribal Boy Who Rapped To The Actor's 'Apna Time Aayega.' Song.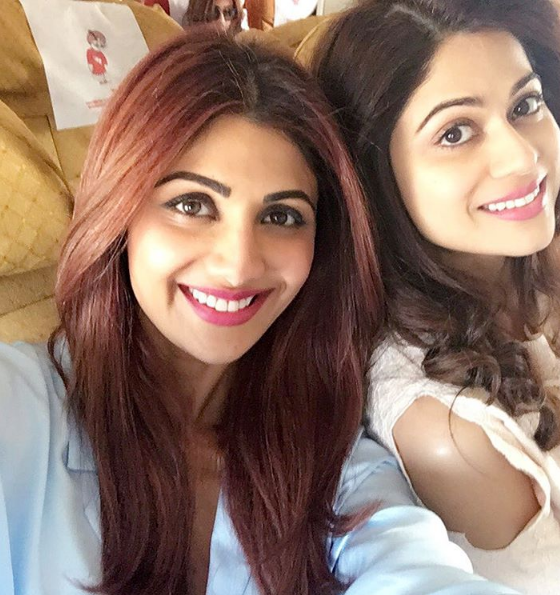 Not just that, Shilpa also admitted that when Shamita was debuting with Mohabbatein, she did feel insecure. "I always felt she's the better looking sister, the fairer one. She's a better actress and a dancer. So I'll admit this for the first time on this show that when she debuted, I did feel that nobody would give me work anymore after that." On the other hand, Shamita had a different battle to deal with. She shares, "In school, I was this girl who was athletic and good at sports. When I entered the film industry, it was suddenly different. It was a struggle to find my own identity. I knew about comparisons but the media was really harsh on me."