Sidhu Moosewala's Last Song 'Vaar' Released On Guruparva, Watch Out The Video Here!!
The last song 'Vaar' by late Punjabi singer Sidhu Moosewala has been released today. His fans are also getting tremendous craze for this song released shortly ago and it has got recorded views in an hour. The release date of his song 'Vaar' was announced by sharing the post from Singer's Instagram account, after which the fans were eagerly waiting for it.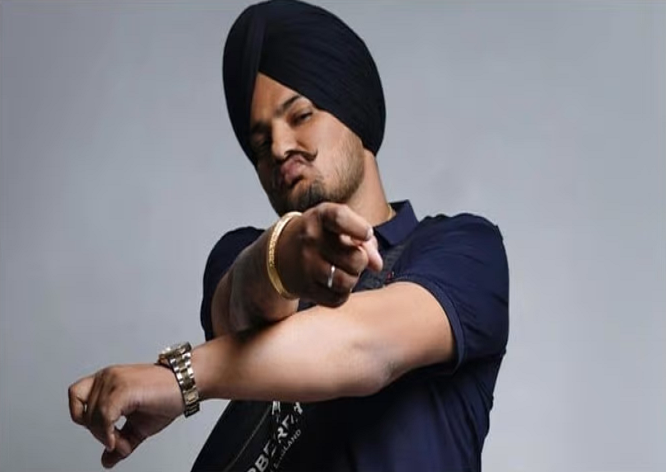 Sidhu Moosewala
After the assassination of Sidhu Moosewala, 'Vaar' is his second song, which has been making panic on social media since its release. The song 'SYL' released earlier was also well liked by the people, but after a legal complaint it was removed from YouTube. At the same time, this song, released on Sidhu Moosewala's YouTube channel, has got more than two million views in just an hour.
Watch The Video Of Sidhu Moosewala's Song Vaar Here!!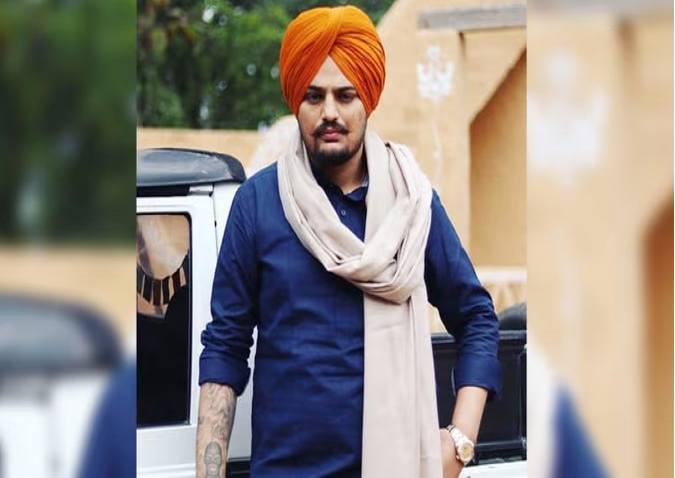 Sidhu Moosewala
The song has been released at 10 pm on the day of Guruparva after Ardaas. Sidhu Moosewala has sung this song for Veer Nayak Hari Singh Nalwa of Punjab. Hari Singh used to intimidate big knights with the strength of Nalwa and his life and courage have been introduced in the song. This song also mentions the pride of Punjab and Punjabis. At the same time, Sidhu Moosewala's mother Charan Kaur also appealed to the people for cooperation.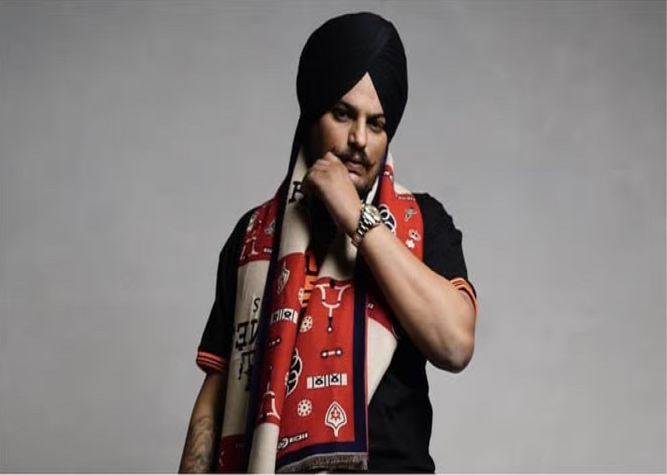 Sidhu Moosewala
Significantly, Sidhu Moosewala was shot dead by unknown assailants in Mansa, Punjab on 29 May 2022. Sidhu was fired at 30 rounds and the incident was taken responsibility by Goldie Brar, a close associate of the Lawrence Bishnoi gang. Goldie performs its criminal work from Canada.