Skincare Alert: How To Achieve Kriti Sanon's Radiant Skin? Follow Her 7-Step Routine!
Take note, skincare enthusiasts: Kriti Sanon has revealed her skincare routine, and here's how you can have radiant skin like hers. You should take good care of your skin for the following reasons: It keeps it healthy. An effective skin-care routine will keep skin cells healthy and regenerating.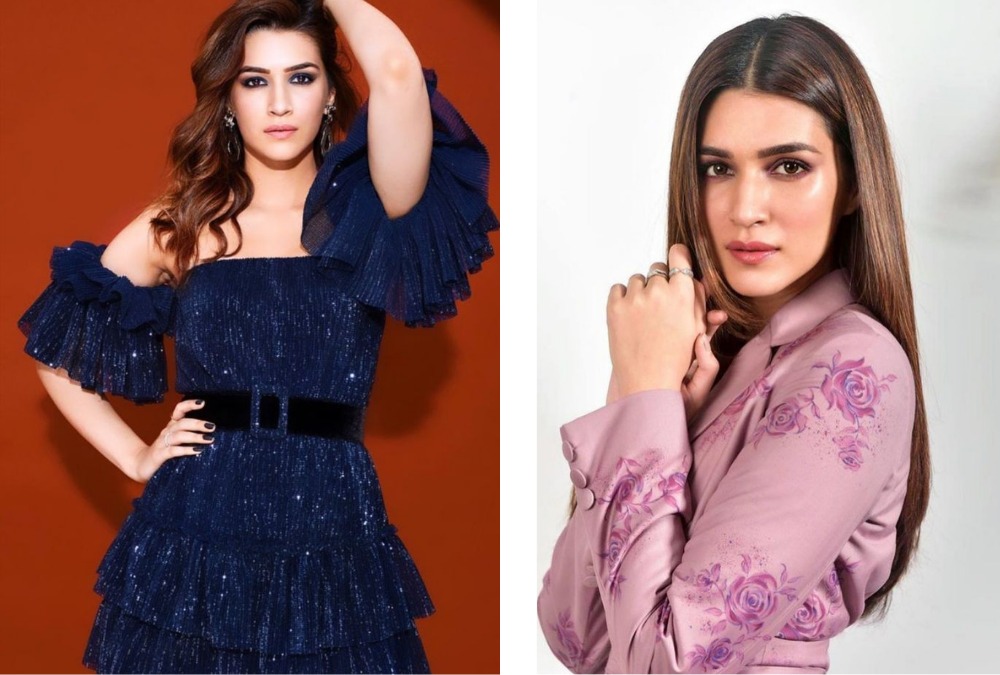 Kriti Sanon is one of the most beautiful actors we've ever seen. She has flawless glass-like skin that glows every time she steps outside or faces the camera. Her complexion is radiant and problem-free; thanks to the skincare routine she enjoys. Do you want to take her fresh skin? Don't worry, we've got the 7-step skincare regimen that will make you glow as she does.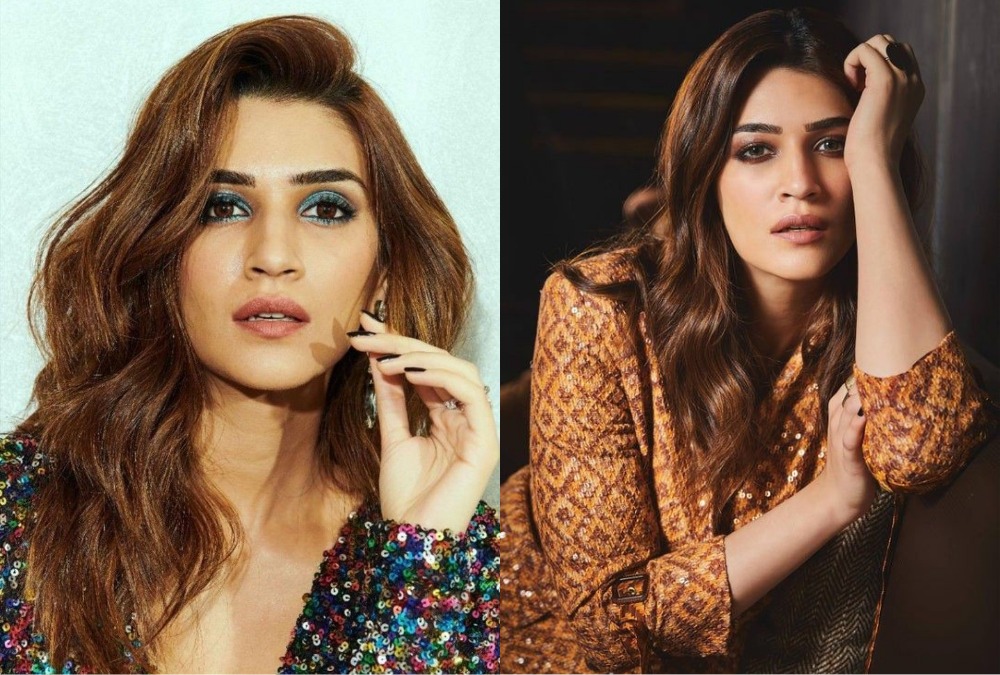 Step-1: Cleansing
Kriti begins her beauty process by cleansing her face with her regular facial cleanser. She massages the products deeply into her skin to remove all the dirt and sebum. She massages the products deeply into her skin to remove all the dirt and sebum.
Step-2: Masking
Kriti uses a treatment mask on her face once or twice a week. She used a creamy mask in her posted videos. She enjoys using a probiotic and Greek yoghurt mask.
Step-3: Make use of microfiber towels
If you want to protect your skin while simultaneously caring for the environment, use soft microfiber towels. Kriti prefers to keep her face wet so that she can apply her skincare properly.
Step-4: Toner
Toner is an essential must in Kriti's beauty routine. It helps to seal the pores and allows the substance to go deeper into the skin. She takes one with niacinamide.
Step-5: Vitamin C
Kriti never goes a day without applying a Vitamin C serum to her face. She pats it all over her face. Vitamin C is excellent for brightening and enhancing collagen, as well as fighting free radicals.
Step-6: Moisturizer with SPF
Kriti prefers to keep things simple and clean, and she applies an SPF-based sunscreen on her face. She utilises ceramide-rich creams and makes sure to massage them into her face and neck.
Step-7: Lip balm
Kriti likes to complete her skincare routine with a lip balm. She also applies the remaining lip balm on her fingers to the outer rims of her eyelids.
Voila! Begin this practice today and say welcome to radiant skin!