Soumya Tandon Shares Her Old Picture, Expresses Concern For Friends Trapped In Afghanistan
The whole country is going through a difficult period since the Taliban took over Afghanistan. Every day many heart-wrenching pictures and videos are being seen from all over the world. Meanwhile, Soumya Tandon, who played Anita Bhabhi in the popular comedy show 'Bhabhiji Ghar Par Hain', has shared a post expressing concern over the situation in Afghanistan.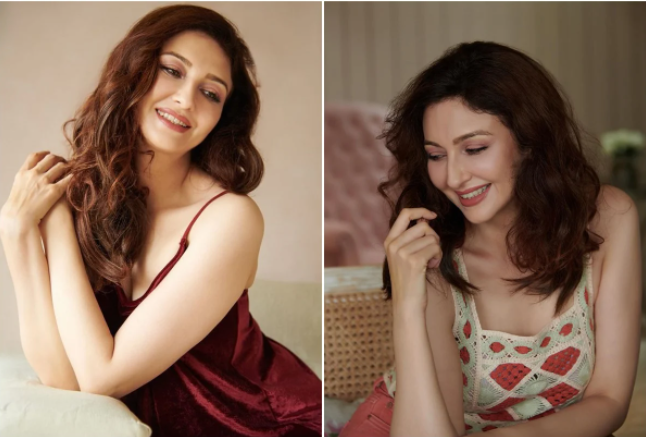 Soumya Tandon
Actually, the actress shared an old picture of Afghanistan on her Instagram story and told how she is worried about the situation in Afghanistan and her friends living there. Sharing the photo with an Afghan in her Instagram story, Soumya wrote, "Prayers for my friends living in Afghanistan. I worked as an Afghan girl long ago."
https://www.womansera.com/dimple-cheema-still-calls-vikram-batras-parents-twice-a-year-read-more-to-know-why/
In her interview with a news website, Soumya told that she had gone to Kabul in 2008. It is heartbreaking for her to see how people there are scrambling for their lives. These circumstances are very disturbing. However, she is praying for their safety. She is also concerned about the friends she made during her stay in Kabul.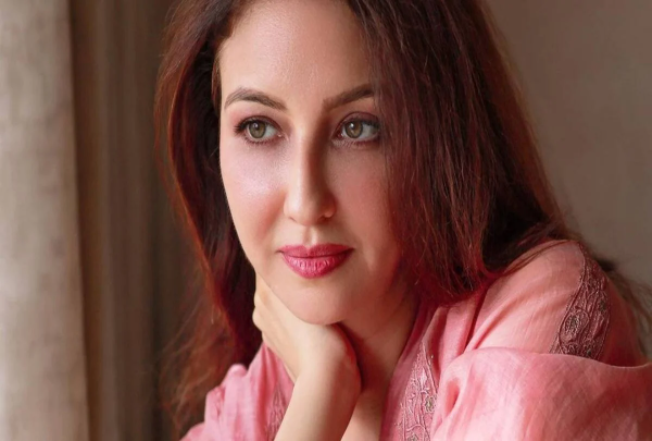 Soumya Tandon
Soumya had gone there to shoot for an international project. During this, she stayed in Kabul for a month. She says, "There were two women in the unit including my co-actor and a crew member. They told me how difficult it was for the women to live there and how they have to fight for their freedom. People there for years are living a life of fear and uncertainty and the same thing happened to them again."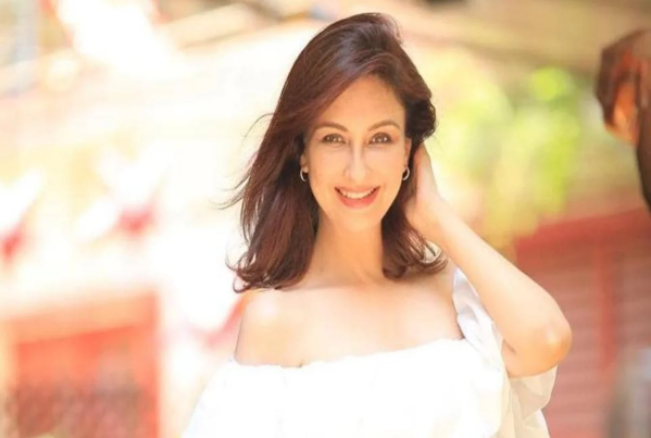 Soumya Tandon
Soumya had made some friends there during her stay in Kabul and now she is worried about them, as she is unable to reach them. She told that after the recent situation there, "I tried to contact my Indian friends in Afghanistan but I did not get any reply. I hope they are safe. I just want to contact them and ask if they are fine? Because the circumstances we are seeing are very disturbing. I feel helpless, but my prayers and love are with him."