Srivalli From Pushpa By Allu Arjun And Rashmika Mandanna Is Included Among 'Most Watched Music Videos!'
Allu Arjun and Rashmika Mandanna's Pushpa: The Rise did very well at the box office. The film's leading actors' performances, thrilling action scenes, and top-charting soundtrack all received high marks. The music videos for the songs Srivalli, Sami Sami, and Oo Antava Mawa Oo Oo Antava have all made it into YouTube's 'Most Watched Music Videos' list for 2022.
Top of the charts is Beast's Arabic Kuthu, followed by Pushpa's Saami Saami, Bhuban Badyakar's Kacha Badam Song, Khesari Lal Yadav's Le Le Aayi Coca-Cola, Pushpa's Oo Bolega Ya Oo Oo Bolega, Pushpa's Oo Antava Mawa Oo Oo Antava, Ali Sethi X Shae Gill's Pasoori, Beast'
According to Pushpa, the Golden Rule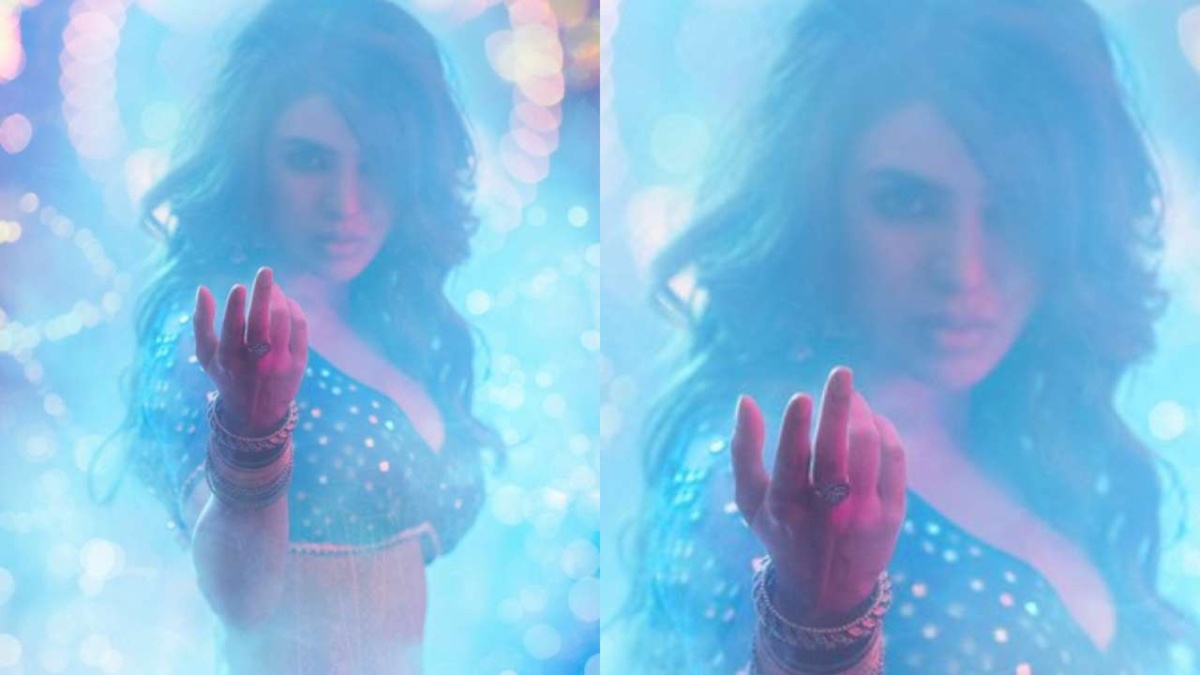 Pushpa: The Rule is the sequel to the critically acclaimed film Pushpa, and Womensera has heard exclusively that the production company has plans to release the film in India and Russia simultaneously with the help of Allu Arjun and Rashmika Mandanna. Producer Y. Ravi Shankar verified the story to us directly, telling us, "Exactly." He said, "As we go forward, a few other nations will also be covered. "(However), Russia will be the first to be finalized."
Team #PushpaTheRise has been showered with love and applause at the St.Petersburg premieres ❤️‍🔥

Grand Russian Language Release on December 8th 💥#ThaggedheLe #PushpaInRussia

Icon Star @alluarjun @iamRashmika @aryasukku @ThisIsDSP @MythriOfficial @4SeasonsCreati1 pic.twitter.com/IpL658h19H

— Pushpa (@PushpaMovie) December 7, 2022
Fahadh Faasil will reprise his role as SP Bhanwar Singh Shekawat. At the same time, Allu Arjun and Rashmika Mandanna will return as Pushpa Raj and Srivalli. In addition, the sequel is expected to include many fresh faces in starring roles.
Russia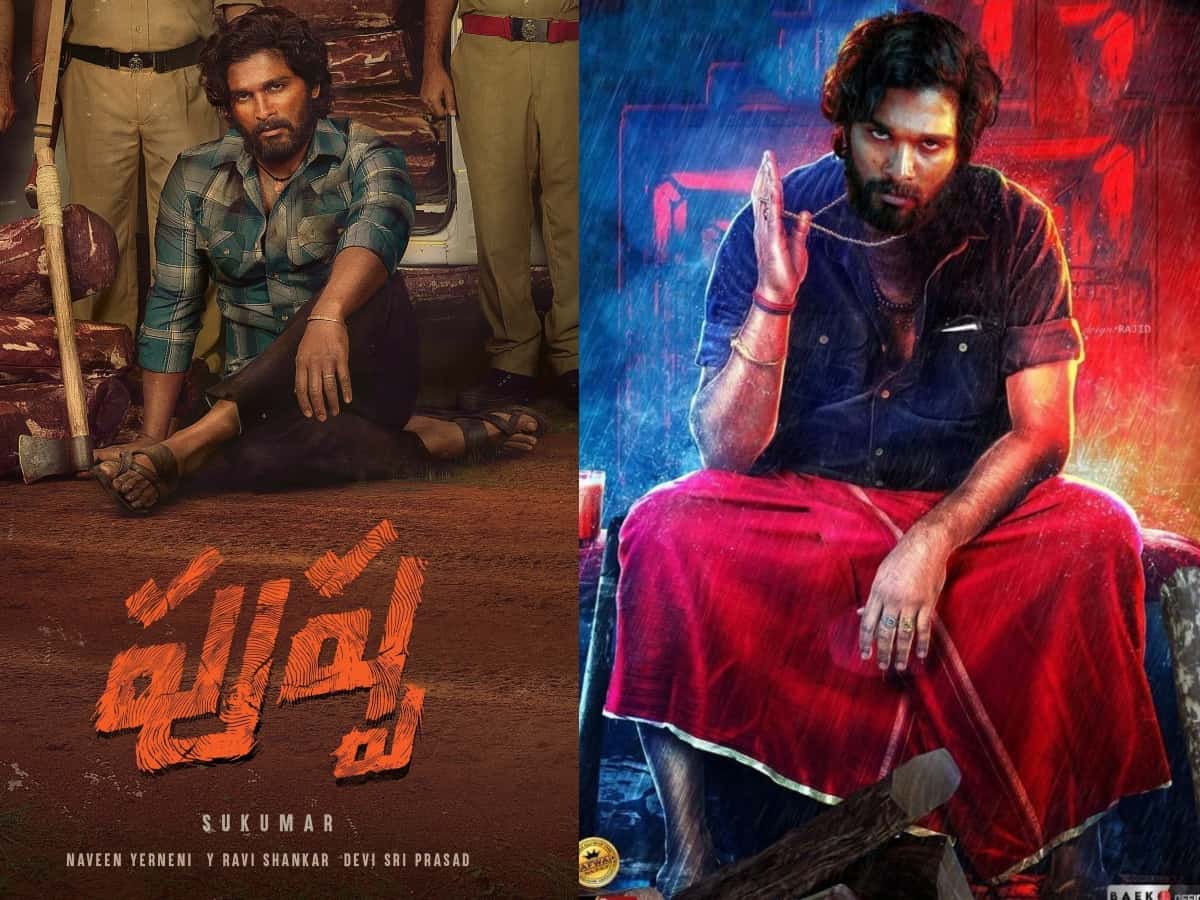 The production staff of "Pushpa: The Rise" have been touring Russia in preparation for the film's release. The film had its world premiere there shortly after its Moscow debut. Fans in Russia reacted incredibly to the film and were thrilled to have the cast and crew there to celebrate with them.
The crew of "Pushpa: The Rise," including stars Allu Arjun and Rashmika Mandanna and director Sukumar, have been touring Russia to promote the film, and during the film's recent screening in St. Petersburg, they were showered with adoration by Russian fans.
The creators took to social media to post a film they had made documenting the team's fun time in St. Petersburg. Along with the photo, they said, "Pushpa: The Rise" was released in Moscow on December 1 and in St. Petersburg on December 3. The film's world premiere will take place during the opening ceremony of the 5th Annual Indian Film Festival, which will take place in 24 locations throughout Russia.
In addition, on December 8, the Russian-language version of "Pushpa: The Rise" will be released to the public. A sequel, "Pushpa: The Rule," is in the works, and fans anxiously await any news.