Bigg Boss 16 contestant Sambul Touqeer Khan recently brought attention back to his close relationship with actor Fahman Khan. Indeed, fans love the chemistry between Sumbul and Fahman Khan on the TV show Imli. Even after the broadcast ended, fans who saw the two's devotion were enveloped in dating rumors. Now, the actress has made her relationship with the actor public.
Fans Consider Sumbul- Fahmaan In relationship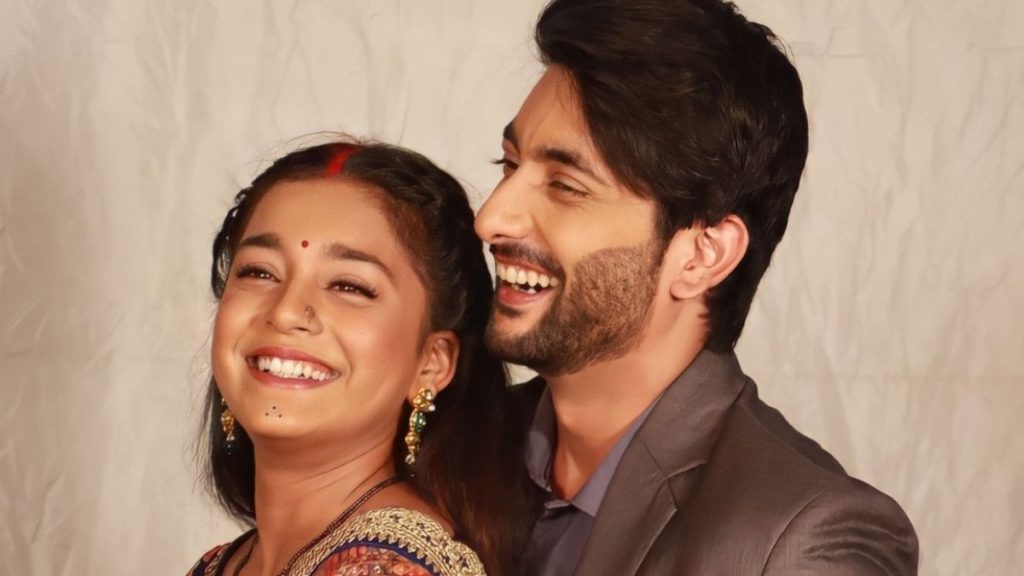 After seeing Sumbul and Fahmaan in Bigg Boss, fans felt that there must be a connection between them. Fahmaan recently revealed how he got close to Sumbul on the set of Imli. Now Sumbul has said about her relationship with Fahmaan that they are good friends with each other.
Sumbul Speaks on her Relationship with Fahmaan Khan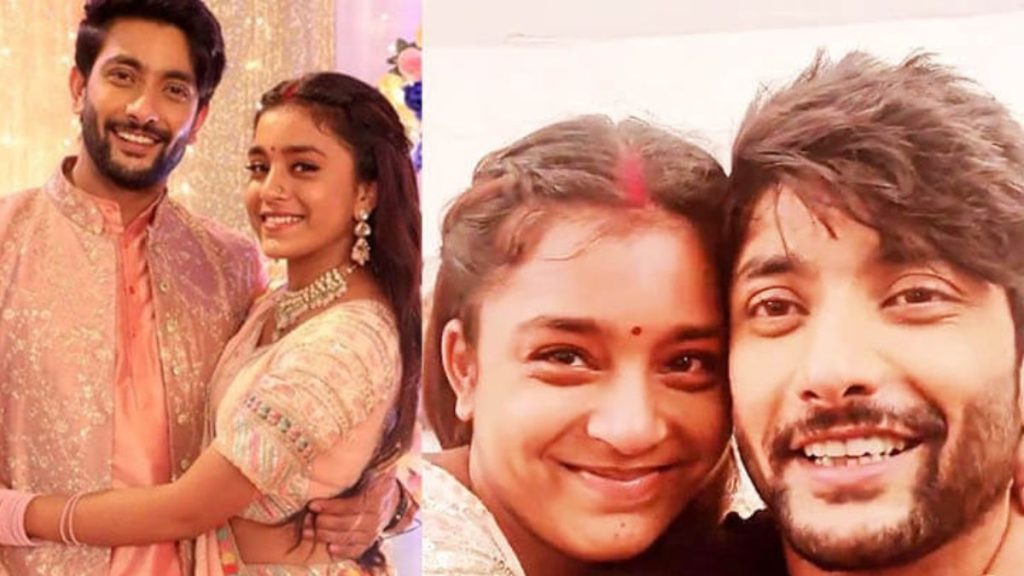 In a recent interview, Sumbul said: "yes, I am still friends with Fahmaan, but we are both busy with our own projects. We don't even have time to see each other again. We worked together at one event, but now we are working on another project, so we do not have time to contact each other. We met there while filming Imlie. We worked together and met each other, but now we don't have much time to see each other, but we are still good friends."
Actress Reacts between fight of her and Fahmaan's fans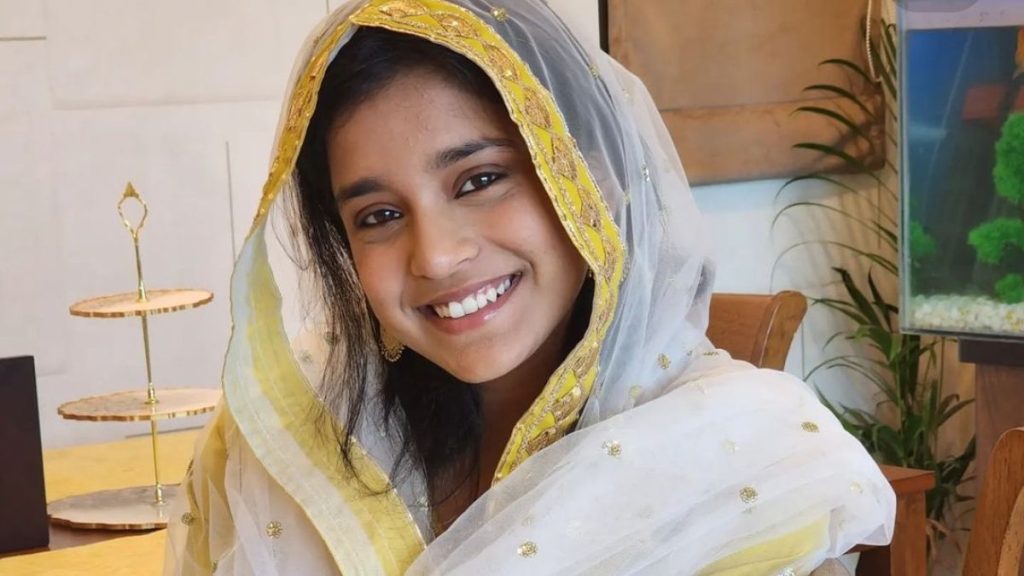 At the same time, Sumbul Touqeer Khan also spoke about the news about Fahmaan and their relationship that appeared in the media some time ago. She told her fans why They are fighting for them and everything is fine. She said, "When you're working on a show together, you see your coworkers every day because otherwise you wouldn't see them, but when you're working on another show, you don't have to keep in touch. Your life and travel plans will change radically."