Superstar Rajinikanth Becomes Grandfather Again, Daughter Soundarya Welcomes A Son!
Happiness and Fortune again knocked on the house of south's superstar Rajnikanth. Actually, his youngest daughter, Soundarya Rajnikanth, gave birth to a son on Sunday. Soundarya expressed her joy by sharing it on Twitter and Instagram. She expressed her joy by sharing photos of herself, her son and husband.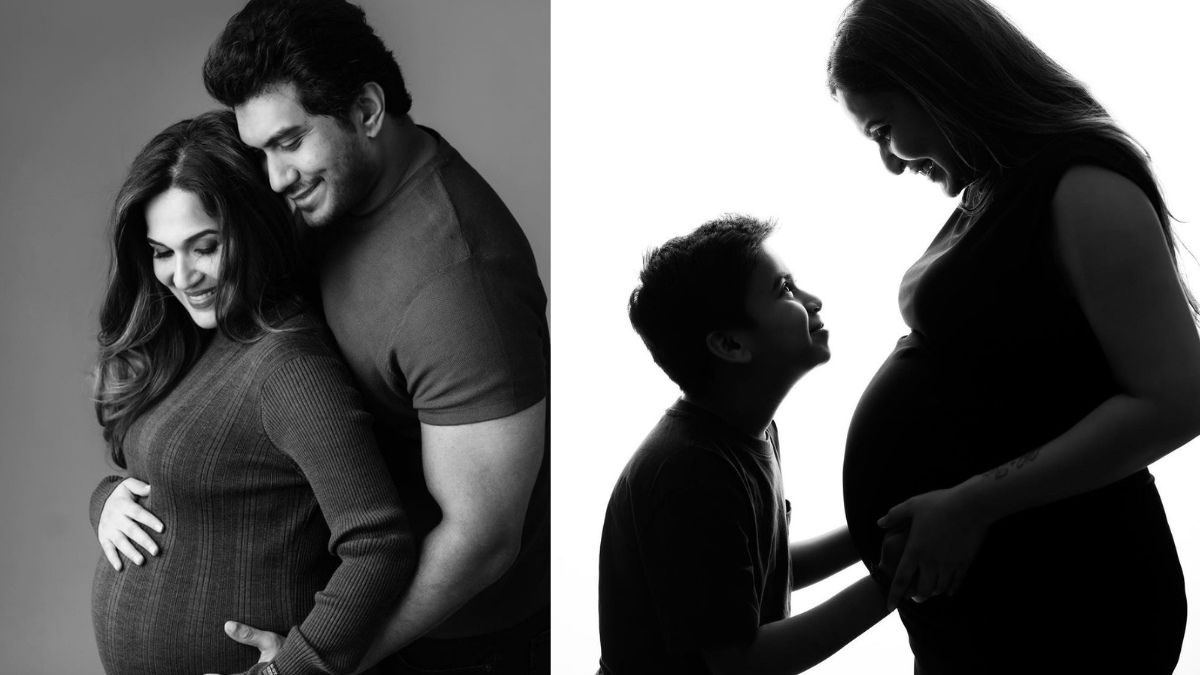 In this photo, you can see her with a Baby Bump. Soundarya tweeted, "With so much love and blessings from our parents,I gave birth to a baby boy on 11 september". Vishagan ,Ved and I are very happy to welcome Ved's younger brother 'Veer Rajinikanth Vanangamudi' today.
In the photo shared by Soundarya with her son's fingers, the newborn's face is nowhere to be found. His face is currently hidden. We are happy to announce that Sundarya Rajinikanth has become a mother again after 3 years.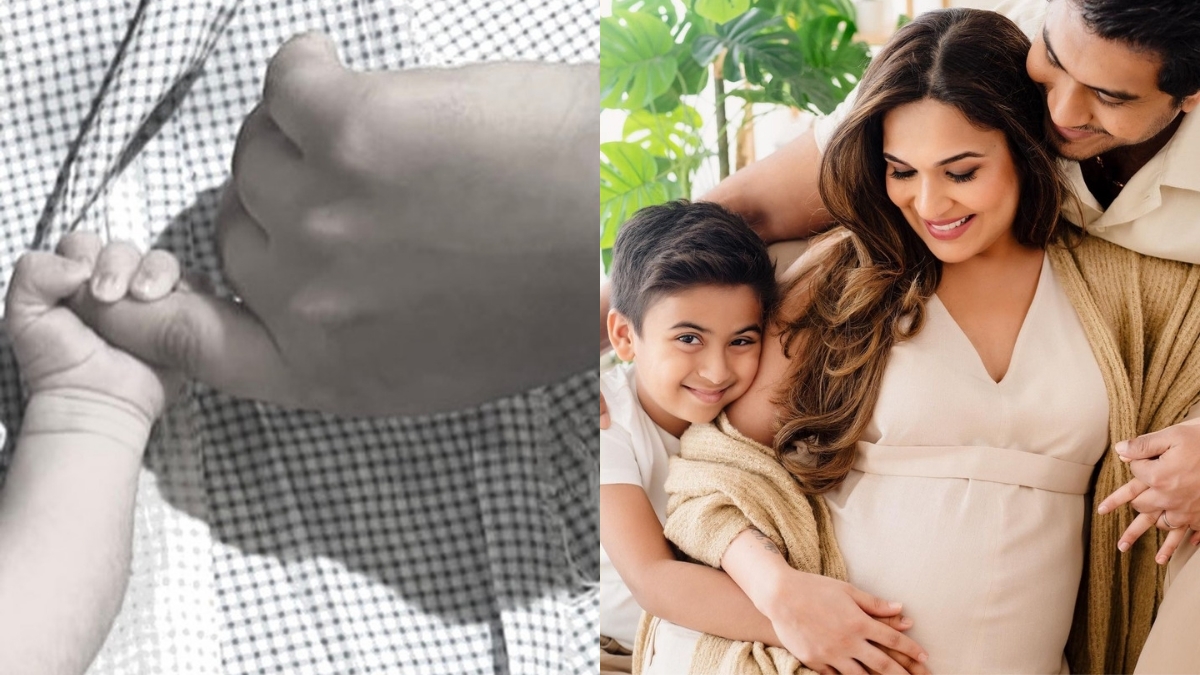 In 2019, she married Vishagan Vanangamudi for the second time. Soundarya Rajnikanth's first marriage was to Ashwin Ramkumar in 2010. After living together for seven years, they both divorced. She has a son named 'Ved' from her first marriage. Later, Soundarya married Vishagan Vanangamudi for the second time and has now given birth to Veer.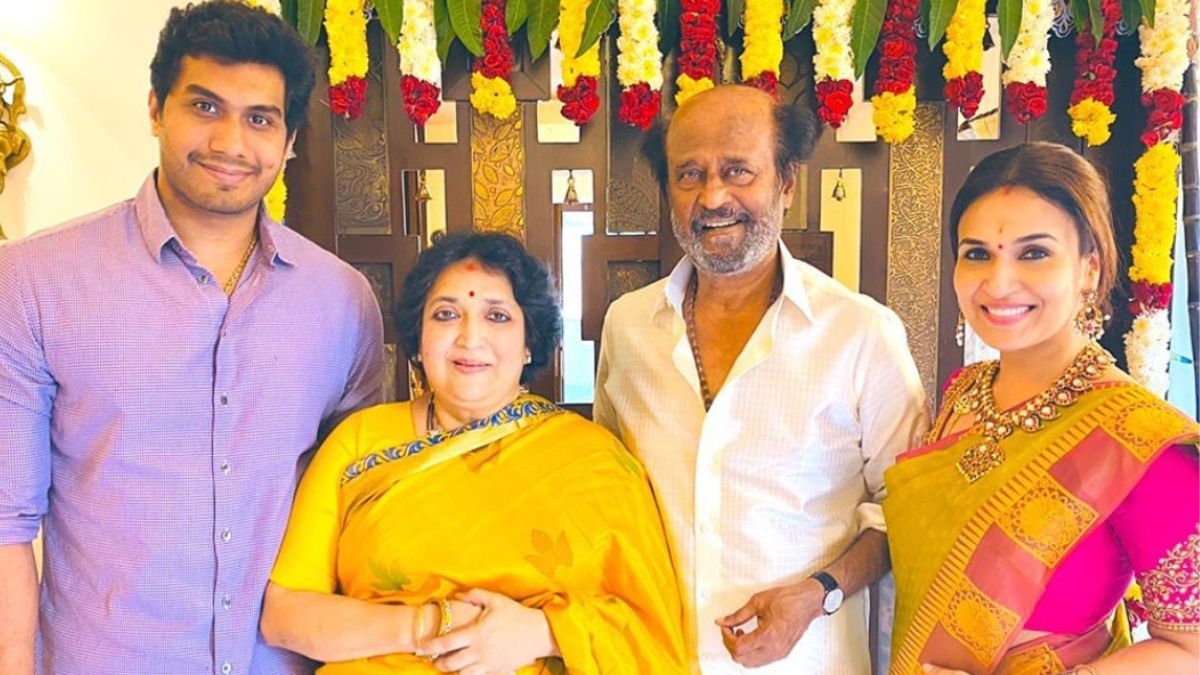 Named after her father and son Veer Rajnikanth Vanangamudi, Soundarya Rajnikanth has created a sensation among fans.Soundarya, who has produced films including Goa, has directed films such as Kochadayayan, Jobless Graduate 2. He has also worked as a graphic designer in some films. Currently he is trying to direct Ponni's Selvan novel as a web series. It is noteworthy that Ilayaraja is composing the music for this.