Love is in the air for Taylor Swift and Travis Kelce. The love birds are kicking off 2024 on a romantic note with a meticulously planned holiday. The 'I can See You' pop star and Kansas City Chief's tight end are looking forward to spending more time together in the coming year.
Taylor Swift and Travis Kelce Holiday Plans for 2024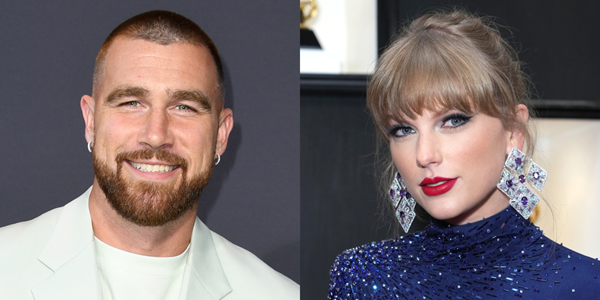 According to a source from Entertainment Tonight, 'Taylor has a two-month break in her tour, taking December and January off, and the couple is planning to spend more time together.'
Taylor has recently finished shaking her leg at Eras Tour and it is already being called as the highest grossing tour in history. Standing true to his popularity, Travis is as one of the greatest tight ends of all time. He is also the NFL record holder for most repeated and most overall seasons with 1, 000 yards receiving by a tight end by 7.
The update on the duo's holiday plans dropped right after Swift kissed Travis in public at the end of her Eras Tour performance in Argentina on November 11. Travis had dropped by to surprise his girlfriend in the concert. He applauded her alongside her father during the entire performance.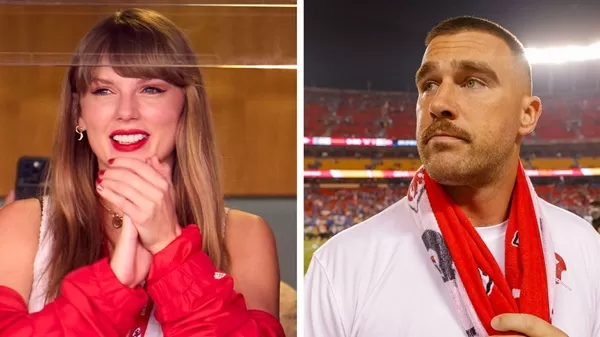 Though the crackling chemistry between the two is well known, the public kissing sure surprised her fans as Taylor is usually private when it comes to her romantic life.
The source from Entertainment Tonight concluded by saying that Swift and Kelce 'had a great time together in Argentina' and are likely to share the same thoughts and emotions on 'families' and 'morals.'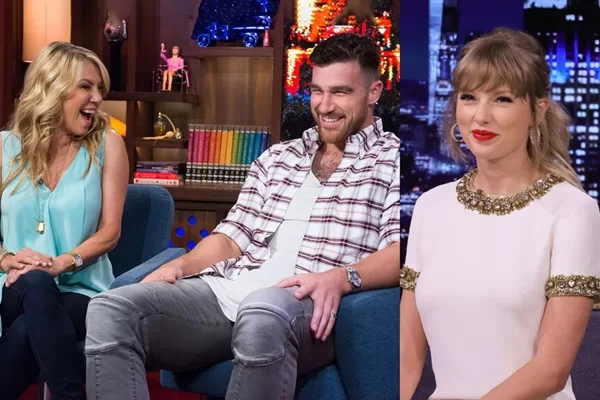 Rightly so, according to a source from The Messenger, the two will not only be spending the holiday season together, they allegedly have also planned to spend time with each other's families too, navigating the smooth drive of the relationship into a serious turn.
Often referred as Tayvis (the cute merge of Taylor and Travis), the source from ET further added, 'Tayvis is hoping they will make time for each other during the holidays in December. They have talked about holiday plans and how everything will work during their busy season'.
 How Did Taylor Swift and Travis Kelce Meet?
Taylor supported and cheered for the Kansas City Chief's tight end back in September alongside his mom, Donna Kelce. Later on, the pop sensation was spotted in Kelce's convertible car, whooshing off to the after party.
This was just the beginning of a fairytale romance.
On Saturday Night Live, they surprised each other with dazzling appearances. Since then on, they have been attending many events together as a couple.
Travis is honest and open about dating Taylor while Taylor too supports by attending his football games and cheering for him.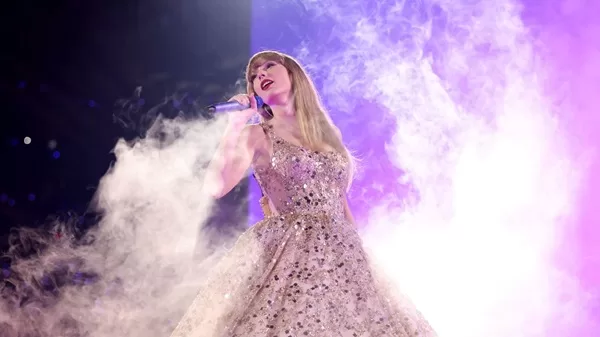 Their romance hit a new height when, during her Eras Tour in Buenos Aires, Taylor changed the lyrics of her song 'Karma', referring to Travis. Her dad, Scott Swift, was present at the concert. When Taylor surprised the fans with the slight twist in lyrics, fans couldn't help but observe the surprised element that lit Travis and Scott's faces. Taylor then ran to Travis after the show and gave him a full-blown kiss in public.