Silk sarees are the epitome of elegance! For centuries, ladies have been enchanted by these exquisitely woven works of art. From its rich history to the various types available, silk sarees never fail to impress for any occasion be it wedding or festive. They are an must add to any of your wardrobe due to their exceptional craftsmanship and classic appeal. So let's explore the world of silk saree with Ashirah by Diadem. 

Silk sarees for Diwali? Now that's a celebration of elegance! Diwali, the festival of lights, deserves nothing less than the sheer splendour of silk drapes. Did you know that silk sarees have a rich cultural heritage dating back centuries? Oh yes, they have adorned the fashion scene for ages! Diadem Ashirah Silks brings you the latest trends in silk sarees, ensuring you shine brighter than the Diwali fireworks. Trust us, your silk saree game will be on point this Diwali with us!
As we dive into the depths of silk sarees, let's unravel the history behind these magnificent art pieces.
These sarees changed over time from being a representation of traditional clothing to a statement of grace and beauty. The level of craftsmanship used in creating these beauties are nothing short of extraordinary. Yes, we are talking about the intricate weaving and delicate embroideries that make you go 'wow'. And talking about the silk sarees from Tamil Nadu, they also deserve a special mention. These sarees are renowned for their stunning hues, designs, and superior craftsmanship. You won't be able to turn back once you've worn a Kanchipuram saree; you'll immediately feel like the most elegant person in the room.
Similarly, in no doubt, Ashirah by Diadem in Chennai, in particular, pays homage to the rich cultural heritage of India, with intricate designs, details and vibrant colours that will leave you spellbound.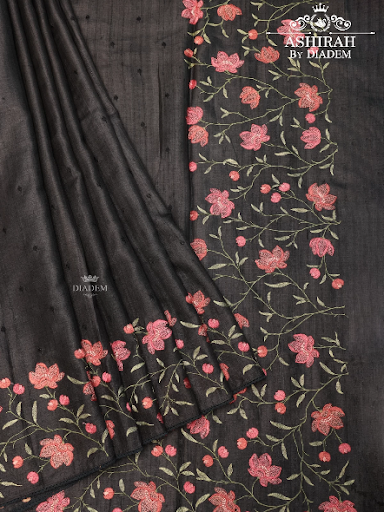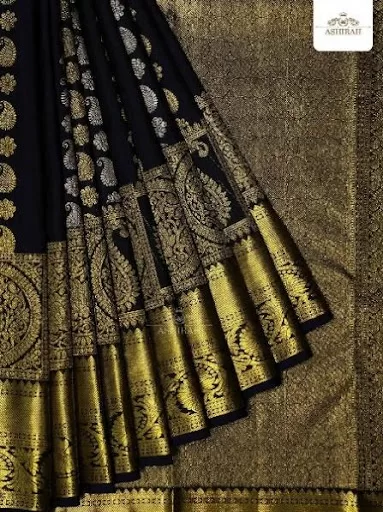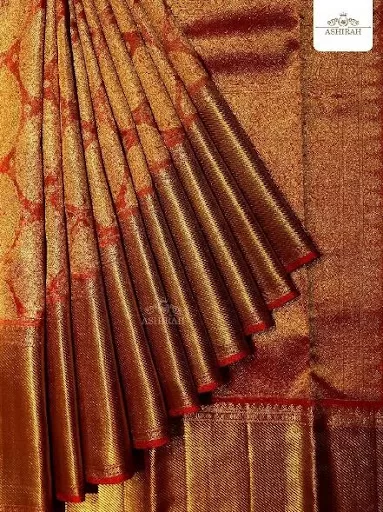 When it comes to types of silk sarees from Diadem, there are a few that steal the show.

Established in 2021, Diadem silk sarees, known as "Ashirah Silks" are exquisite and luxurious traditional garments. These sarees are crafted from some of the finest silk fabrics, such as Pure Kanchipuram Silk, Banarasi silk, Cotton silk, Gadwal silk, Patola silk, Pochampally silk, Semi silk, Silk cotton, Soft silk making them a symbol of opulence and timeless beauty.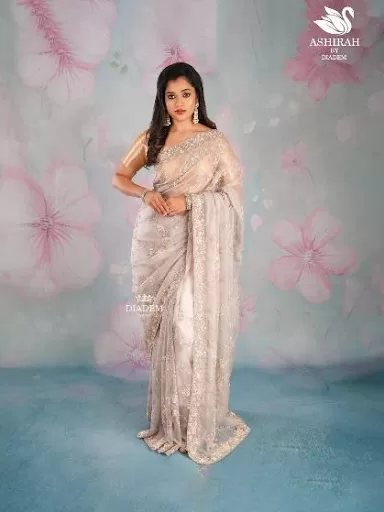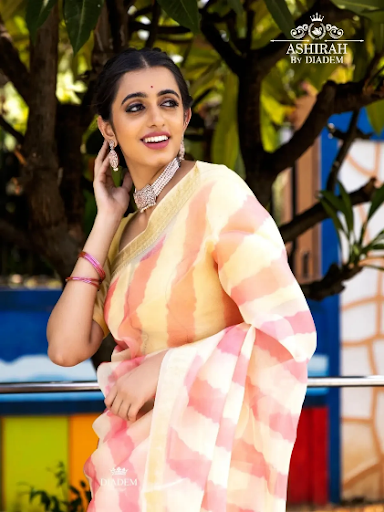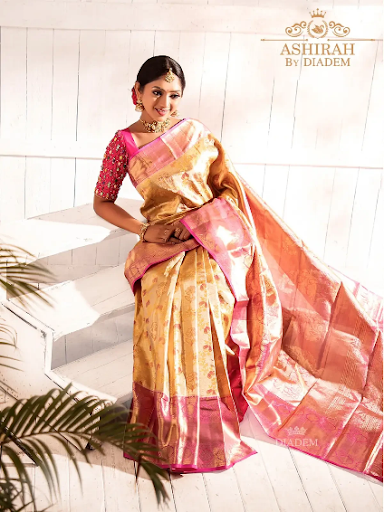 So, why choose silk sarees, you ask? They are a fashion statement that will never go out of style. Well, aside from the fact, they also have the utmost elegance. A silk saree quickly ups your style game and attracts attention wherever you go. Additionally, silk's resilience guarantees that your saree will last for many generations. Talking about a worthwhile investment right? And silk sarees are like a chameleon; they can adapt to any occasion. Whether it's a traditional wedding or a modern party, you can style your silk saree to suit any mood or event.
Now, let me tell you why silk sarees are an absolute must-have for Diwali. Diwali is all about embracing tradition and celebrating with pomp and splendour. And what better way to do that than by draping yourself in the elegance of silk? Silk sarees are like a magical spell that transforms you into a goddess. The way they drape around your body, the way they shimmer and shine in the festive lights, it's pure enchantment. Plus, silk sarees are a symbol of grace and sophistication, something every woman aspires to be.

Now, the big question is, how do you style silk sarees?
For formal occasions, dress in a timeless yet majestic manner. Put on a lovely blouse, a silk saree, and vintage gold jewellery. Don't forget to perfect the technique of proper saree draping as well! The beautiful pallu drape and delicate pleating will turn heads. For traditional occasions, however, stick to conventional draping techniques and accessorise your saree with elaborate jewellery.
Let's now discuss fusion ensembles. Silk sarees are no longer only worn on formal occasions. By wearing your silk saree with a stylish crop top or a stunning off-the-shoulder shirt, embrace the contemporary look. You're ready to rock any party with a few bold accessories!
Keep in mind that there are no absolute guidelines for styling silk sarees. So, experiment with various looks and let your creativity run wild. Fashion is ultimately about personal expression.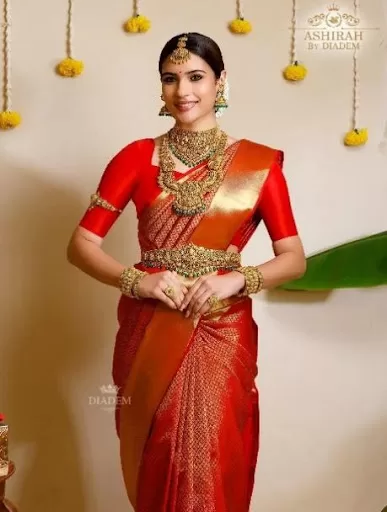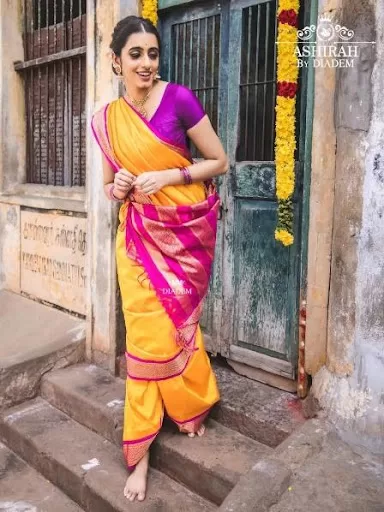 There you have it, everyone! Sarees made of silk are the height of grace and refinement. These drapes are nothing short of enchanting, from the rich tradition to elegant looks. So go ahead and show off your inner diva while embracing the grandeur of silk sarees!

In conclusion, silk sarees are more than just a piece of clothing; they are an embodiment of artistry and work. So, go ahead, embrace the timeless elegance of silk sarees and experience the magic for yourself. For sarees online check out our online site diademstore.com for virtual and hands-free shopping.