The Story Of The Director Of Afghanistan's First Film, Who Was Fired By The Taliban
Taliban occupied Afghanistan and every person in this country is in panic. People are trying to escape from the planes to save their lives. Afghan President Ashraf Ghani has already left the country and now the people there are feeling helpless. Everywhere people are praying for the safety of the people of Afghanistan and there is a strong debate about it. Questions are also being raised as to what will happen to the women there and what will the Taliban, known for their toughness, do to the film industry there.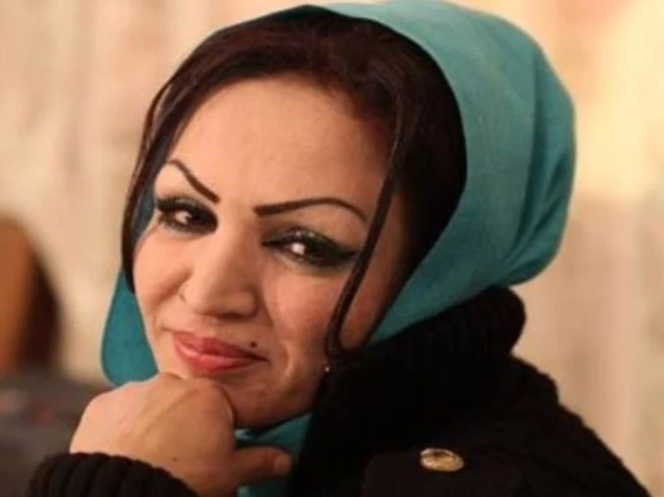 When the Taliban attacked Sabah
Women in Afghanistan have proved their mettle not only in acting but also in the roles of directors and producers. Today we tell you about Saba Sahar, Afghanistan's first female film director and producer, who has fought till family and the Taliban to give flight to her dreams.
https://www.womansera.com/do-you-know-these-countries-also-mark-national-day-on-august-15/
Saba Sahar was born on 28 August 1975 in Kabul. She is an Afghan actress and first film director and producer there. Saba was fond of working in films since childhood, she always dreamed of becoming an actress. Saba was just eight years old when she gave her first stage appearance. Her family members were against this decision. However, when her father saw her performance, he was convinced of her acting.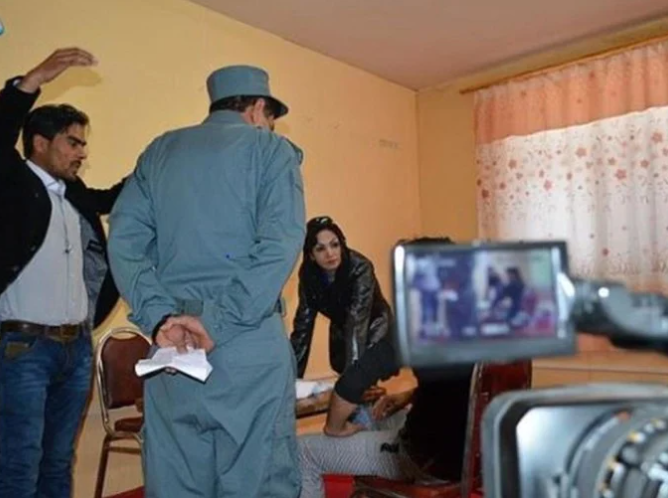 Saba Sahar
The atmosphere in Afghanistan today is what has happened 24-25 years ago as well. When Saba was writing her first screenplay in 1996 when the Taliban took control of Afghanistan, the Taliban described Afghan cinema as deviating people from the path of morality. Many offices of the film company run by Afghanistan were destroyed that year.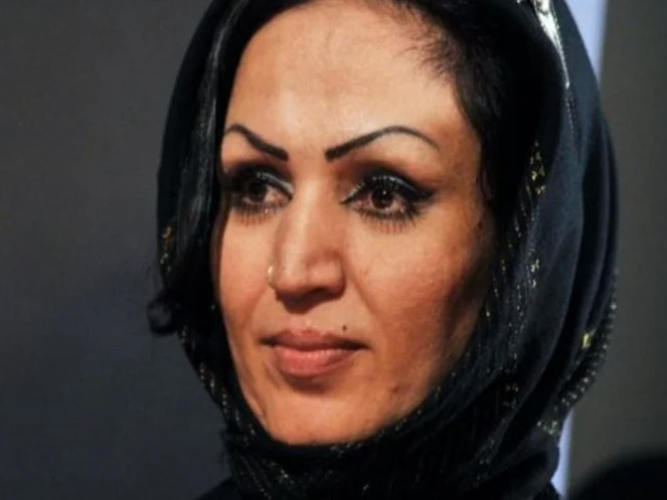 Saba Sahar
In such a violent atmosphere, Saba had to leave the country and go to Pakistan. While living in Pakistan, Saba sought refuge in the US and got a visa in 2001. When the Taliban dictatorship collapsed, Saba returned to her homeland and set up her own production company. Some other directors supported her in this journey and the Afghan film industry was reborn. In 2004, Saba's debut film The Law premiered in Kabul. The owner of the theater feared that there might be a riot but when the film was shown, people liked it very much and the film proved to be a hit. Saba had said that 'I want to show that there is much more to Afghanistan than war, drugs, and terrorism. Saba had told that the Taliban commander had threatened to kill her for her films. She was told that these films are against Sharia and if they are not stopped then they will be punished according to Sharia.
When the Taliban occupied Afghanistan at that time, the houses were painted black so that outsiders could not see the women. When the Taliban's havoc was over, Saba Sahar stepped out of the house and appeared in fully covered but modern avatar clothes. Whatever films Saba makes, their stories are based on the police. When Saba was 14 years old, she took training from the country's interior ministry. Saba has two sons and two daughters. They are in danger of their lives. She was threatened many times that she would be killed. When the Interior Ministry came to know about this, these numbers were traced which were found in Kandahar. However, the series of threatening calls did not stop here and she started receiving more threats. They used to say that we will kill you in the street in the public. After this Saba started keeping a gun and armed bodyguards.
To suppress the voice of Sabah, she was attacked by the Taliban in the year 2020. She was in the car with her daughter when shots were fired at her. Four bullets had hit her in the stomach but Saba did not panic and ran away. Saba says that 'If I have to die for my rights and to inspire women, I am ready for it too'.