This Bride Ditched The Typical Make-Up Look On Her Wedding Day; Details Inside
Weddings in India are a big deal and obviously, no one takes them lightly. They reflect both glamour and elegance. A 'Big fat wedding' would be the right phrase to describe most of the marriages in India. Almost all the marriages in India demand for everything to be perfect, from decorations to food and from bride's make up to groom's charm. Men and women start preparing for their weddings from months before whether in terms of body weight maintenance or precautions from pimple outbreaks. When it comes to girls, they carry this dream of having a fairy tale wedding. They leave no stone unturned to turn their dreams into reality.
To look glamorous on the wedding day, one cannot jump into their make-up kit directly as the skin need pampering first in a natural way. Whether it's about eating only greens or drinking tons of water, there are a lot of things that a bride should follow from months before her wedding.
We have come across a different kind of bride. She executed a plan similar to most of the brides but with a different motto. Avantika Singh, who belongs to Delhi chose to go with a no-make-up bridal look and still managed to look radiant on her wedding day. The girl has shared her daily do's which helped her look ultimately beautiful on her wedding. So why wait. Let's find out how she did it.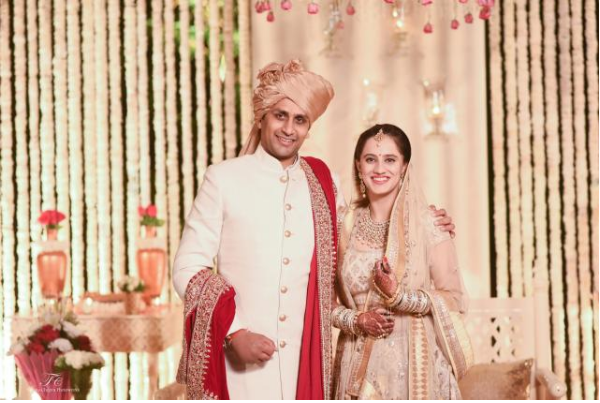 Avantika, in an interview with WeddingWire India, talked about how she responsibly looked after herself before the wedding day to avoid high-volume makeup. She made sure that deadlines are not dead-ends and one needs to do it calmly. She said, "I started work on my wedding seven months prior to the D-day. I wanted to cherish my time as a bride-to-be with my close ones, relax and look my best for the functions. I did not want to look worn out, so I set deadlines and finished all my work a month before my wedding."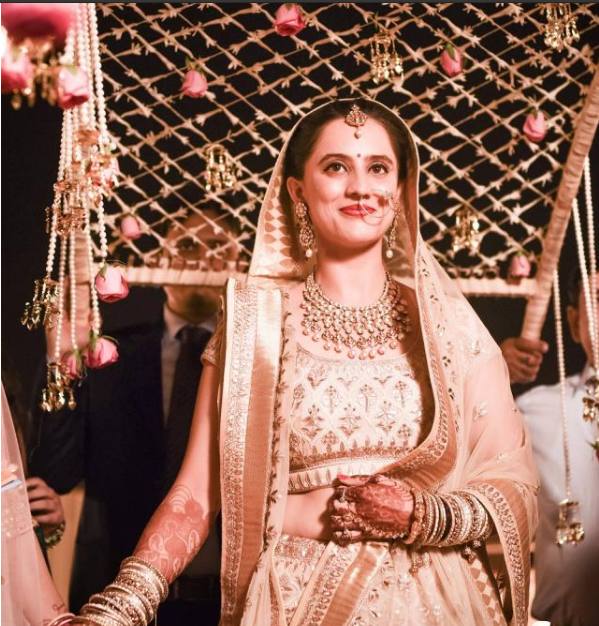 "I have never worn make-up in my life and I wanted to ensure the same for my wedding because I didn't want to look like someone else on the most important day of my life. My reasons are simple, I just don't get the idea of layering your face with harmful chemicals," Avantika further added.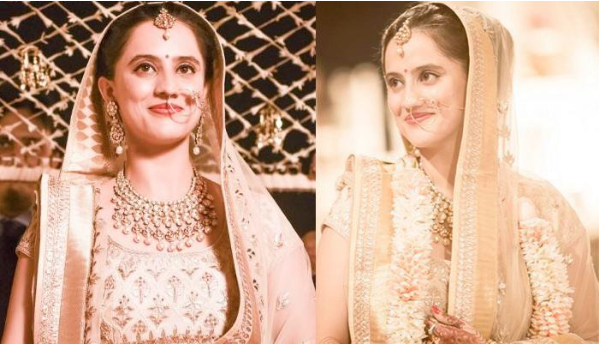 By doing this, Avantika has saved a large part of money which goes to makeup artists. To achieve the no-makeup look, she asked one of her friends to put the eyeliner and lip gloss. And that's it. She was ready to pose for her wedding pictures and to take the wedding vows. The glow she got without any application of makeup products and highlighters was surreal. Even with attire, Avantika kept it simple and minimal. She wore a beautiful ivory lehenga by Anita Dongre with gotta Patti work on it, completing her look with Polki necklace, Nath, and maang teeka.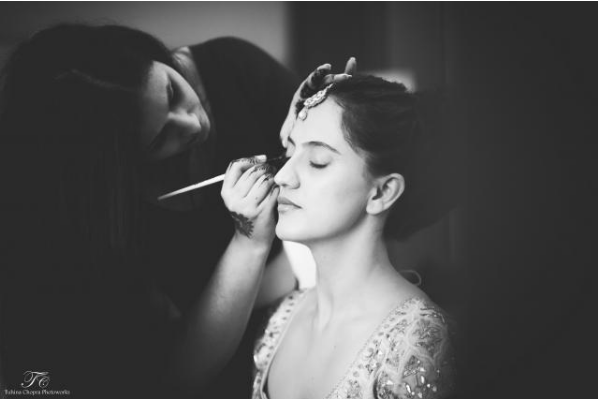 Isn't this impressive? Avantika Singh can truly influence the brides who are not fond of makeup and yet want to glow on their special day. She has proved to be an example of how we can save money and at the same time can take care of our bodies and be our true selves on our D-day. And as they say, When you're happy from the inside, it reflects on the outside i.e. when you feed your body right, you will see the results on the outside. More power to brides like Avantika. We wish the gorgeous lady the best of luck for this new journey of life.