Revisit the time Spider-Man star Tom Holland opened up about facing the difficulty of wearing a Spider-Man suit.
Tom Holland has become synonymous with the role of Spider-Man, seamlessly blending his youthful charm and agile persona to breathe new life into the iconic superhero. His portrayal of Peter Parker strikes a perfect balance between the everyday struggles of a teenager and the responsibilities of a crime-fighting hero. Holland's infectious enthusiasm for the character, coupled with his remarkable athleticism, has made him a fan favorite.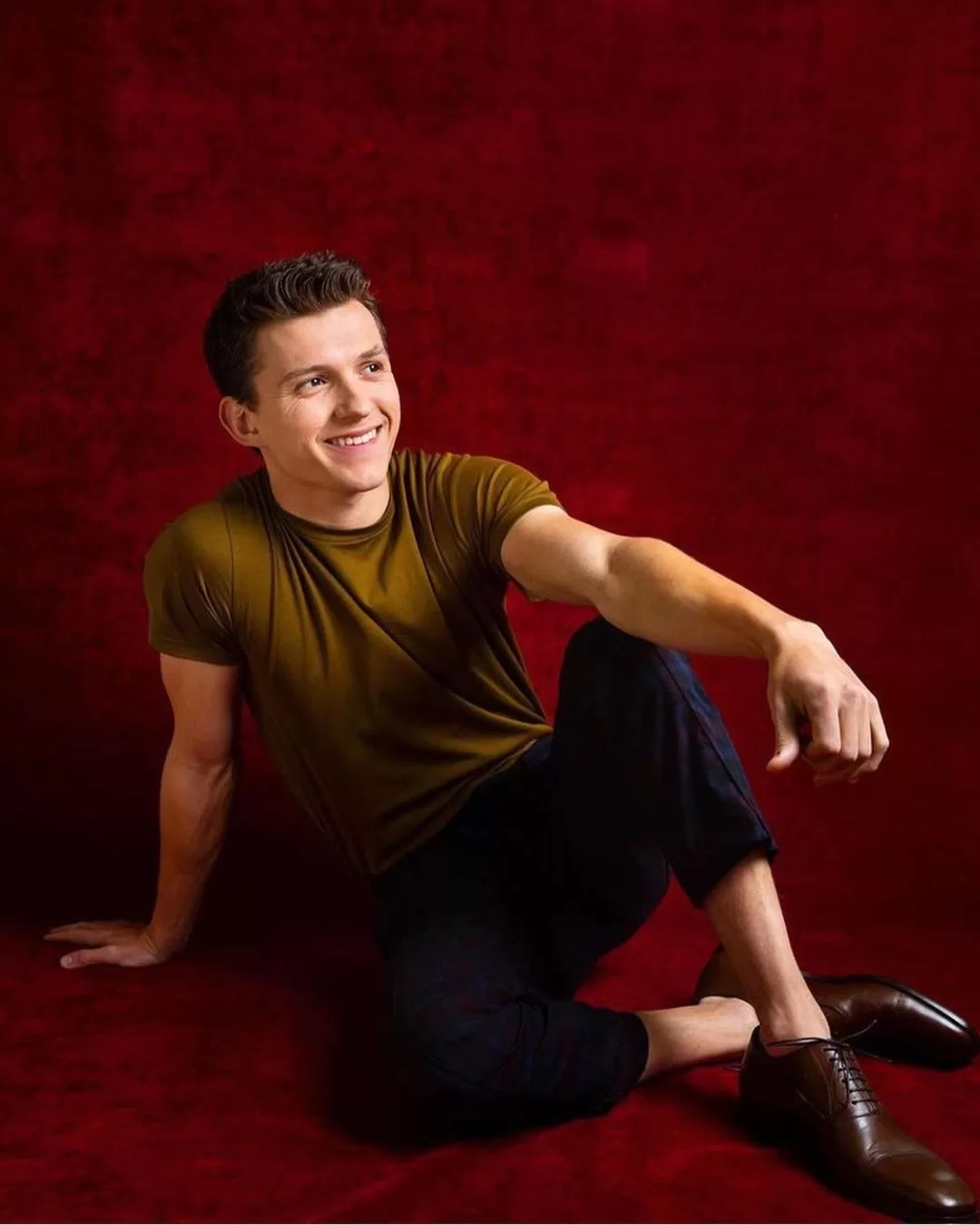 While the Spider-Man suit adds an element to the super hero identity, it comes with its own struggle as shared by Holland himself during a sit down on Late Night with Seth Meyers.
Tom Holland on using 'lubes' to get out of Spider-Man suit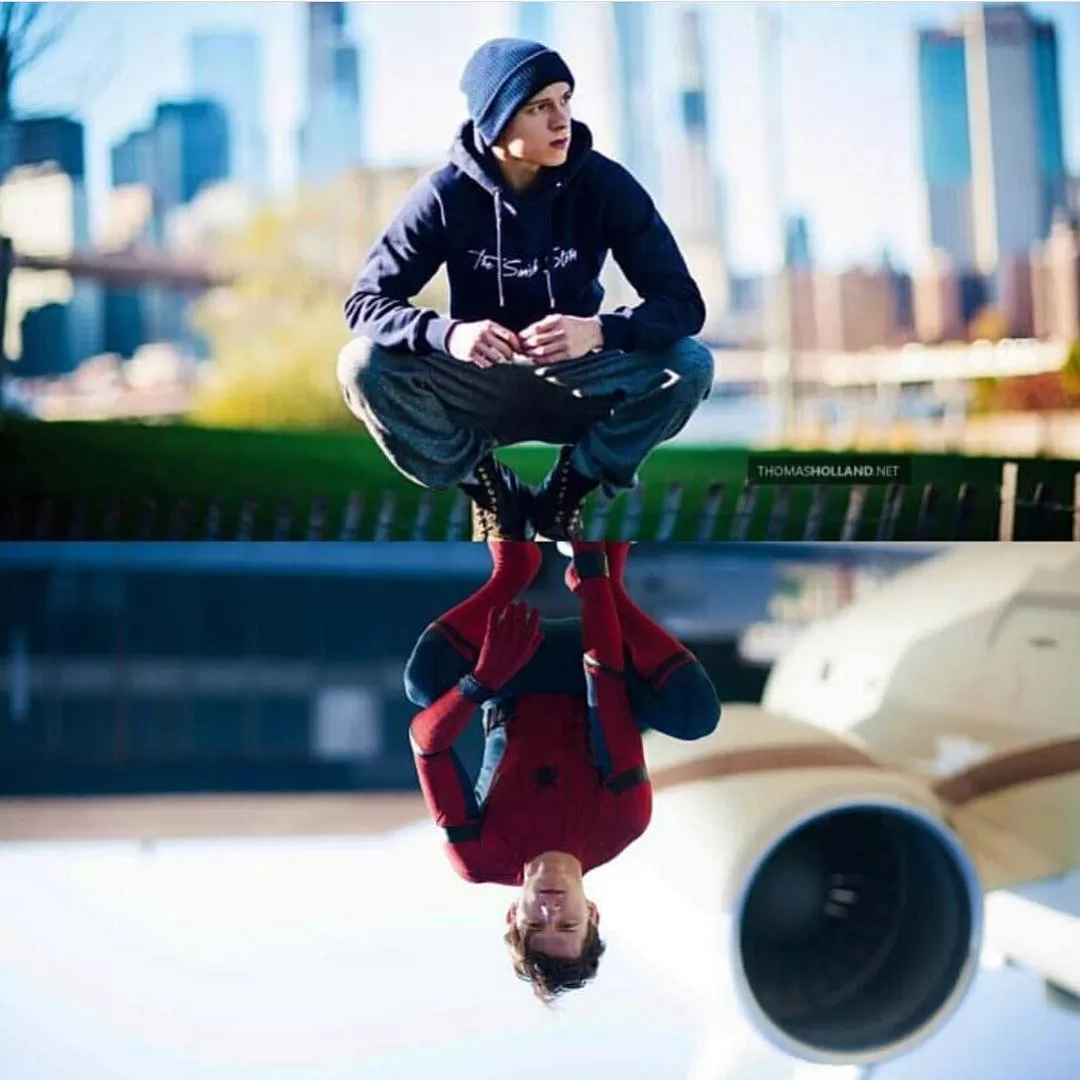 Back in 2021, Spider-Man star Tom Holland opened up about the difficulty of getting in and out of the superhero suit on Late Night with Seth Meyers. While talking about following rules while playing Spider-Man on set, Holland said, "I remember in the Spider-Man suit, because the thing is so tight, the zip sometimes gets stuck. And it's a nightmare. I'll have like half of it off, and I'm like, 'Please just get this thing off of me'. And we have a bottle of lube that we like squirt on the zip to, get it open and stuff."
Tom Holland on keeping a secret of Spider-Man movie
During the discussion, Meyers asked Holland if he would "like to watch the first 40 minutes of the film?" the actor said, " I don't think I could do that. I think it would just be too hard to only watch 40 minutes and then have to wait. It's a really, really offensive trailer. It's really unfair that we've been showing the press 40 minutes of the film. There's some really big stuff in this film that we want to keep a secret just because this film really is the celebration of three generations of cinema. So we want to keep as keep as much of it back as possible."