Veteran Actress Sowcar Janaki Honoured With Padma Shri- Deets Inside!
Sowcar Janaki, a veteran actress, has been awarded the Padma Shri, India's fourth-highest civilian honour. She was now one of South's most well-known actresses, having acted in over 450 films. The actress is overjoyed to have received such a prestigious prize after seven decades. Janaki claims that this national honour surpasses all other honours she has received.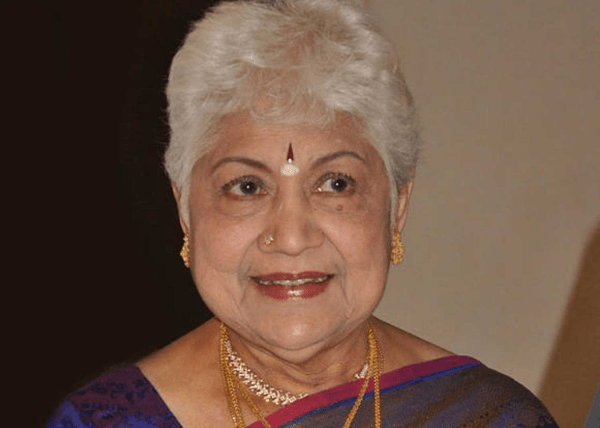 The President of India bestows the Padma Awards during ceremonial occasions held at Rashtrapati Bhawan every year around March/April. This year, 128 persons were given the Padma Vibhushan, Padma Bhushan, and Padma Shri awards, which are given in three categories.
Sowcar Janaki was awarded the Padma Shri in the area of art with 128 other persons from other walks of life for her contributions to film. Sowcar Janaki expressed her delight at receiving the prize in an interview with The Times of India, saying she is overjoyed because she did not anticipate it. She went on to say that she has gotten countless honours throughout her 73-year career, but this one takes the cake since it is a national honour.
She believes that this honour is more of a reason for people to rejoice. She claims that the central government has honoured the Tamil film industry and the Tamil people more than she has.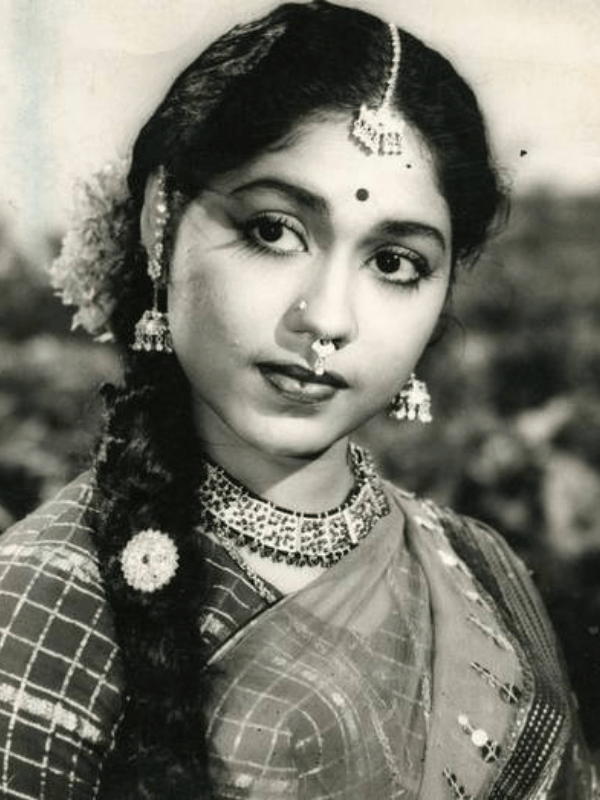 Janaki made her cinematic début at the age of 18 in 1949, following her marriage, in the film Shavukaru. Between 1949 and 1975, she became a prominent actress with hits in different languages as the lead heroine. The actress has stated several times that she became an actress owing to familial circumstances rather than a desire to perform.
Since the age of 14, Sowcar Janaki has been a popular radio personality on "Aakashvani Madras." Throughout her 71-year career, she played a broad range of characters.