Veteran Singer KK Dies At The Age Of 53, Suffers Heart Attack During Concert In Kolkata!!
A shocking news has come out from the Bollywood industry. Famous singer KK has passed away. Singer breathed his last at the age of 53. According to the information, the singer had gone to perform a concert in Kolkata. But after the concert, his health suddenly deteriorated, after which he collapsed. The singer was immediately rushed to a nearby hospital after his health deteriorated, where he was declared brought dead by the doctors.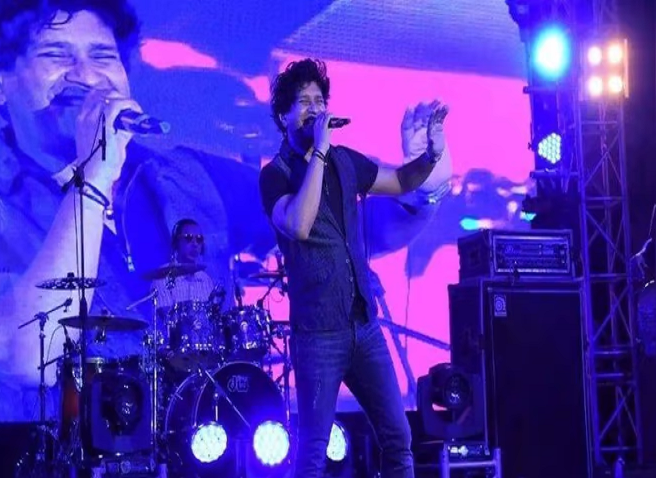 Singer KK
Everyone is shocked at the sudden demise of the singer. As soon as this news came out late in the night, whoever heard it was astonished. Due to sudden death of KK, a wave of mourning has run in the entire entertainment world. As soon as the news came to the fore, many big personalities of the world including sports, entertainment are condoling him on social media. Actor Akshay Kumar also expressed grief over the demise of the singer.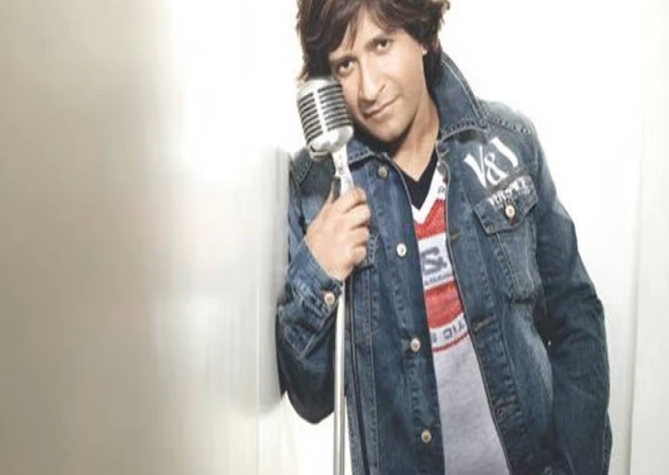 Singer KK
Singer KK's full name is Krishnakumar Kunnath. One of the famous singers of the industry, KK sang many songs in his voice. Born on 23 August 1970, KK has lent his voice to Marathi, Bengali, Gujarati, Telugu, Malayalam, Kannada and Tamil songs apart from Hindi. His sweet voice touched everyone's heart.
KK completed his schooling from Mount St Mary's School in Delhi and did his graduation from Kirori Mal College, Delhi University. KK had sung around 35000 jingles even before he got his break in films. Apart from this, he sang the song 'Josh of India' in support of the Indian team during the Cricket World Cup in the year 1999. Later, KK started his career as a singer with the music album 'Pal' and never looked back.