Vikram & Rana Daggubati Had An Online Spat Over Bollywood Careers, Later Reconciled!
To promote Mani Ratnam's masterpiece Ponniyin Selvan 1, Vikram is currently very busy. The movie, in which Aishwarya Rai Bachchan has a significant role, is scheduled to hit theatres on September 30. The movie, which was originally shot in Tamil, will have Hindi dubbing added. By way of background, Vikram occasionally criticized Ran Daggubati for his Bollywood debut.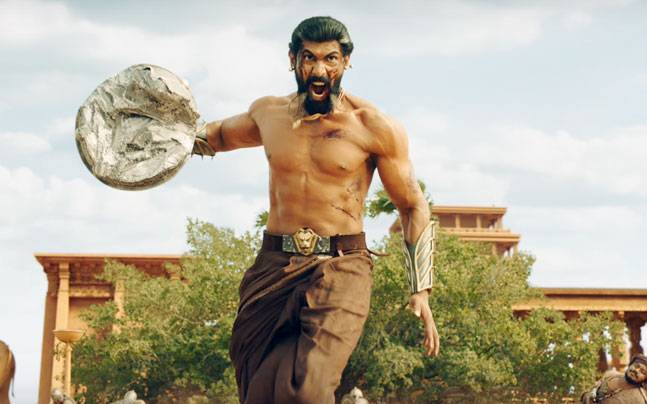 Vikram ridiculed Rana's Bollywood debut a few years ago, saying, "See Rana Daggubati. He began in the Telugu film industry before moving to Bollywood, but he didn't succeed there. He is no longer concerned with the Telugu industry. I had to drop everything and come to work in Bollywood."
Rana, however, had retaliated by writing, "Dear Mr Vikram, I have seen that you have quoted me and my instructions in several recent media appearances. The best course of action is for you to concentrate on your profession, which isn't going well despite the close to ten disasters you've already experienced." However, Rana tweeted that the two formidable performers had made amends "Vikram, the actor, claims that the remark is inaccurate and that he said something else. I apologize to him and his admirers for my strong response; I'm glad the matter has been resolved."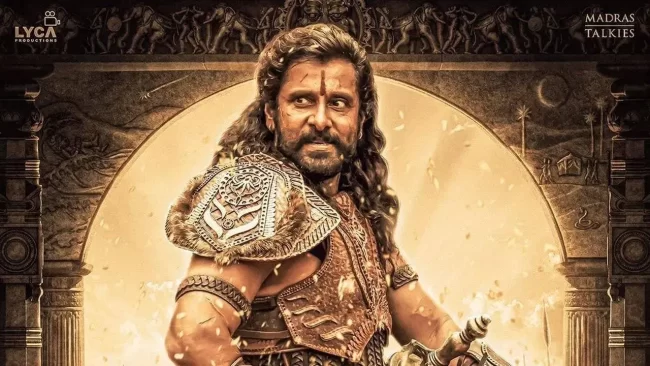 In the meantime, Vikram recently praised his co-star Aishwarya Rai Bachchan at the press conference of the epic period action movie and also spoke about the ongoing criticism she receives for being who she is. "She has always stolen everyone's hearts," he remarked. Aish has always represented the ideal of perfection we strive for whenever there have been numerous ladies who have served as queens. I've seen her movies, and I believe that it wasn't just about looks, but also about what she stood for. In addition to Aishwarya and Vikram, Jayam Ravi, Karthi, and Trisha Krishnan play important parts in the movie. Its music was composed by AR Rahman.