South sensation Samantha Ruth Prabhu has been going through a tough phase in life. After getting diagnosed with serious illness 'Myositis', she is continuously facing the complications that comes along with disease. In a recent interview, Samantha opened up more on it and called it probably the worst thing to happen to an actor. She said that when she wakes up in the morning, there is a sharp, pricky feeling in her eyes.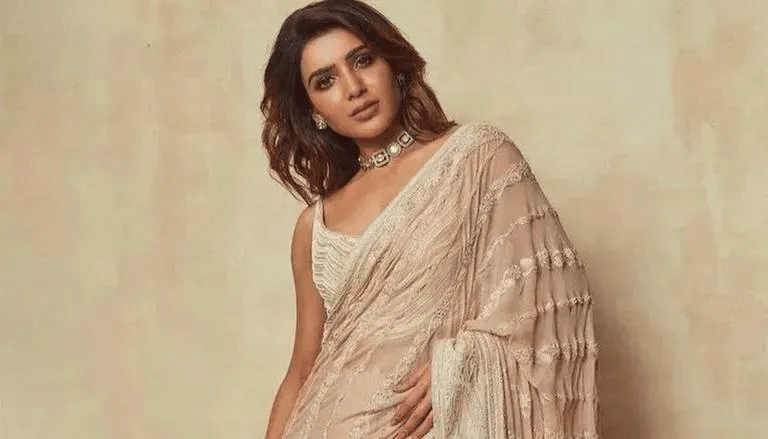 'I have lost control over how my look'
In an interview with a leading daily, Samantha revealed that there was a time when she used to be quite conscious about her looks, but now the actress cannot control it. She said that as an actor, one is always expected to look good, be it Instagram or films. And like rest of the actors, she also always wanted to look better but because of her illness, she has no control over her looks now.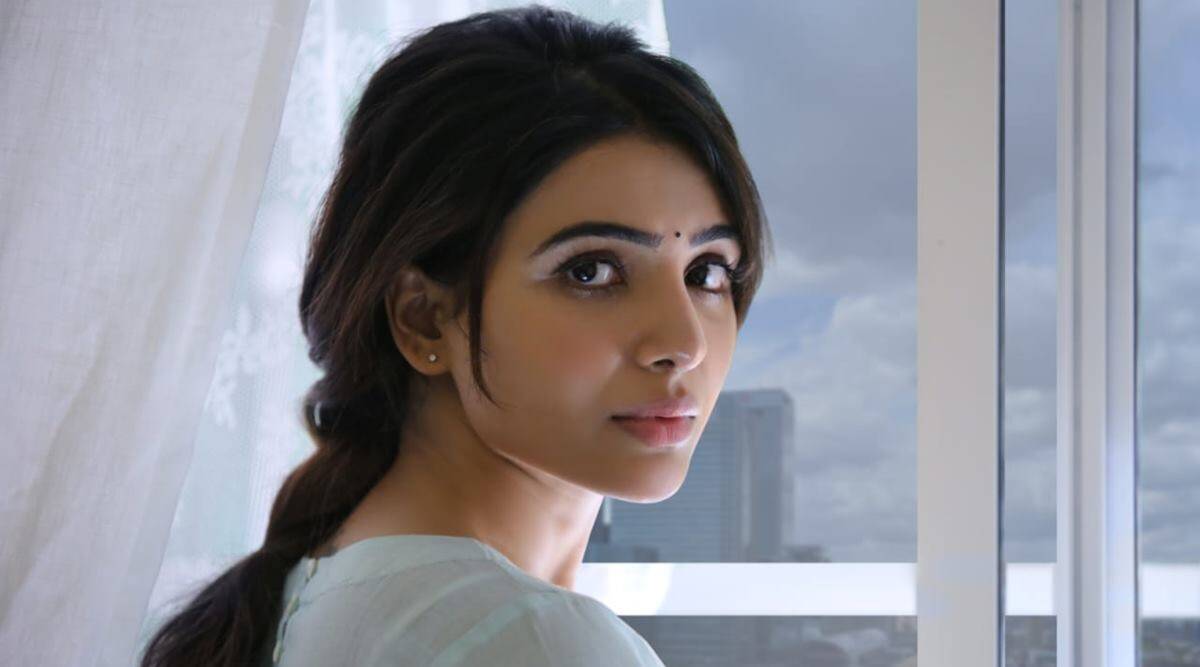 'There is a pricky sensation in the eyes every morning'
Samantha Ruth Prabhu said that for actors, eyes act as a medium to express emotions. But she wakes up every morning with the complaint of pins and needles in her eyes. Samantha goes through this pain every day. After getting diagnosed with myositis, she has become sensitive to light. The actress told wearing sung glasses is no more style for her. The rays actually affect her eyes. She goes through intense migraine and eye pain. Eyes become painfully swollen and all this has been happening to her since last 8 months.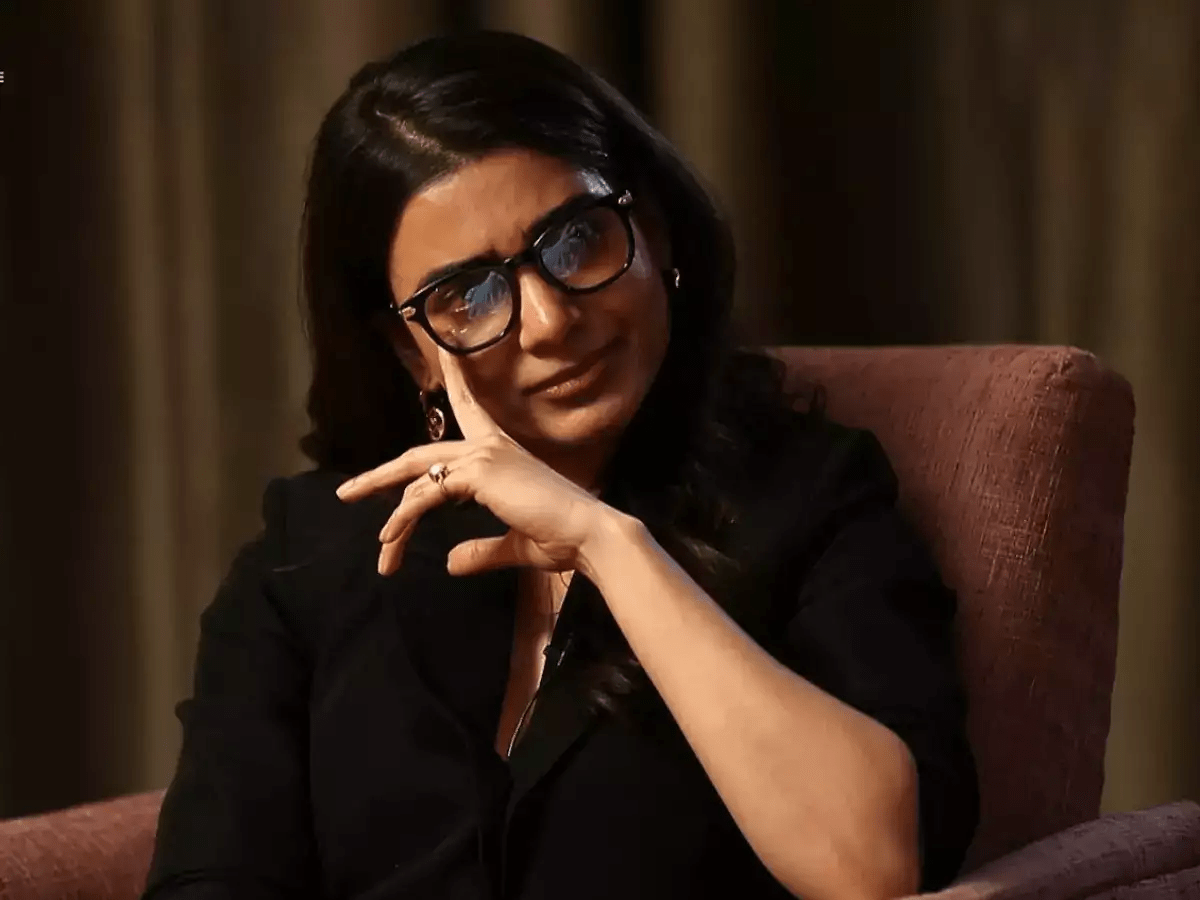 Apart from this, Samantha Ruth Prabhu also talked about the side effects of medications she is taking for the disease. She told that on some days, she is puffy, on others she is fat and sometimes she is sick.
Samantha's work front
Professionally, Samantha Ruth Prabhuis coming up next with 'Shakuntalam'. The film will release in theaters on April 14, 2024. Apart from this, she will be seen in Raj and DK's series 'Citadel' alongside Varun Dhawan and Telugu film 'Kushi' opposite Vijay Devarakonda.