World's Newest Republic Barbados Declares Rihanna As Its National Hero- Updates!
At the republican celebrations in her hometown of Bridgetown, Barbados named hit artist Rihanna a national hero. To applause, Prime Minister Mia Mottley revealed that the 33-year-old would be awarded the title of National Hero of Barbados. Rihanna was brought up in front of the audience to be congratulated by Mottley.
"May you continue to shine like a diamond and bring honour to your nation by your works, by your actions," Mottley told Rihanna, a reference to her 2012 chart-topping single "Diamonds".
Barbados has become the world's newest republic when Queen Elizabeth II was removed as the country's head of state in a nighttime ceremony in Bridgetown, according to Reuters. Dame Sandra Mason, who has already served as governor-general, was sworn in as Barbados' first president in front of the Prince of Wales.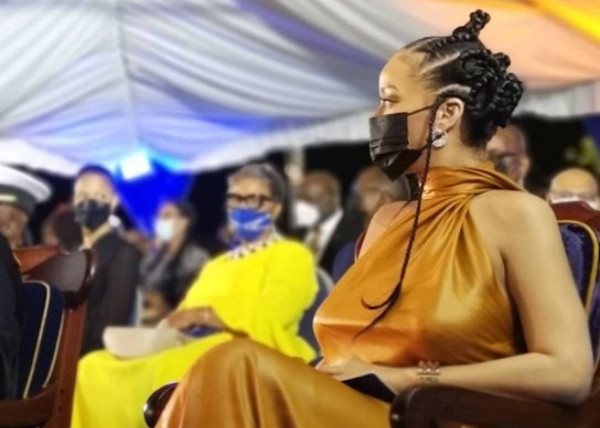 Barbados formally becomes a republic on November 30th, even though the proclamation was made last month. Barbados remained a Commonwealth territory after independence, hence Elizabeth II was the Queen of Barbados.
The newly constituted republic's administration, on the other hand, has no plans to change the Barbadian flag, national vow, or even national anthem. The terms "royal" and "crown" would be removed from all official references, according to The Guardian.
According to Al Jazeera, Kevin Edey, an independent political expert, "Barbados has been looking to go for full sovereignty even back at independence," and that the long process was finally over. Prime Minister Mia Mottley declared Rihanna the national hero of Barbados with these lyrics, a reference to one of her most popular songs.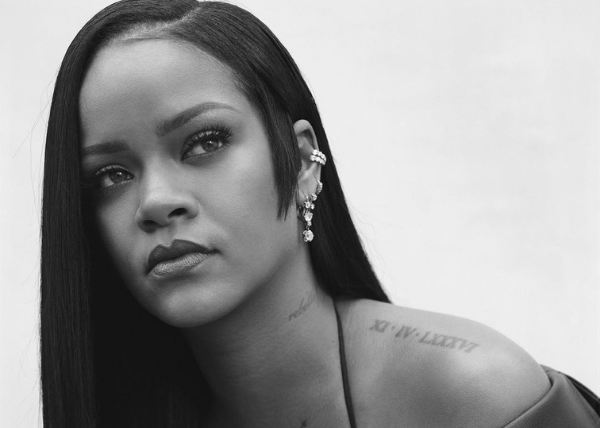 Rihanna, who was born in Saint Michael, Barbados, is one of nine Barbadian national heroes, including great cricketer Sir Garfield Sobers.
Robyn Rihanna Fenty is a Barbadian singer, actress, fashion designer, and businesswoman. Rihanna was founded by American record producer Evan Rogers, who brought her to the United States to record demo tapes. She was born in Saint Michael and reared in Bridgetown, Barbados. She quickly rose to prominence after signing with Def Jam in 2005, releasing her first two studio albums, Music of the Sun (2005) and A Girl Like Me (2006), both of which were influenced by Caribbean music and charted in the top ten of the US Billboard 200 chart.
Rihanna is well-known for her involvement in humanitarian causes, business initiatives, and the fashion sector, in addition to her music. She is the first black woman to lead a luxury brand for LVMH, having founded the nonprofit Clara Lionel Foundation, the cosmetics brand Fenty Beauty, and the fashion company Fenty.