Famous Hollywood actress Zendaya, known for versatile roles in Euphoria and Spider-Man, is now making headlines for being considered for the role of Cleopatra in an upcoming project. The reports of Zendaya playing the iconic Queen of Egypt has been circulating on social media. Even though the official confirmation is still pending, netizens seem to be upset with the reports and have shared their opinions on the casting decision, raising concerns over the queen's ethnicity and historical accuracy.
About 'Cleopatra' film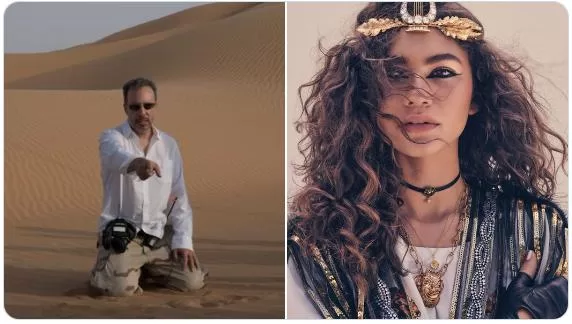 Helmed by the renowned director Denis Villeneuve, Cleopatra's biopic has been in works for years and having worked with Zendaya twice in the film 'Dune,' rumours are rife that Zendaya might star in Denis' next ambitious project as the legendary queen. The film will be inspired by author Stacy Schiff's 'Cleopatra: A Life.' As stated by the film's screenwriter David Scarpa, the film is likely to be a political thriller rather than a historical narrative.
Netizens Term This Casting Choice as "Blackwashing"
Since the reports of Zendaya featuring as Cleopatra came out, people on social media seem to be unhappy and have expressed their disappointment. Netizens have questioned Zendaya's casting by calling it "blackwashing" as scholars insist that Cleopatra's ethnic roots were Macedonian Greek, unlike Zendaya's ancestry. Cleopatra ruled over the Ptolemaic Kingdom of Egypt after Alexander the Great invaded Ancient Egypt in 332 BC.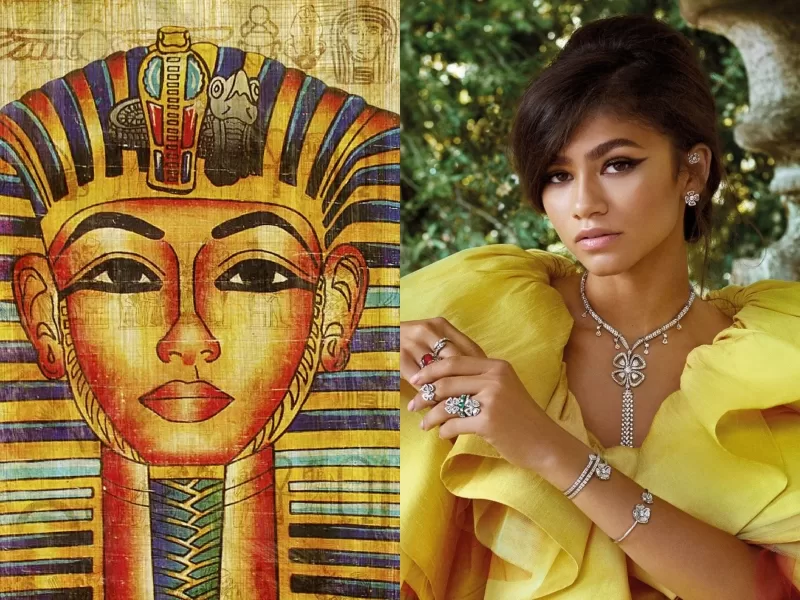 Since there is no solid evidence of Cleopatra's tomb and a lack of DNA analysis, her heritage and ethnicity have been a matter of discussion for years. Scholars speculate that she was perhaps of mixed heritage – Macedonian, Greek, Egyptian, and African. However, historians have not been able to factually state whether she was black or white.
Actress Zendaya's biracial background has ignited controversy as netizens fear that her portrayal of the queen will not align with the latter's heritage. Zendaya also belongs to a mixed ancestry, as her father is an African-American and her mother is from a German-Scottish background.
A user reacted, "Cleopatra was Greek. Zendaya is not Greek. Greek actors for Greek roles!!!"
Another user complained, "Why does Hollywood mess around with historical characters? Cleopatra was Greek. She was not African or any other race, but Greek."
A comment read, "Zendaya playing Cleopatra is going to open the floodgates of racism."
Another user questioned, "How many Greek actresses did they overlook for this?"
Fans Come in Support of Zendaya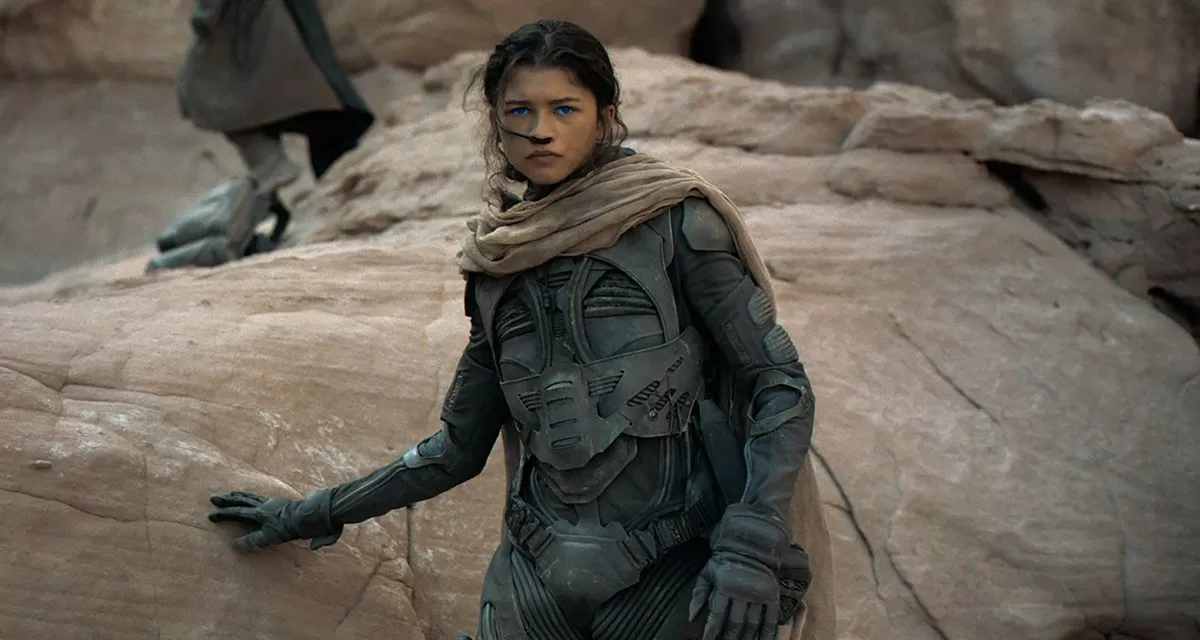 Despite the majority of netizens criticizing this casting decision, few users have defended the choice of considering Zendaya for this role. A fan supported this by commenting, "This is how I imagine Cleopatra for some reason. I'm excited to see how Zendaya portrays herrr."
Another user wrote, "My girl is gonna EAT! Oscar nom is gonna be secured too."
As per reports, Zendaya's co-star from the film 'Dune,' Timothée Chalamet, is likely to play the role of Octavius, while James Bond actor Daniel Craig has also been offered the role of Caesar.