"Zero Chemistry, Trying Too Hard," Vicky Kaushal, Katrina Kaif Get Trolled On Their First Red Carpet Appearance As Couple
A successful and trendy B-town pair is Vicky Kaushal and Katrina Kaif. At Apoorva Mehta's star-studded birthday event last night, the pair stole the stage with their love and elegance.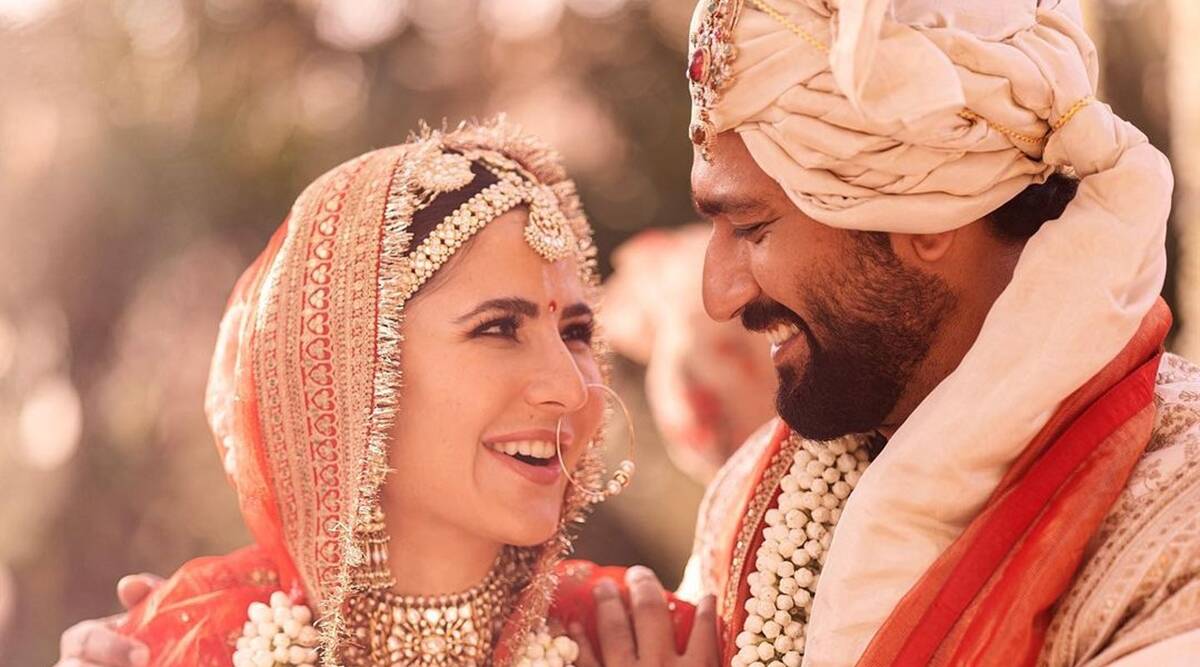 These two A-listers strolled hand-in-hand, and the internet is ablaze with the sight. Social internet mocked them for their first appearance and said they lacked chemistry. In December, at the Six Senses Fort Barwara, Rajasthan, Katrina and Vicky were married. Their wedding photos went viral, and they seemed to be in a deep, passionate relationship with one other.
Now that they've made their first red carpet appearance, a segment of social media can't stop applauding them while the other half trolls the pair. Katrina Kaif looked stunning in a little blue dress, showing her toned legs. Vicky Kaushal wore tuxedos, and they looked good together. These two are a match made in heaven. We're in a state of awe. To see the tweets, keep scrolling down:
https://twitter.com/Itsmetee7/status/1504555745173516290
A social media user responded to VicKat's video with the remark, "Langoor k hath m angoor." No chemistry…?" another individual wrote. Attempting too hard," " This Jodi doesn't sit well with me," said a third user. "Kawwa khaye kheer…langoor k Hath me langoor," wrote a fourth person.
There are so many fans of Vicky Kaushal and Katrina Kaif admiring them on social media that a commenter said, "Best couple thus far." Vickat, you and your significant other are the most attractive people on the internet. "Stunning pair," said a third. What do you think of VicKat's first red carpet outing as a married couple? Comment below and let us know.
https://twitter.com/Alina1Calancea/status/1504571883135676423