200 Bouncers, Drones & Special Security At Alia Bhatt-Ranbir Kapoor's Wedding!
Alia Bhatt and Ranbir Kapoor are prepared to marry shortly after dating for many years. The countdown to their wedding day has started, and fans can't wait to see them as husband and wife.
The power couple has kept all information about their wedding day under wraps. Meanwhile, fresh information regarding the much-anticipated B'Town wedding has been emerging regularly.
According to the newest rumours, Alia and Ranbir's wedding would be heavily guarded, with 200 bouncers on hand. It's right, you read that correctly.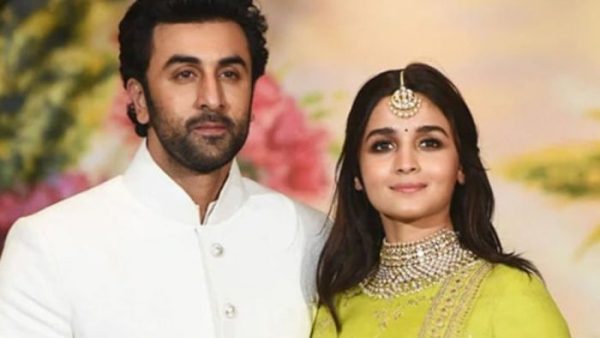 According to AajTak.in, the security arrangements for Ranbir Kapoor and Alia Bhatt's wedding have been planned for over a month. "Yusuf Bhai has taken over the security of Alia Bhatt and Ranbir Kapoor's wedding," the Raazi actress' brother Rahul Bhatt allegedly informed the news outlet. "He has the finest security force in Mumbai, the 9/11 agency. He's been employed for the same position. This agency has sent around 200 bouncers. In addition, ten lads from my squad will be sent."
Security would be deployed at RK Studios and Ranbir's Vastu apartment in Bandra, he said. While the pre-wedding celebrations such as Mehendi, Sangeet, and Cocktail will take place at RK Studios, the wedding will be held at the Barfi actor's residence.
Drones will be retained as a countermeasure, and Roving Patrol Officers will accompany each visitor, according to Rahul. As a sibling, Rahul also said that he would be watching over the security measures.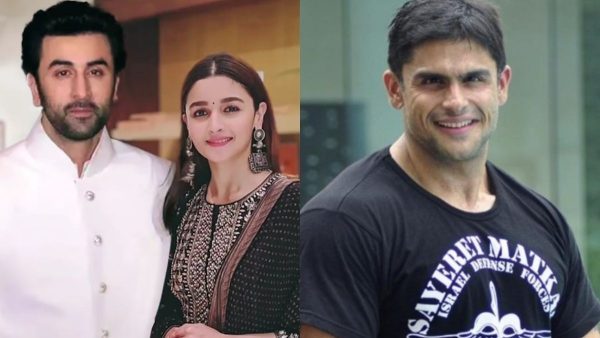 He went on to say that the families had specific needs for security staff. "They wanted the guards to have a pleasant attitude and everyone to seem outstanding. They must be diplomatic, fluent in English, courteous, and non-smokers," according to Rahul.
Because of Kapoor Khandaan's fixation with the number 8, Womensera has revealed that Alia and Ranbir would exchange vows between the hours of 2 and 4 a.m. on April 16th.